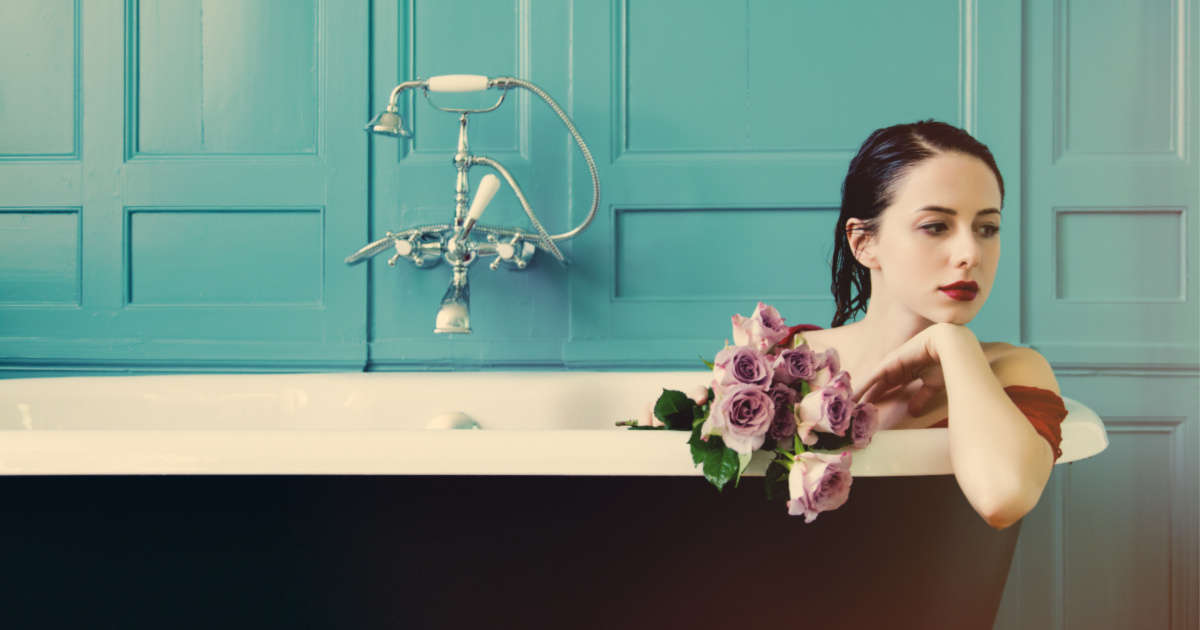 Get Your Best Winter Glow!

Welcome to the Winter Issue of Brown Barn Skin Care.
In this issue we share lots of useful information for using Brown Barn facial products thru Winter and highlight a few key products to help achieve your best Winter Glow.

To read, just click the image below. Tip: To make the Guide appear larger click the square Full Screen icon in the lower right hand corner.
Want more informative articles from Brown Barn? Head on over to our blog!
Visit the Blog!