NATURALLY BEAUTIFUL
Great skin starts with great ingredients. Beginning with botanicals grown on our own Wisconsin farm, Brown Barn's beautiful plant-based products are made by hand in small batches from our own Green Lab. Our 100% natural products are free of phthalate based fragrances and synthetic colors, paraben based preservatives, genetically modified (GMO) ingredients, synthetic emulsifiers or fillers, and are cruelty free. Be sure to sign up for for rewards and email from Brown Barn to learn more and save!
OCTOBER BONUSES WITH PURCHASE
Spend $40 and get a FREE Lavender Honey Pumpkin Seed Stem Cell Serum Sample (0.5oz).
Spend $50 and get the Serum Sample PLUS one FREE pound of all natural scented Dead Sea Bath Salts.
Spend $60 and get the Serum AND the Bath salts AND a FREE Pumpkin Spice Bar Soap!
Offer valid while supplies last (or 10/31/18). We choose the bath salts scent. No coupon code necessary. Simply spend $40 or more and we will include your free gifts with your order! Offer is applies based on total final order amount paid after coupons and tax are applied.
Alyssa's Tips for your best Fall Glow
How does Brown Barn Skincare Formulator keep her Glow going as the weather cools? Learn her personal routine best skincare tips here.
Learn More
Not sure which Skin Care product is for you?
Get our best recommendations and tips in the Brown Barn Field to Face Skin Care Guide. We review every step of the skin care routine with product recommendations. Find out which products, and which steps, are for you to create your own perfectly personalized routine.
Build Your Perfect Skin Care Routine
Your products are made fresh at our own Wisconsin lab! Orders typically ship by noon Tuesdays and Fridays.
Shop With Us - Our Most Popular Categories
---
Do you know your skin type?
Take our skin type quiz. Find out which skin type best fits you and get a link to products selected for your skin type! It's easy and fun. Just click the link below. Data Free - No e-mail commitment required for results.
Take the Quiz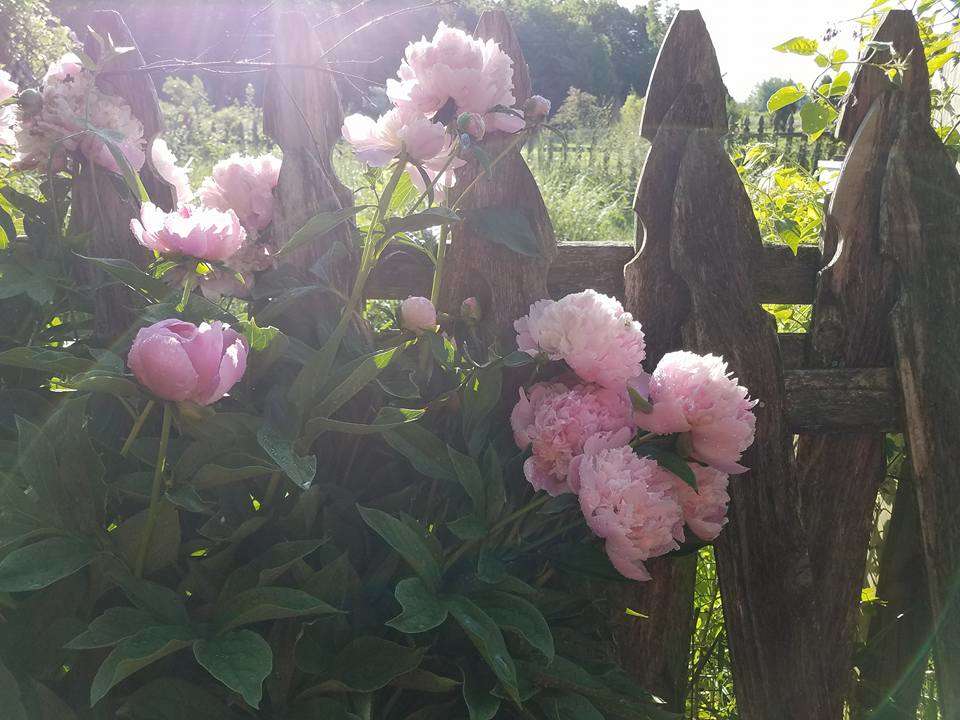 Field to Face
Plant Based Beauty
Meet Brown Barn Botanicals:
Starting with a simple seed at the Brown Barn Botanicals farm right on thru the shipping process, our beautiful all natural bath, body, and skincare products are formulated, manufactured and hand finished by us every step of the way.
Learn More
Your products are made fresh at our own Wisconsin lab! Orders typically ship by noon Tuesdays and Fridays.
Learn More! Read our Blog!
Learn more about taking care of your skin, ingredients, ways to get your "Glow" on, skincare tips, mask recipes, and more!
Read the Blog!
Join our VIP Insider List - Get 15% off one Online Order.
Get the latest News & Offers, Tips & Trends,
Blogs and More!
Sign Up