Stocking Stuffers
Sparkling Stocking Stuffers
Stocking Stuffers are a Holiday gift giving staple. Whether a small thank you gift for the mailman or adding favorite goodies to fill out your gift list, we've got you covered. This year we went all out in providing a wide variety of small gifts you can enjoy giving.

Read about our best Stocking Stuffer options in this Brown Barn Blog!
Read the Blog: Sparkling Stocking Stuffers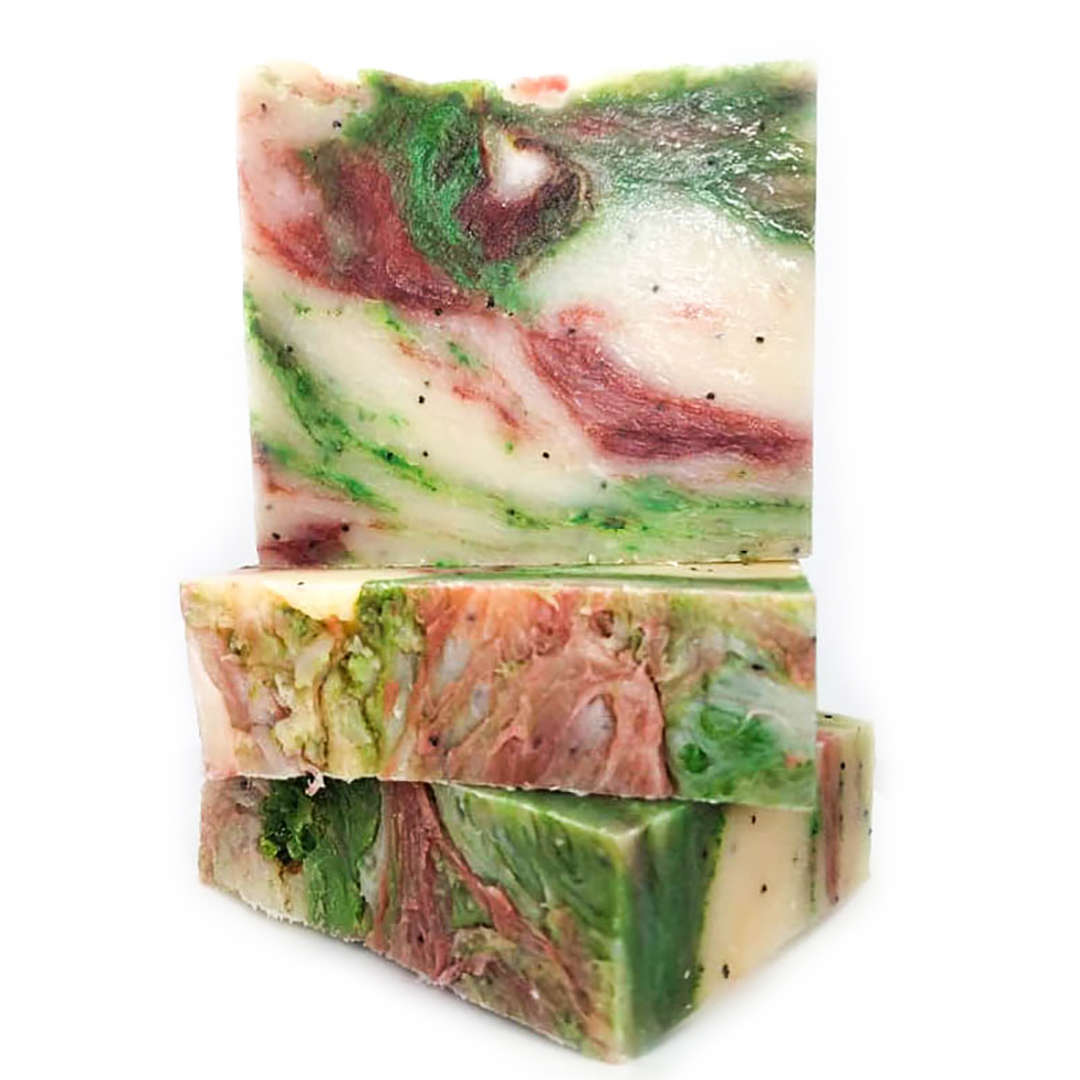 HANDMADE BAR SOAP
Handmade Bar Soap is a fun and simple gift that everyone loves and can use. In addition to old favorites, we have some gorgeous seasonal scents this year including:
Holiday Cheer (Cranberry, Pomegranate, Candied Pear)
Cherry Sandalwood Fig
Snowflakes (Mint, Vanilla, Lavender)
Be sure to check out matching Bath Bombs!
Shop Bar Soap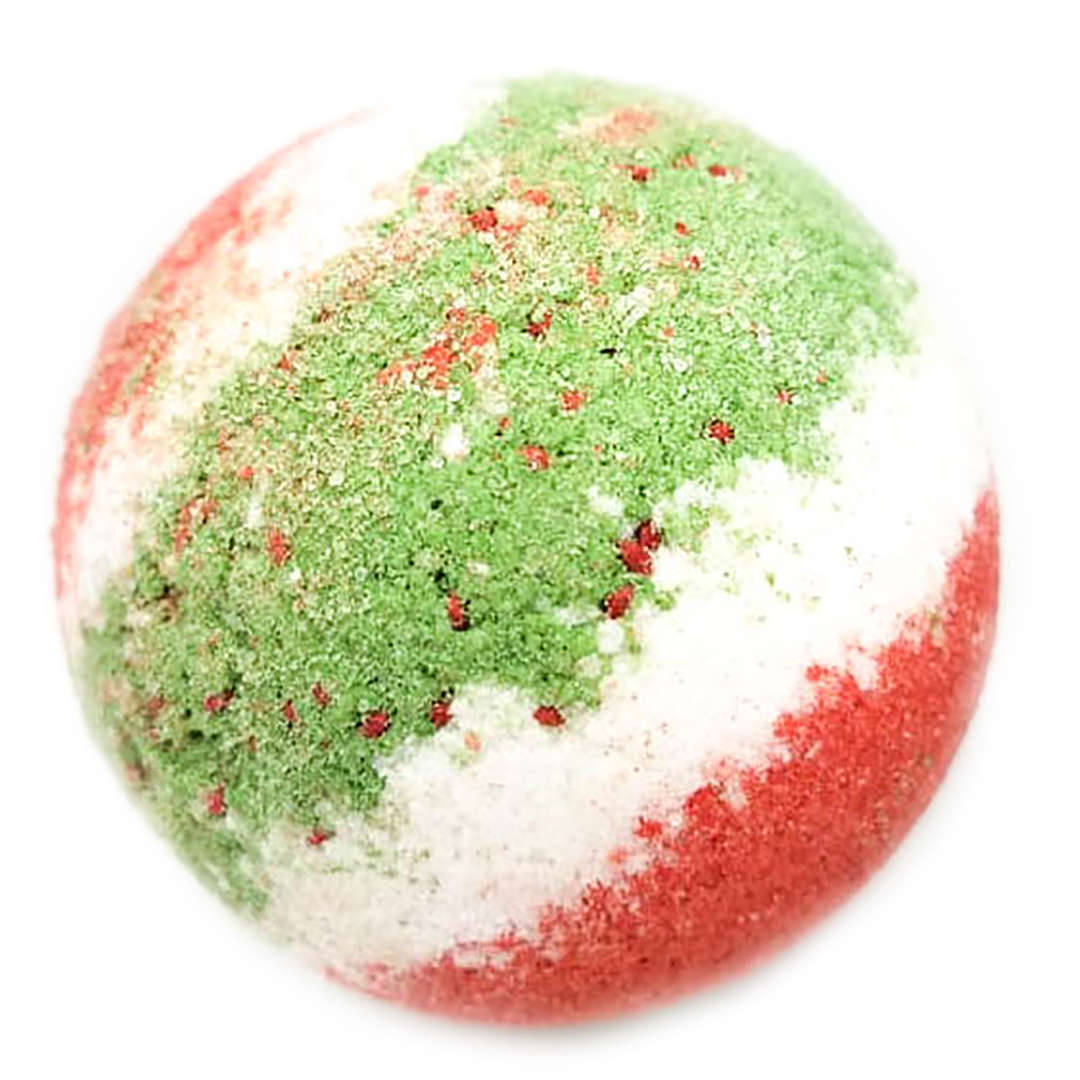 BATH BOMBS
We've added a great selection of seasonal scents in large bath bombs and a few favorite scents in sets just for Holiday Stocking Stuffers! Our favorites are:
Sugar Plum Fairy
Sweet Roses
Cranberry Vanilla
Snowflakes (with matching soap!)
Merry Mistletoe (with matching soap!)
Ginger Lime
Cranberry Fig
Mother Earth
Match Bath Bombs with Bar Soaps for a wonderful coordinated gift!
Shop Bath Bombs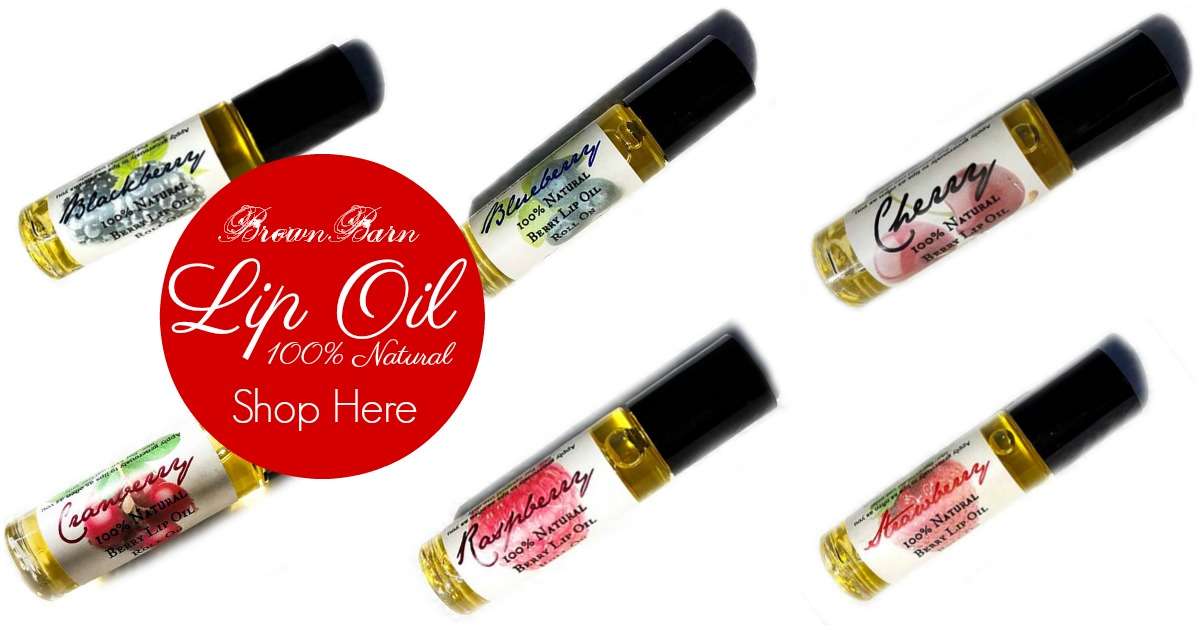 LIP CARE
Lip Oils and Lip Scrub make fantastic stocking stuffers! For the Holidays we've added Lip Oil half sized "mini's" to buy individually or in sets. Pair with our popular Lip Scrub for a set!
Shop Lip Care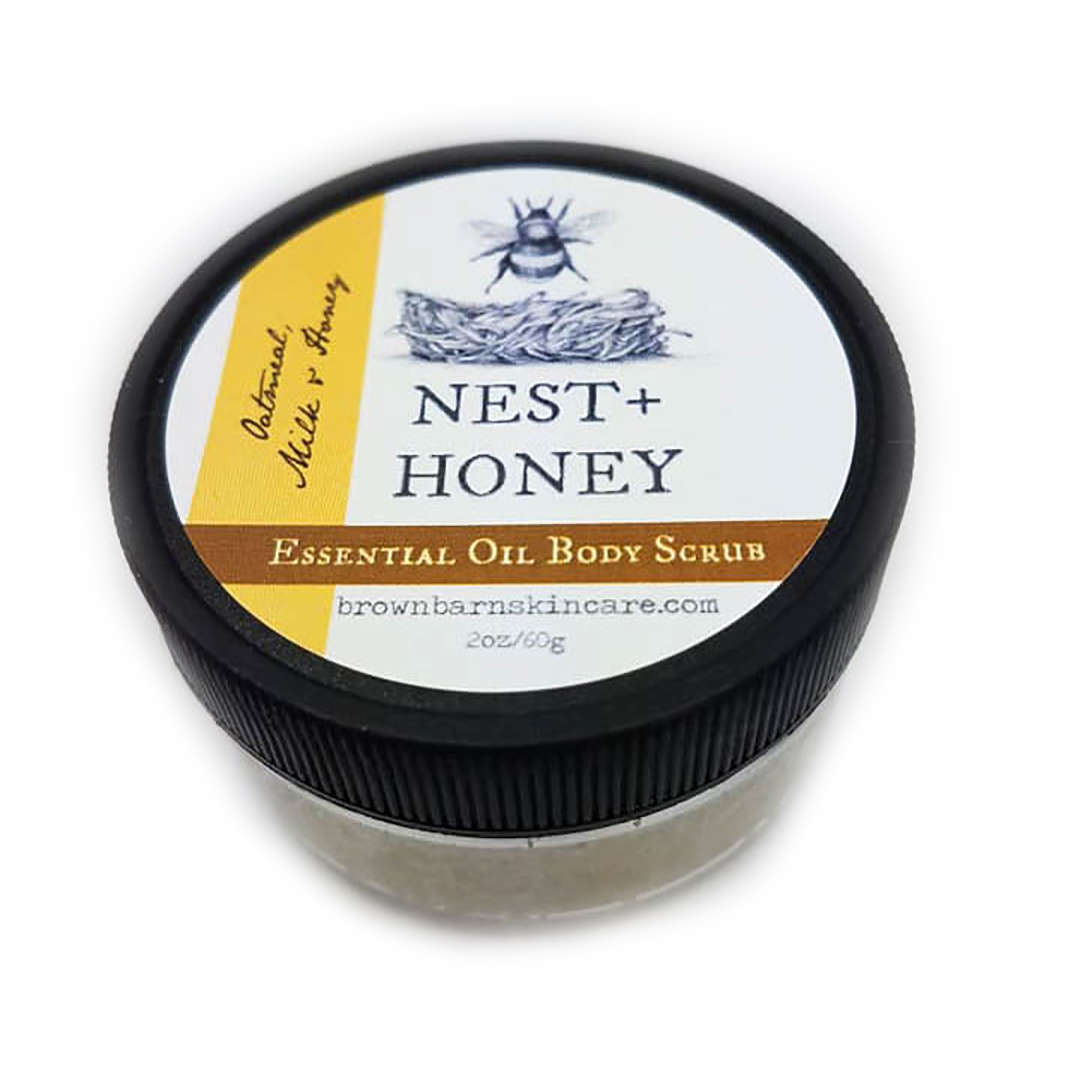 TRAVEL SIZES
Gift our best selling scents in 2oz lotion and 2oz Sugar Scrub! Add a 1oz "Body Shot" Bath & Body Oil and a matching Bath Bomb Set for the bath lover. Wonderful individually, as a set, or in a collection.

Available in:
Lavender
Oatmeal, Milk & Honey
Madagascar
Body Shots are also available in Unscented (Glacial Drift) and Eucalyptus Spearmint (Fiddlehead Forest) scents.
Shop Travel Sizes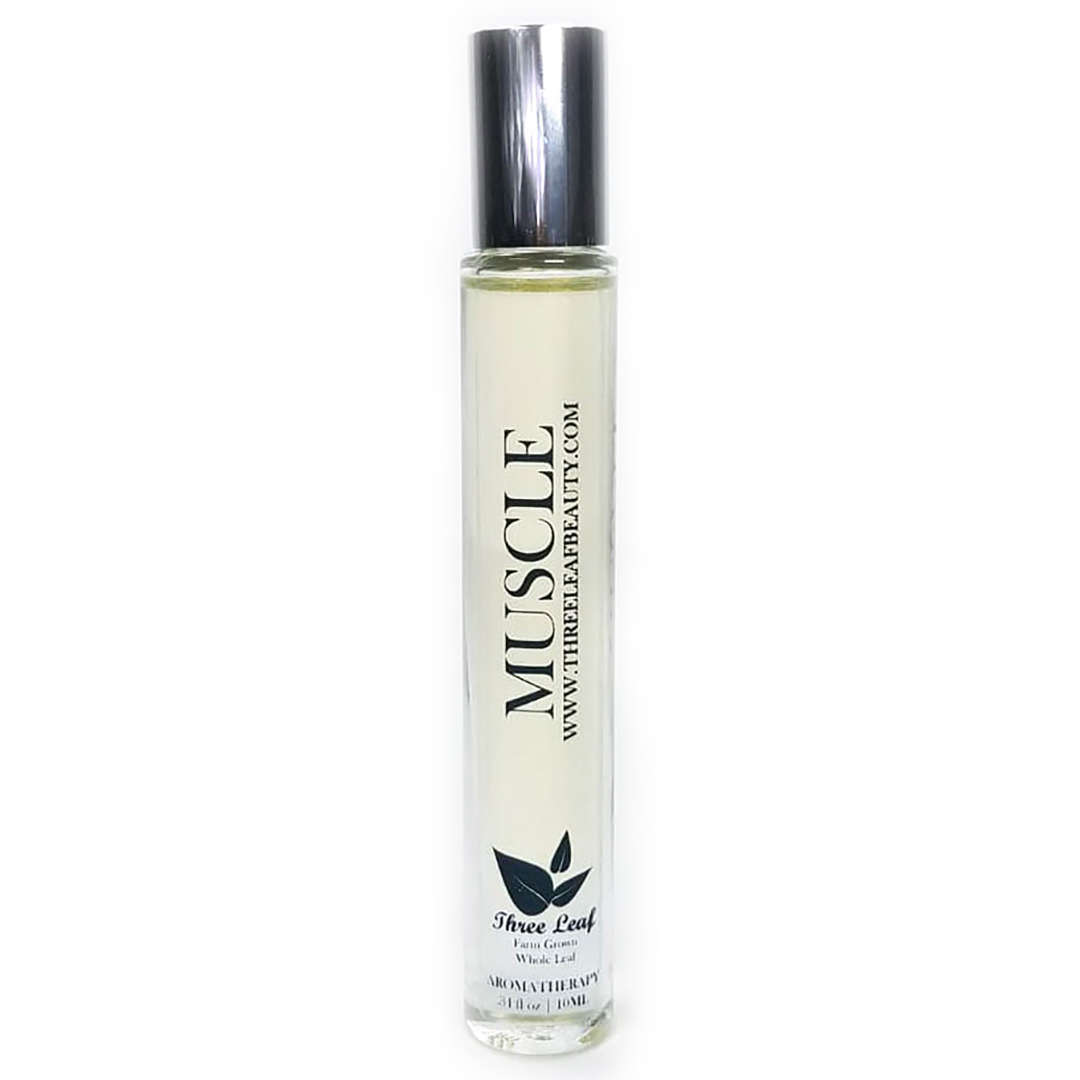 AROMATHERAPY ROLL ONS
Beautiful and effective Aromatherapy blends from our own in-house Cinical Aromatherapist. Pair with matching Bath Bombs for an amazing and thoughtful gift!
Shop Aromatherapy Roll Ons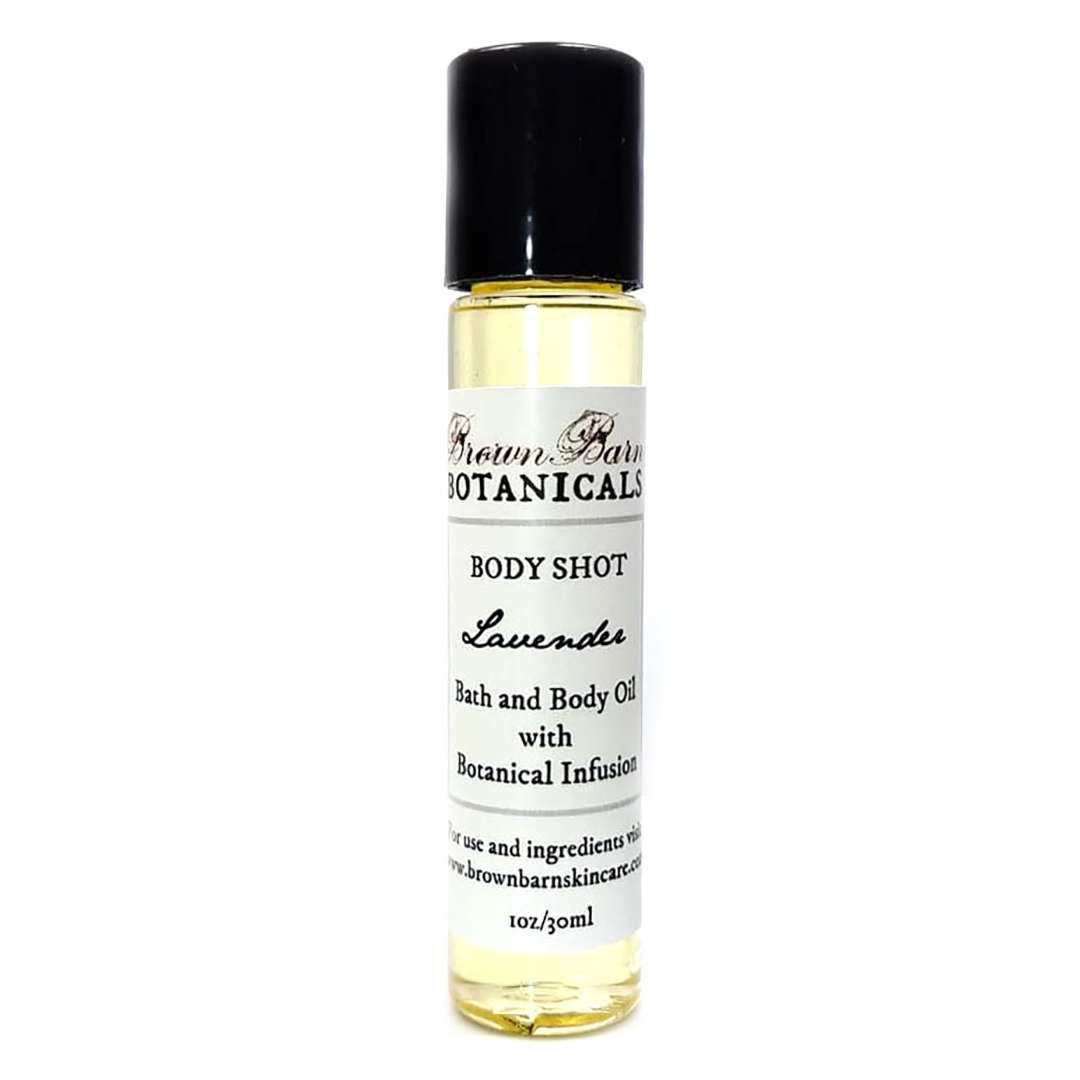 Body Shot Bath/Body Oils
Travel sized bath & body oil "shots" are great for anyone who is learning to use Body Oil, is looking for variety, or for travel. They make great pairings for gifts with matching lotion, bath bombs, body scrub, and more.

Available in:
Fiddlehead Forest (Eucalyptus Spearmint)
Lavender Essential Oil
Madagascar (Island Vanilla)
Oatmeal, Milk & Honey
Unscented
Shop Body Shots