Your Skincare Style
Based on your Quiz results, your Skin Care Style is:
GREEN TECH
Green Tech
You prefer cutting edge natural skincare that works. You are too busy for lots of unnecessary skincare steps and outdated 10 step systems but you want results! Based on this, we recommend the following products for you to explore.
Our Top Brand Choice For Those Who Want Cutting Edge Green Technology:

7 Day Glow
Get Glowing with 25% OFF the 7 Day Glow Trio today!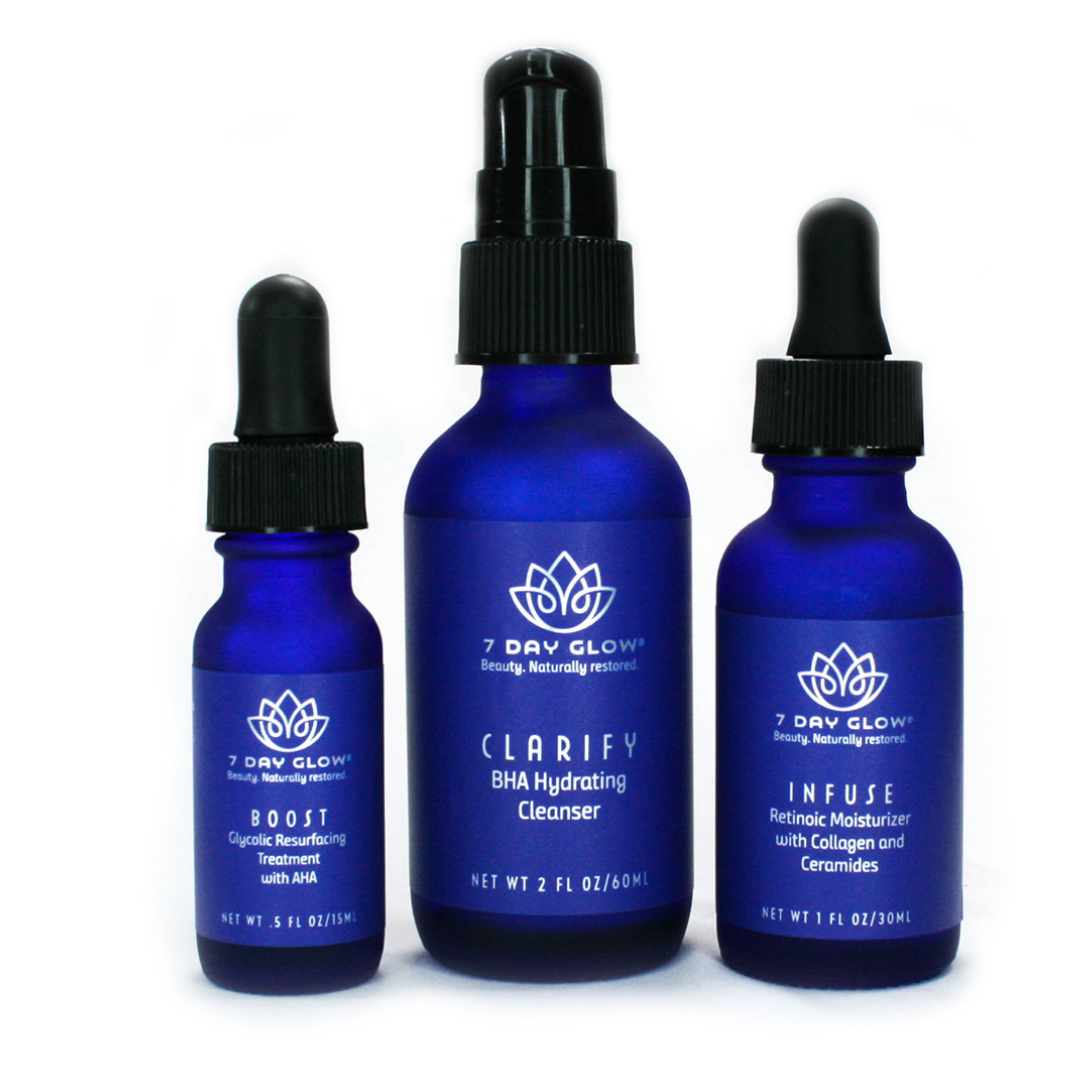 Receive 25% off the 7 Day Glow full-sized Trio with this code:
7DG25
Code is only for use on the www.brownbarnskincare.com and www.7dayglow.com websites, one use per customer, excludes sampler set and pocket set or any other product listed on this page.
Go To The Trio
A complete skincare system in just 3 easy-to-use pieces.
7 Day Glow is perfect for anyone who wants the best in green technology based skincare. Its also perfect for busy people who want results or loves the simplicity of oil-based skincare.

Your 7 Day Glow purchase comes with complimentary access to the 7 Day Glow Skincare Course that teaches you everything you need to know to use your products for optimal effectiveness. This course also goes over all the details of the amazing green tech ingredients used in their formulations.

Cleansing, moisturizing, age-defying, correcting, exfoliating - it's all there. Each 7 Day Glow product is designed to perform multiple duties in your skincare regimen.

Do your skin needs change with the seasons (or even week to week)? No problem. You can mix 7 Day Glow's three pieces in a variety of ways to address your exact skin needs at any time.

7 Day Glow has two sampler options to choose from so you can give 7 Day Glow a try without the worry of spending a lot on a full-sized set!
Learn More about 7 Day Glow
Sample With Confidence!
The 7 Day Glow Sampler Set and Pocket Set include free complimentary access to the 7 Day Glow Skincare Course with purchase.
Explore All 7 Day Glow Has To Offer ...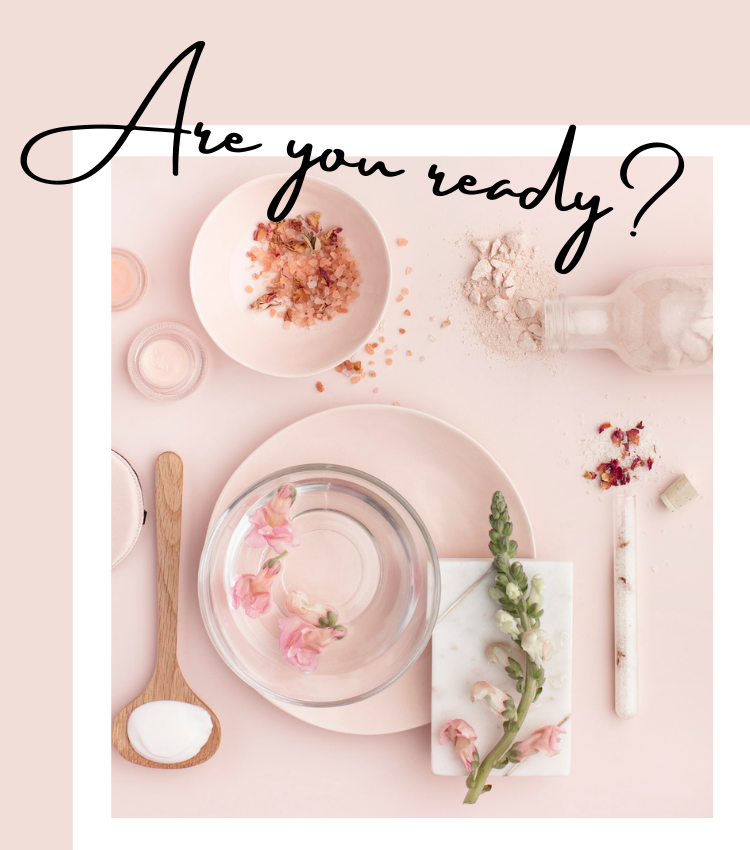 Are you ready for a whole new opportunity in your skincare and selfcare?

Check out all 7 Day Glow has to offer ...

- The 7 Day Glow Podcast, where founder, Alyssa Van Doorn, dishes monthly about all things skincare, selfcare and navigating life as a new Mom and business owner.

- The FREE "Get Glowing" Challenge - where we share our easy strategy to add selfcare actions to your life with ease.

- FREEBIES - Get free skin support downloads, special reports and more from 7 Day Glow.

- And so much more to come ....

Explore everything 7 Day Glow has to offer on the 7 Day Glow website. (PS: You can use your coupon code above on the 7 Day Glow website.)
Go To 7 Day Glow
Not Into Oil-Based Skincare?
Give these products a try!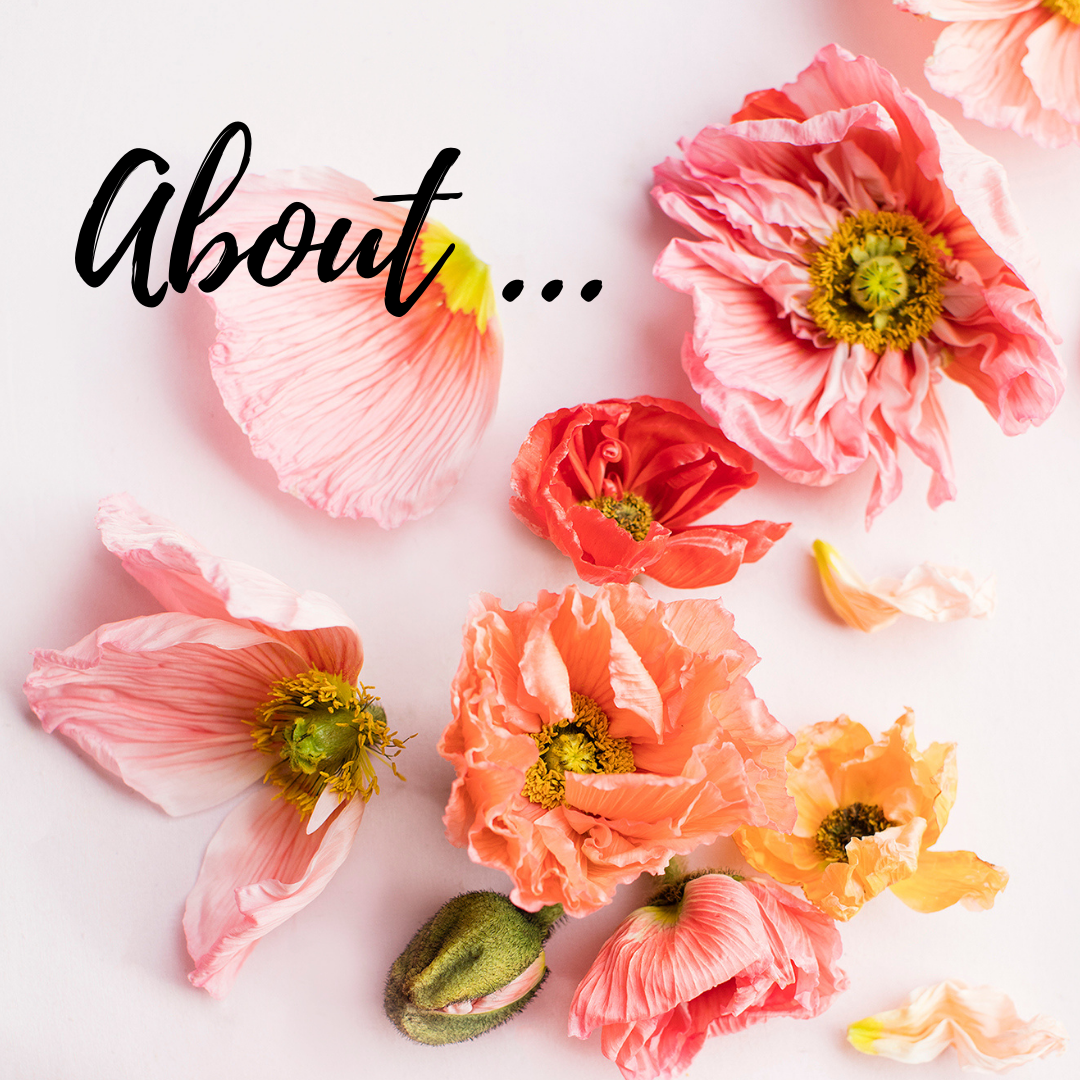 About us ....
Brown Barn Botanicals was founded by herbalist and educator, Christine Untiedt, in 2007. Christine and her husband, Steve, are fourth generation Wisconsin family farmers.

Brown Barn's specialty is growing botanicals at its own Wisconsin farm using organic and safe cultivation techniques, and using these plants to create botanical complexes for use in skincare product formulations.

Every skincare product found on the Brown Barn website features our unique, potent Botanical Beauty complexes in its formulation.

These proprietary complexes are created from botanicals we grow, harvest, and select ourselves - on our own farm. By growing and cultivating our own ingredients we can ensure that your products only contain fresh, potent, healthy ingredients to support healthy skin.

Learn more about Brown Barn and it's unique Botanical Beauty process by clicking the link below!
Read More