100% Natural: No hormone disrupting Chemicals, unnecessary Fillers or Fake Fragrance.
"Stress Bomb" is designed to naturally address stress relief.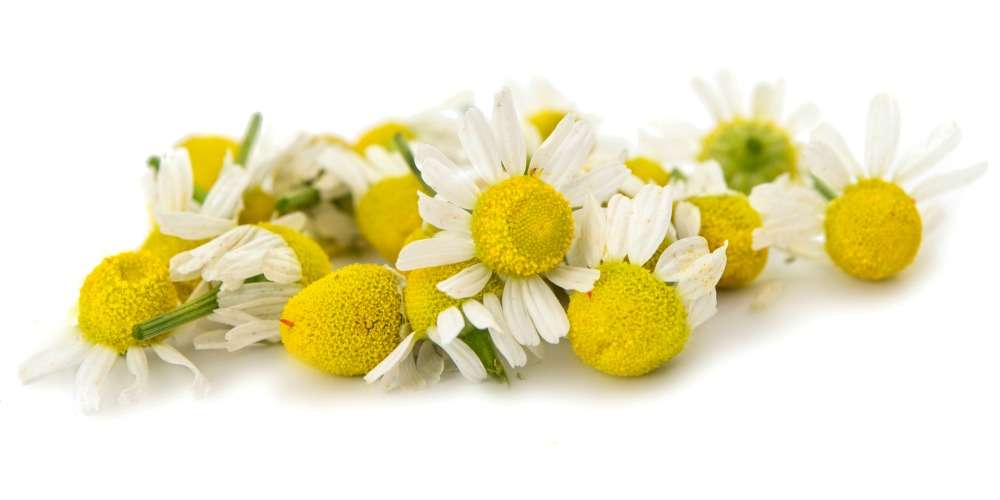 Chamomile is the spotlight in our Stress Bomb. Skin soothing chamomile soothes muscles and skin, helping you to truly relax from the outside inward. Besides being antidepressant and calming, Chamomile soothes angry skin and provides relief to tense muscles.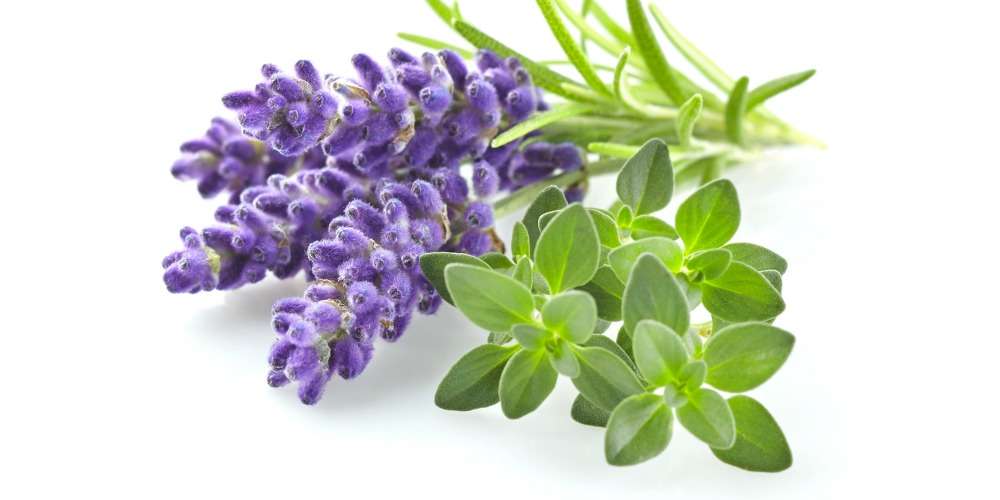 Stress Bomb is aromatherapy at its best. We've included pure, therapeutic grade Lavender and Clary Essential Oils in this bath bomb to help you find calming relaxation. Wonderful for use before bedtime to help leave the stress of the day behind and drift off to peaceful sleep.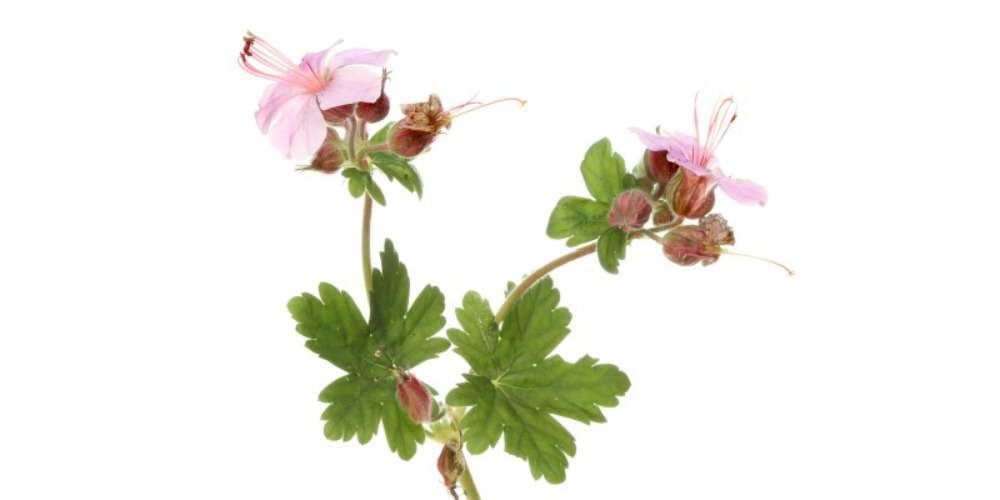 There is nothing like a hot bath at the end of a stressful day. Patchouli and Geranium put the "ahhhh" in a stress relieving baaaaath. The sedative and antidepressant qualities of these pure, therapeutic grade essential oils work elevating your mood.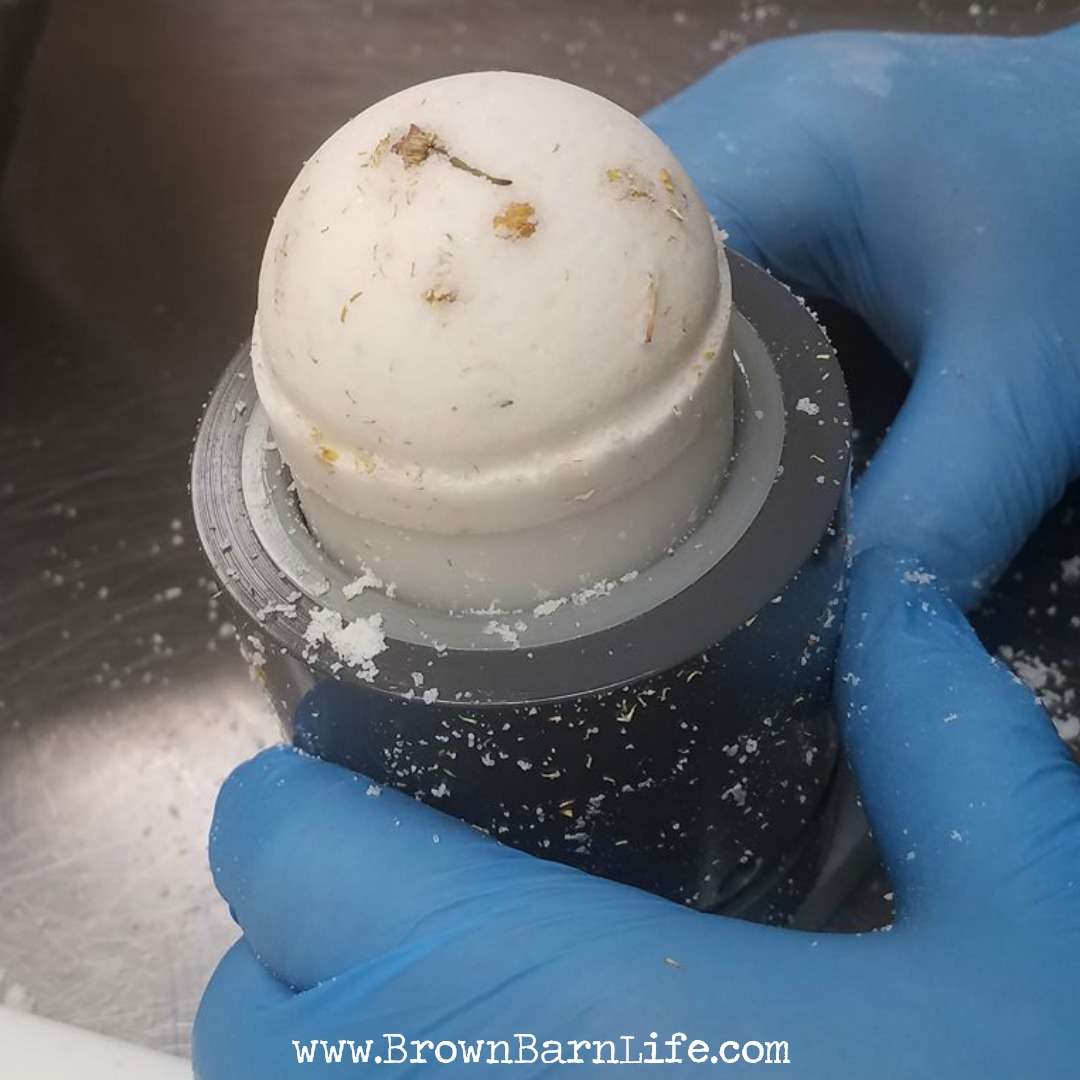 Why choose Brown Barn Botanicals Bath Bombs?
Brown Barn Botanicals bath bombs are much more than a simple "bath treat". Each has been designed for a specific purpose. Whether for Aromatherapy, muscle relaxation, or skin soothing - each Brown Barn bath bomb is professionally formulated to deliver results.

Heavy in oils, light in fillers; each Brown Barn bath bomb imparts oils of the highest grade, cocoa butter and bath salts. "Body Bombs" are large in size but calibrated for an average bath. Each of the large "Body Bombs" is formulated for a specific Aromatherapy and physical purpose.

Smaller bath bomb "Sets" are designed to deliver hydrating and soothing oils combined with Aromatherapy essential oil blends. Brown Barn only uses pure, therapeutic grade essential oils in its products. You are left silky smooth and smelling delicious.