To Use As A Booster Serum
Raspberry Rosehip Summer Serum can be used alone like a face oil or cocktailed with other products to boost their anti-aging and correcting effectiveness. Simply place a drop or more of Raspberry Rosehip Summer Serum in the palm of your hand or a small bowl. Add the product you wish to blend with and mix, apply as usual.

Consider Cocktailing a Few Drops of Serum With:


Face Oil
Body Oil
Moisturizer
Lotion
Serum
Spot Treatment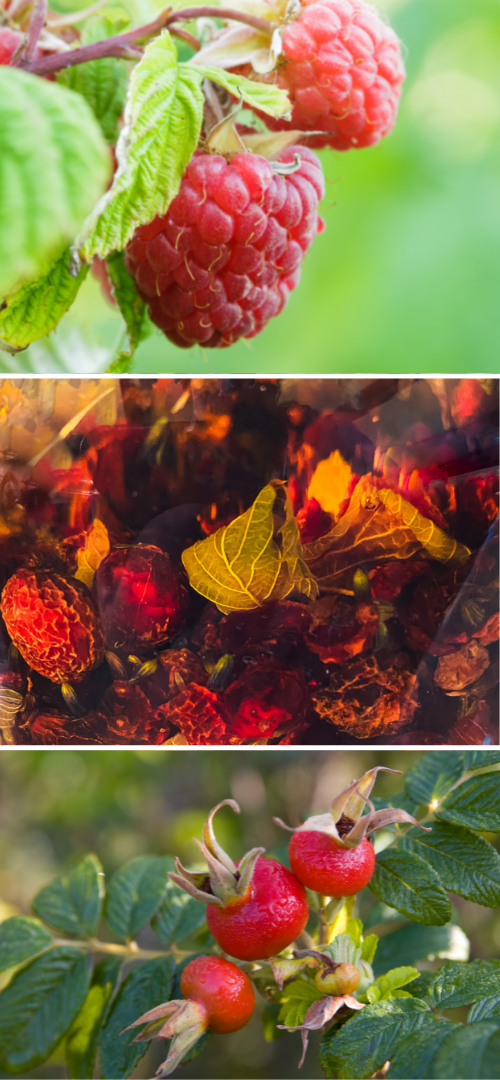 Key Ingredients
Raspberry:
antioxidants prevent free radical damage;
soothe eczema and psoriasis;
supports sunscreen by helping absorb UVC and UVB sun rays;
reduce collagen damage and inflammation;
support natural moisturization.
Rose:
combat acne, redness, and inflammation;
naturally moisturizing;
stimulate and support collagen;
brighten skin tone
a natural source of retinol to fight the effects of aging.
Botanical Extract Complex: a curated anti-oxidant collection of botanicals to calm, protect, and support skin collagen and elastin to battle the signs of aging and UV damage.


Anti-Aging Essential Oil Blend: selected with essential oils to battle oxidative damage that causes fine lines and wrinkles.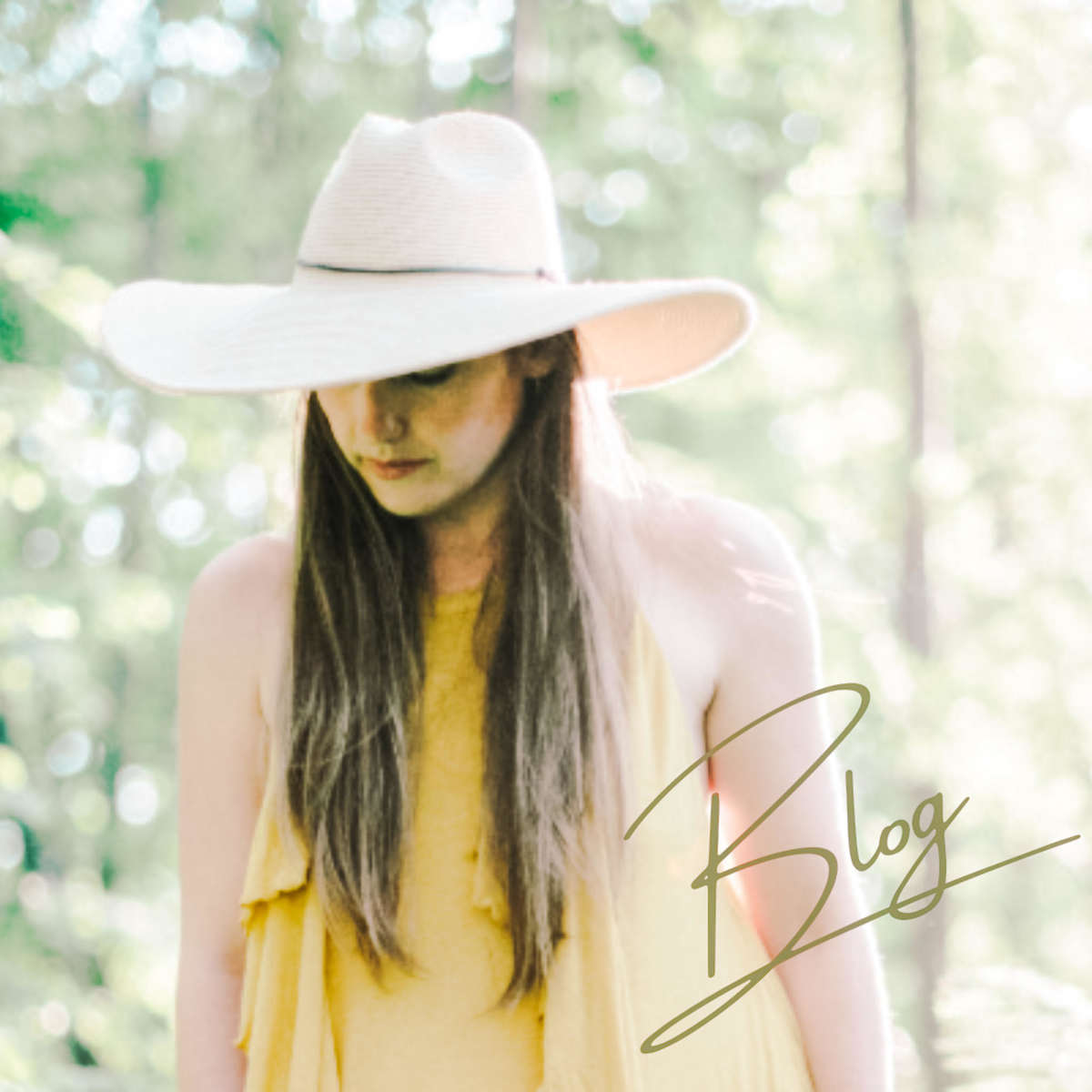 FIELD NOTES: Summer Skin Detox
A skin detox supports skin's efforts to rid the body of waste and toxins, and can result in your skin looking and feeling better. A skin detox can be exactly what you need if you are noticing problems with your skin. Signs you may need a skin detox include:
Dull, sallow skin
Uneven skin tone or texture
Oily skin
Fine lines and sagging skin
Dry or sensitive skin
In a nutshell, if your skin is not looking as good as you'd like or you are noticing more issues than normal, a summer skin detox may help your skin look more healthy and vibrant.

Read the Field Notes for our best Summer Skin Detox tips.
Read the Field Notes