Made with 100% natural Beauty Heroes.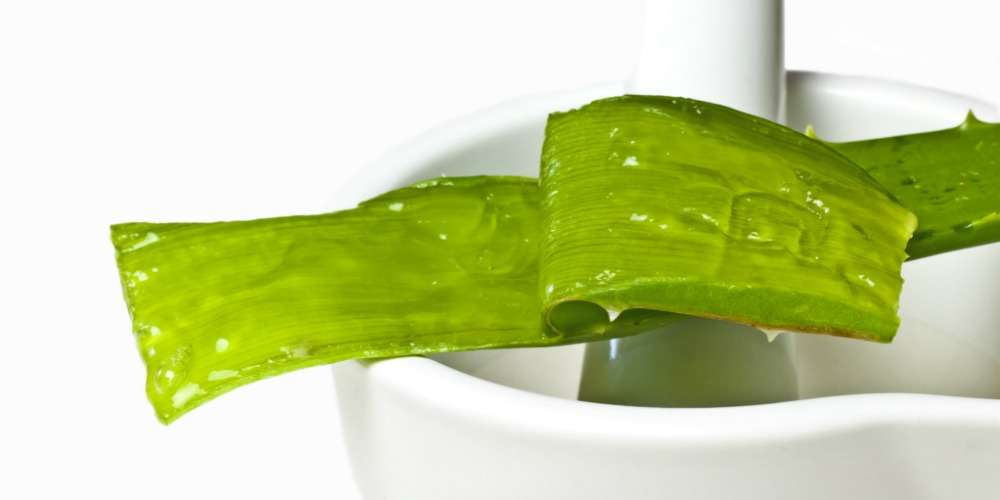 Added Aloe Vera cools and calms skin. Aloe Vera hormones, Auxin and Gibberellins, work to reduce inflammation and calm angry skin. Naturally anti-microbial and anti-septic, Aloe Vera goes to work quickly to protect against germs.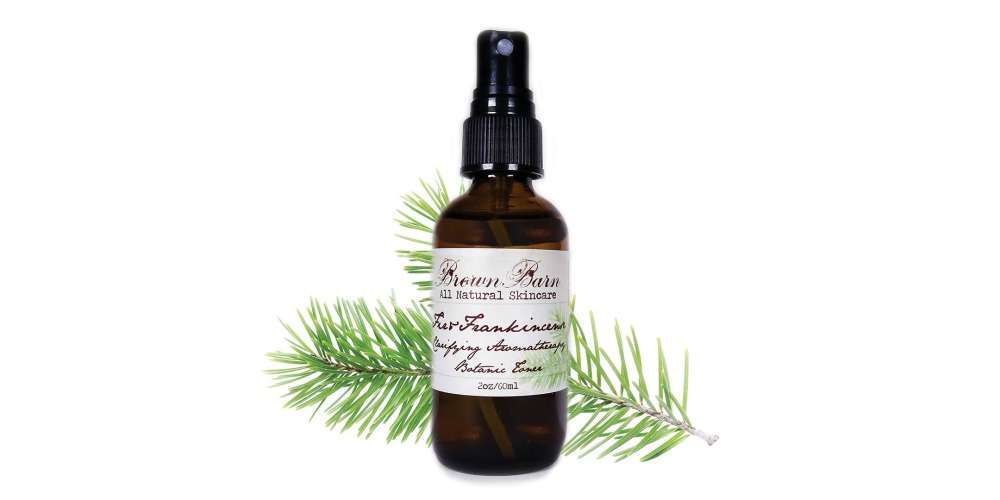 Historically known as the "Forest Healer", Fir Needle essential oil aids in cleansing and soothing skin. It has naturally antibacterial, antiseptic and detoxifying properties. Fir Needle helps reduce redness and soothe angry skin while its powerful antioxidants work to minimize damage.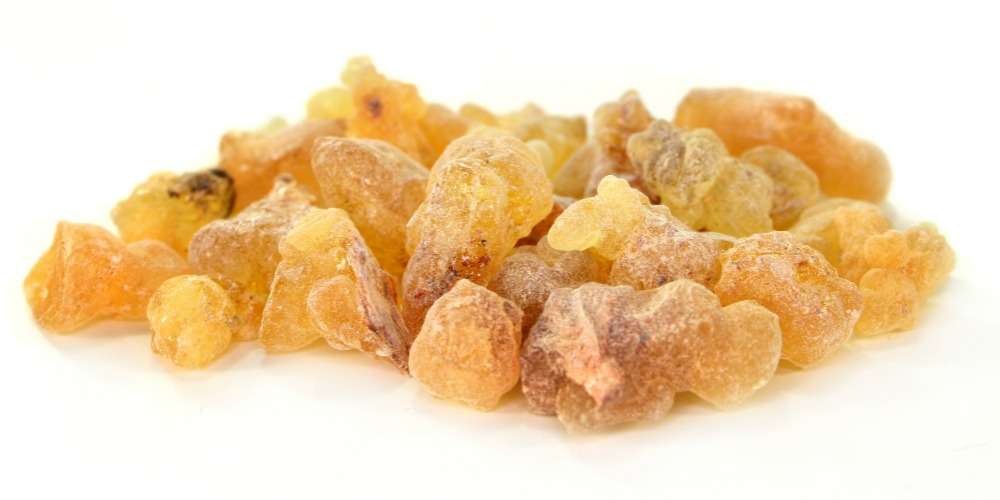 Frankincense oil is a powerful astringent, helping to lift and firm skin while fighting blemishes and helping to stabilize skin tone. Frankincense essential oil's aromatherapy value is stress and anxiety relief.