Mask Base...
Rose Clay Mask is a dry mask base that can be combined with a variety of liquids for a custom mask experience that is is perfect for your unique skin needs.

Dry masks are super concentrated and are not activated until liquid unleashes the ingredient benefits. They also do not use preservatives, making for a cleaner beauty routine.

Dry masks can be mixed with water or another liquid option for even greater benefits. Mix a few liquids together with your mask to get the most from your facial! Wait 10-15 minutes before removing, depending on the wetting agent selected your mask may dry completely or remain soft.

Consider Combining With:
Aloe - soothing and cooling. Add honey for a complete facial.
Apple Cider Vinegar - add a few drops with water to calm break-outs and balance pH.
Avocado - healthy fats and nutrients. Mash until smooth, add water as needed.
Greek Yogurt - lactic acid will aide in gentle and natural exfoliation.
Honey - moisturizing and soothing to sensitive skin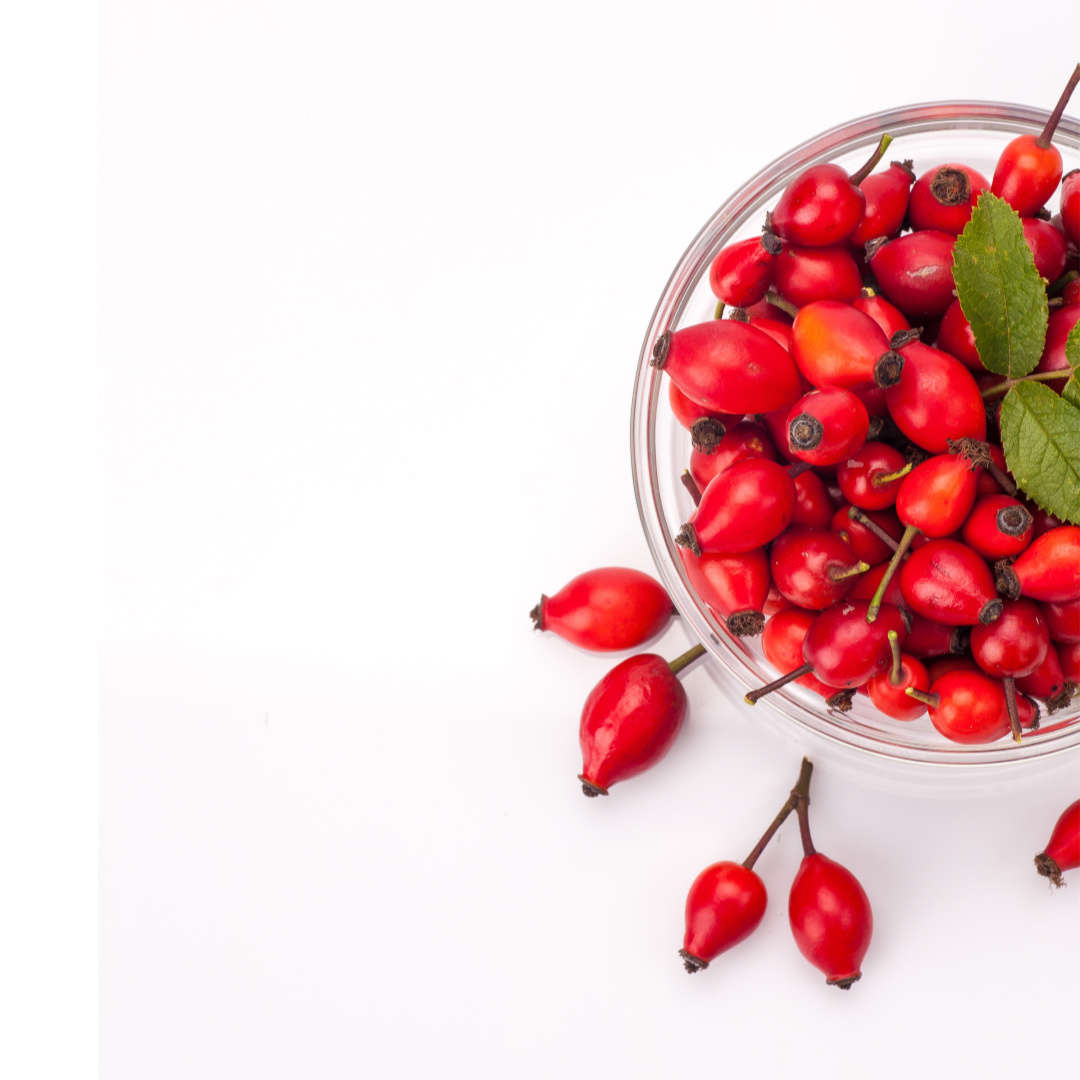 Key Ingredients
Kaolin Clay: mild cleanser; absorbs impurities and gently sloughs away dead skin cells.

Bentonite Clay: calms acne and absorbs excess sebum, helping to balance oil production.

Rosehips and Rose Petals:
naturally rich in Omega Fatty Acids 3, 6, and 9 to visibly plump skin.;
moisturizing and soothing
anti-oxidant rich to support cell regeneration
Chamomile: calming, soothing, gently exfoliating.