100% Natural Glow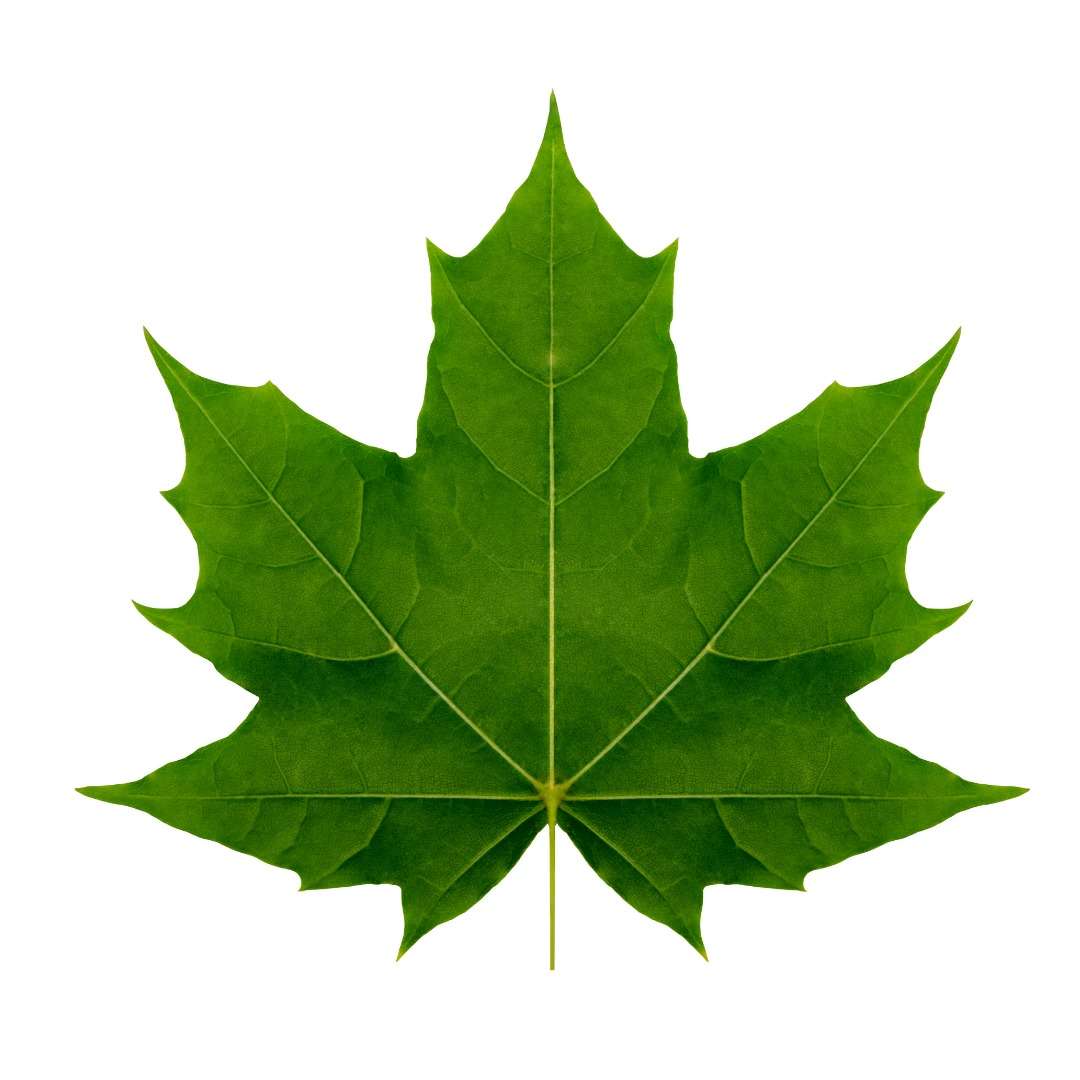 A blend of Billberry, Citrus, and Sugar Maple work together to gently exfoliate dull skin for a smoother, brighter, more youthful complexion.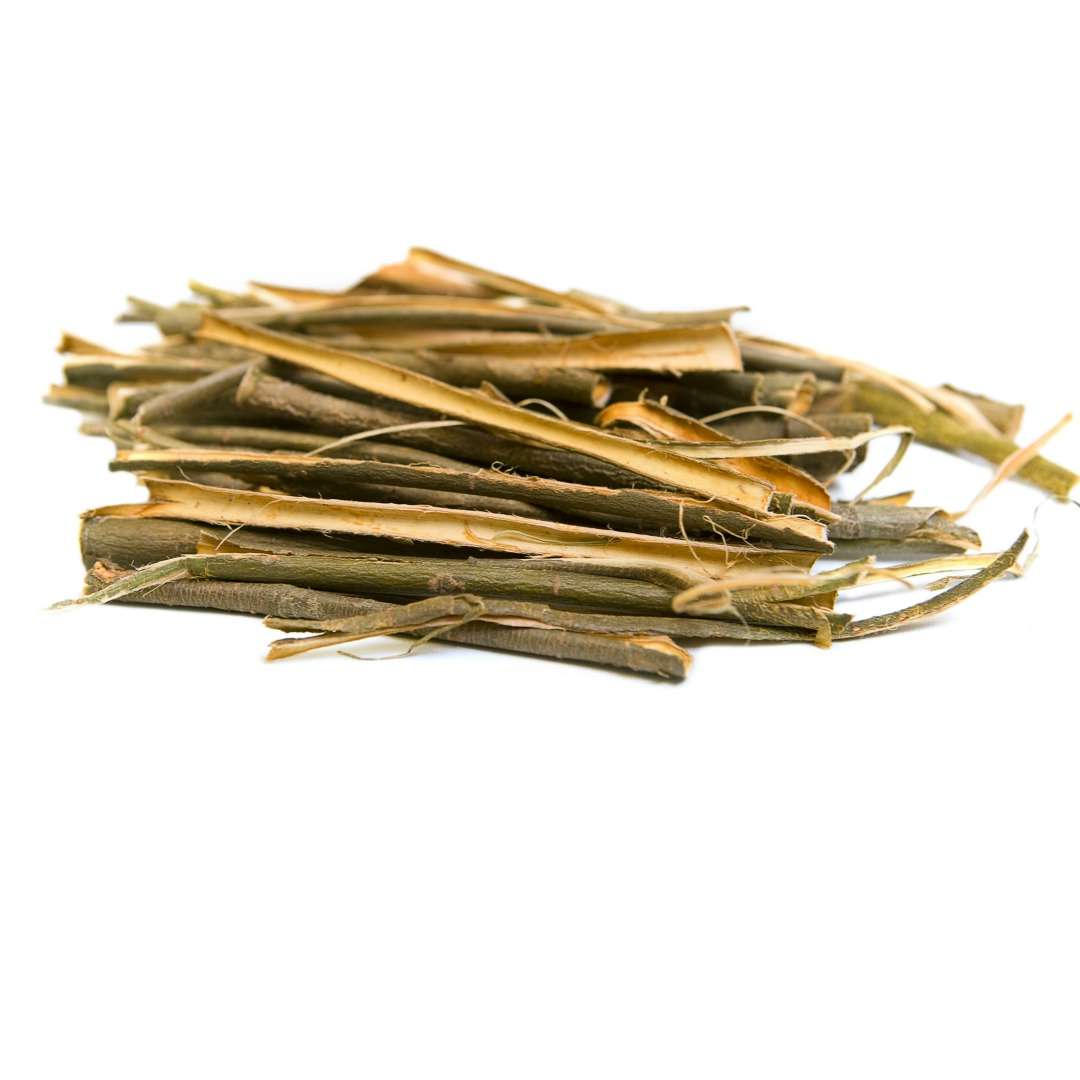 Willow Bark is naturally loaded with Salicylic Acid, a Beta-Hydroxy acid that aides in exfoliation, clarifying pores, and stimulating new cells.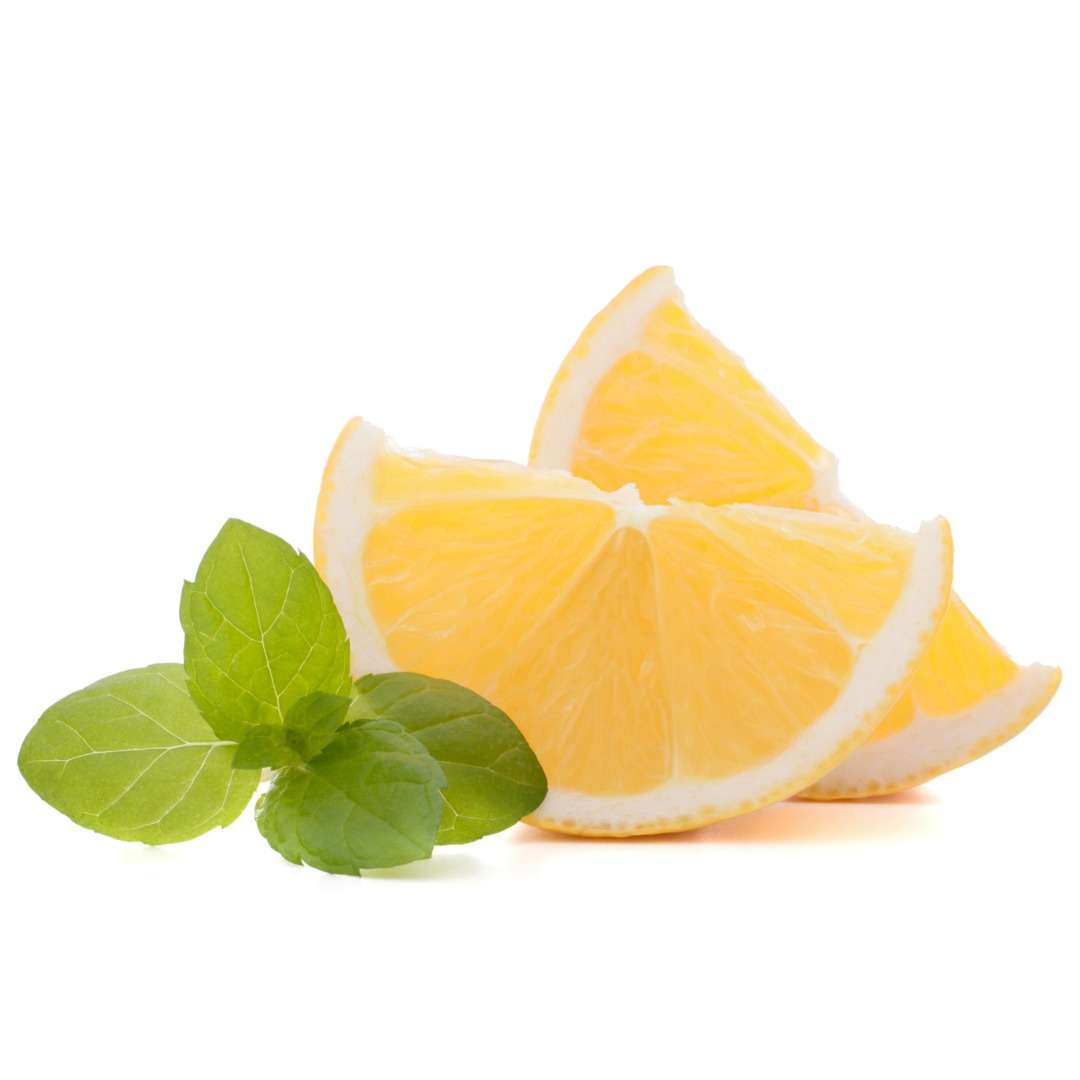 This unique plant-based combination of AHA and BHA ingredients delivers effects similar to a chemical peel with less irritation and downtime.
Satisfaction Guaranteed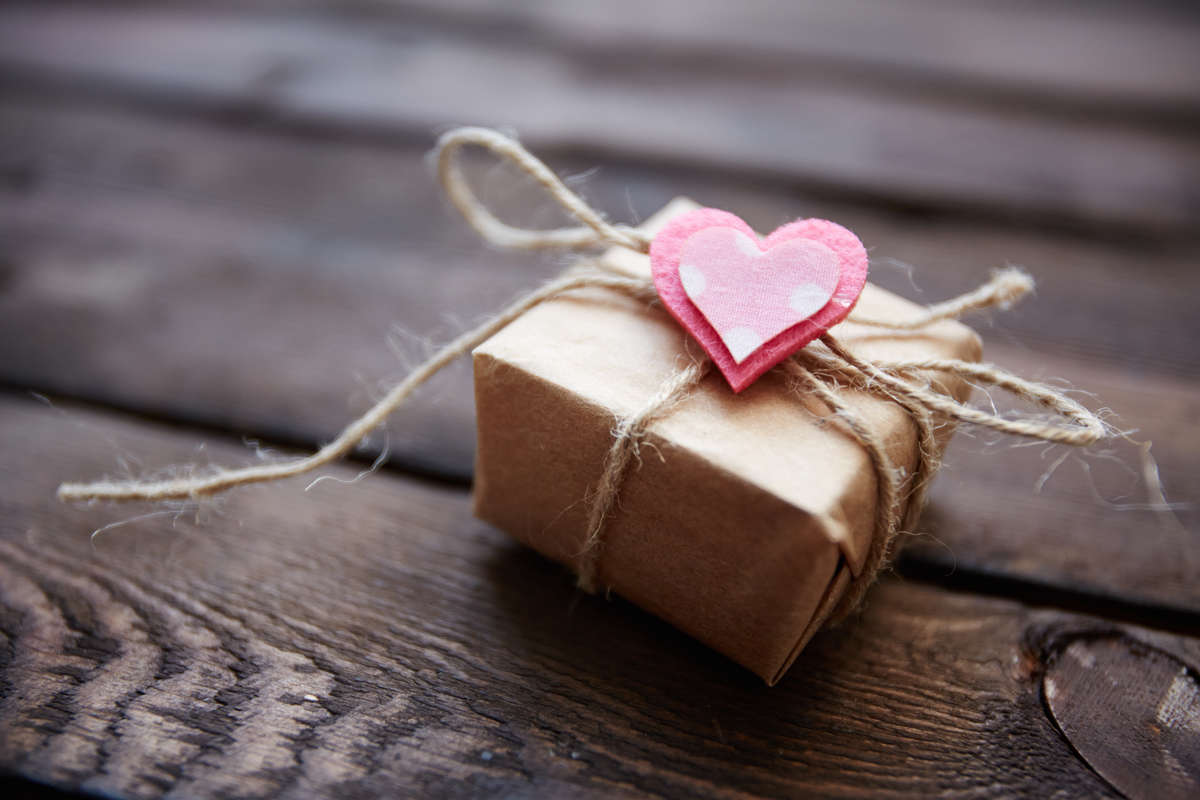 We want you to Love your Skincare products...
At Brown Barn we want you to love your Skincare products and to have products that meet your skin needs and lifestyle.

We want you to always feel comfortable and supported when purchasing from Brown Barn Botanicals. You can reach out to us at anytime for answers and instruction by emailing us at customercare@brownbarnbotanicals.com.

It is our belief that a successful skincare relationship begins with trust. For this reason Brown Barn has implemented a 100% Satisfaction Guarantee on its Skincare line as long as the product is returned within 30 days of purchase.

Read our entire Satisfaction Guarantee/Return Policy by clicking the button below.
Learn More