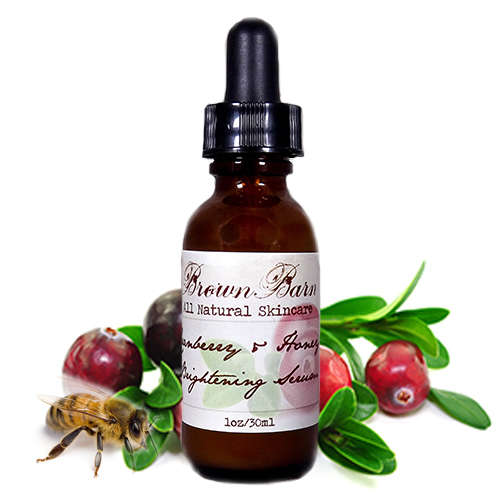 With Added Skin Nutrients
Brightening Serum was designed as an add-on to elevate the effectiveness of other skincare products. Rich vitamins, minerals, and antioxidants bring extra nutrition to help fight the effects of aging and environmental damage.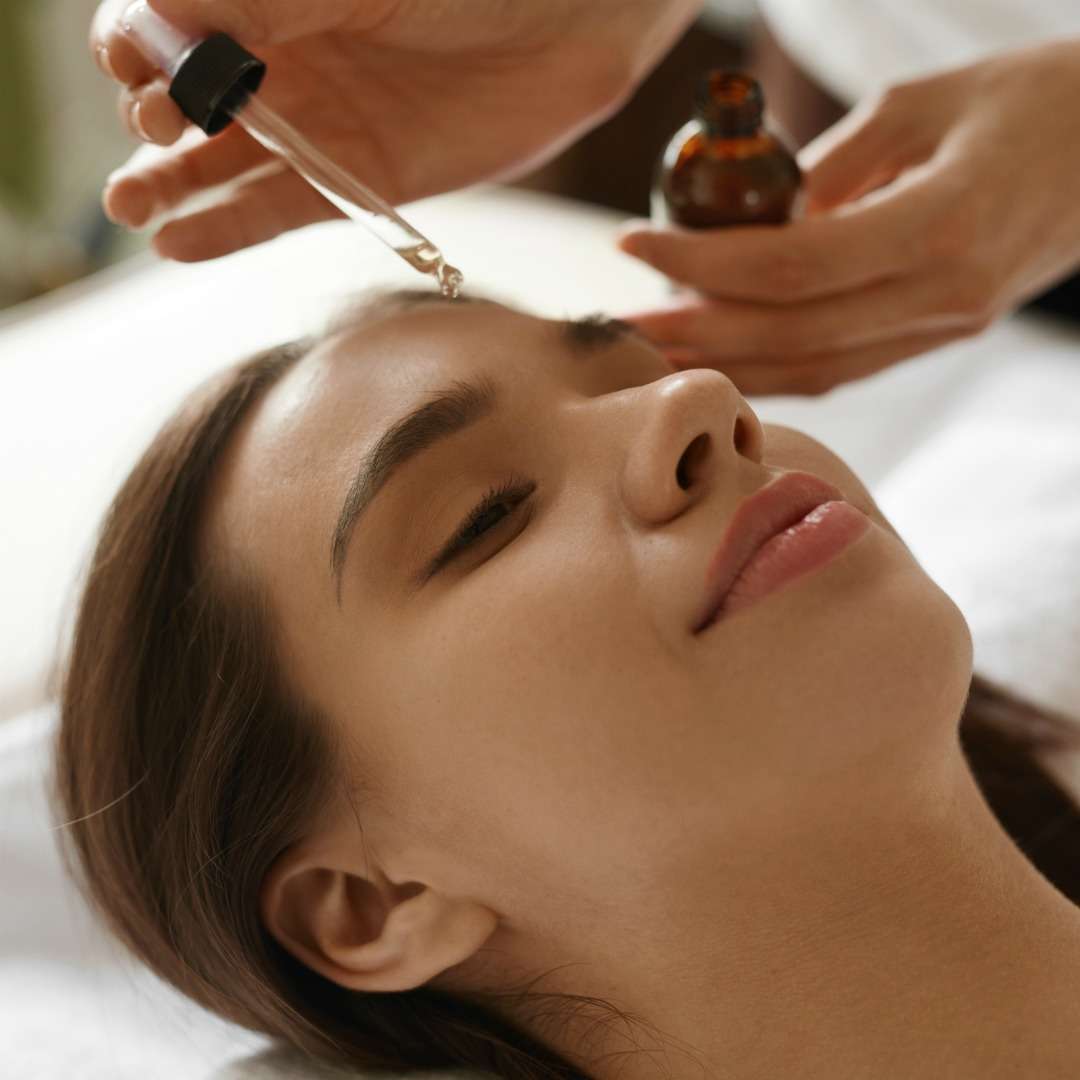 Feels like a Facelift in a Bottle
Honey extract tightens and tones, leaving skin feeling as though you just had a mini facelift, while supplemental oils work deeply to support repair and hydration. Create a customized skincare routine you can use at home.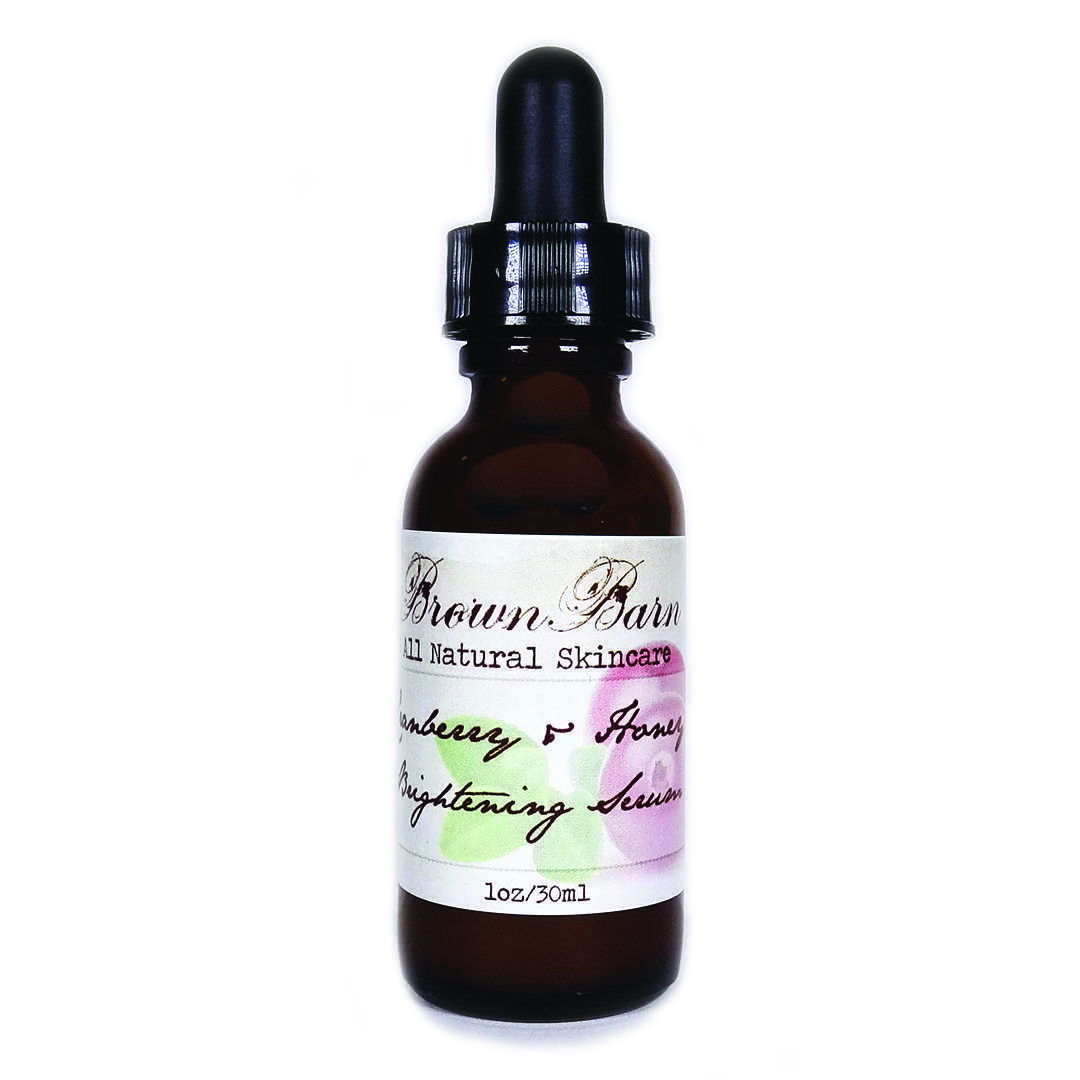 Use Alone or as a Booster
We love multi-use products! Apply directly to face after cleansing and before moisturizing or add a drop or two to moisturizer, facial oil, or cream as an ingredient booster. Use as a spot treatment for scars and discoloration.
100% Natural Beauty Heroes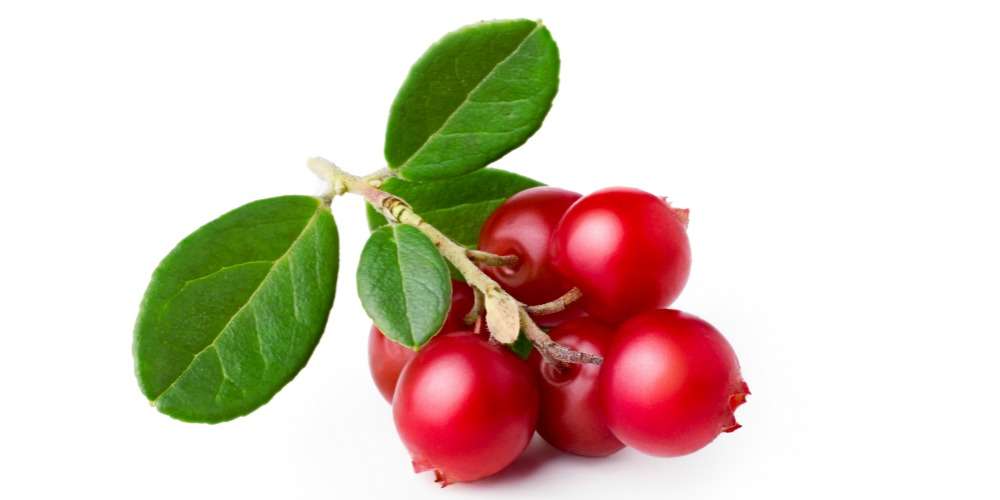 Super moisturizing Cranberry Seed Oil is loaded in free radical fighting Antioxidants and Vitamin E, making it a Hero in the fight against aging and environmental damage. A perfect balance of fatty acids helps Cranberry Seed Oil sinks deeply into skin to deliver a power packed beauty punch.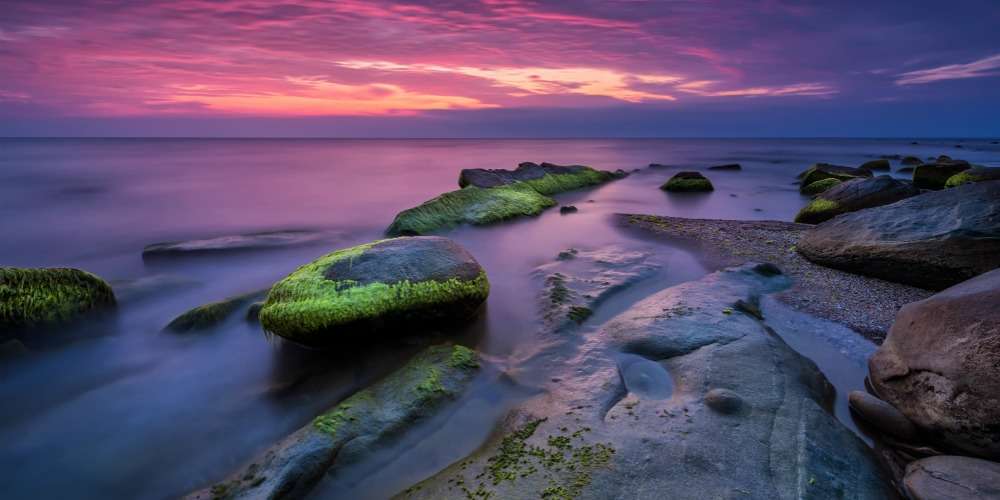 Protein rich Sodium Alginate is derived from marine algae that helps supply skin with essential minerals and micro-nutrients. Its lofty goals are to softens fine wrinkles and increase skin elasticity to tighten and tone while absorbing deeply to soften, hydrate, and soothe skin - leaving a silky soft feel.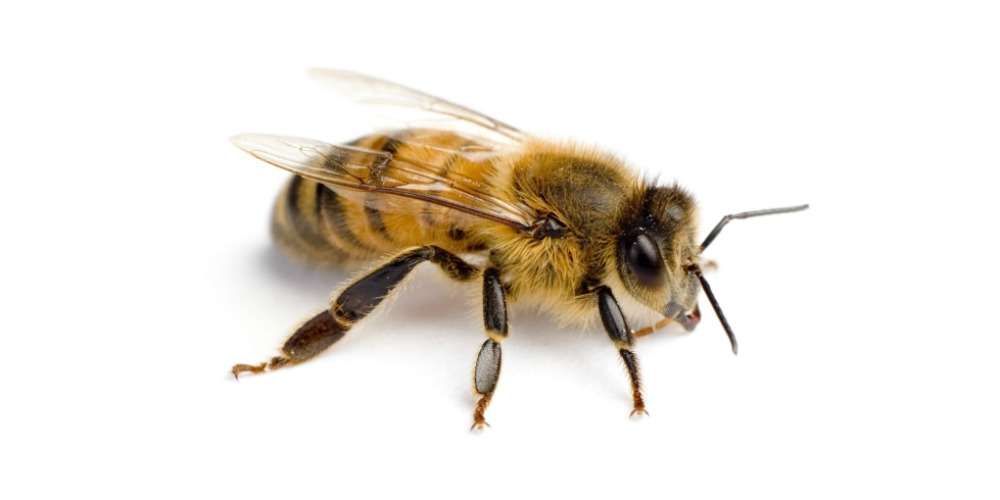 Honey is a humectant, it attracts moisture from the air to skin, helping to naturally retain moisture and elasticity. Rich in anti-oxidants to fight aging and environmental damage (a perfect pairing to Cranberry Seed Oil). Natural antimicrobial properties help reduce redness and calm angry skin.