Elder & Calendula Botanic Regeneration Face Oil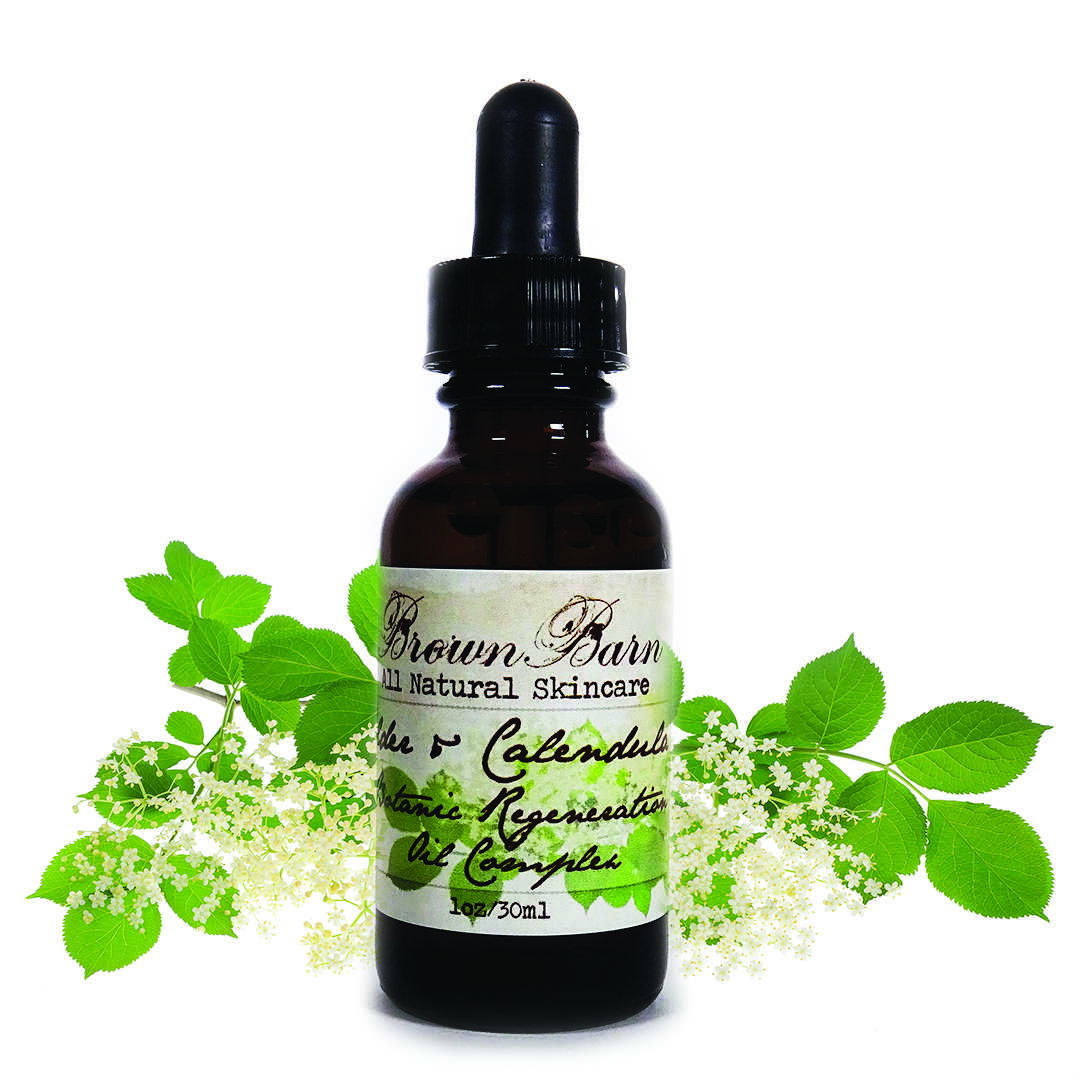 Against Aging
& Environmental Exposure
This facial oil was designed specifically with protective anti-oxidants ingredients to aide in defending against aging and environmental exposure.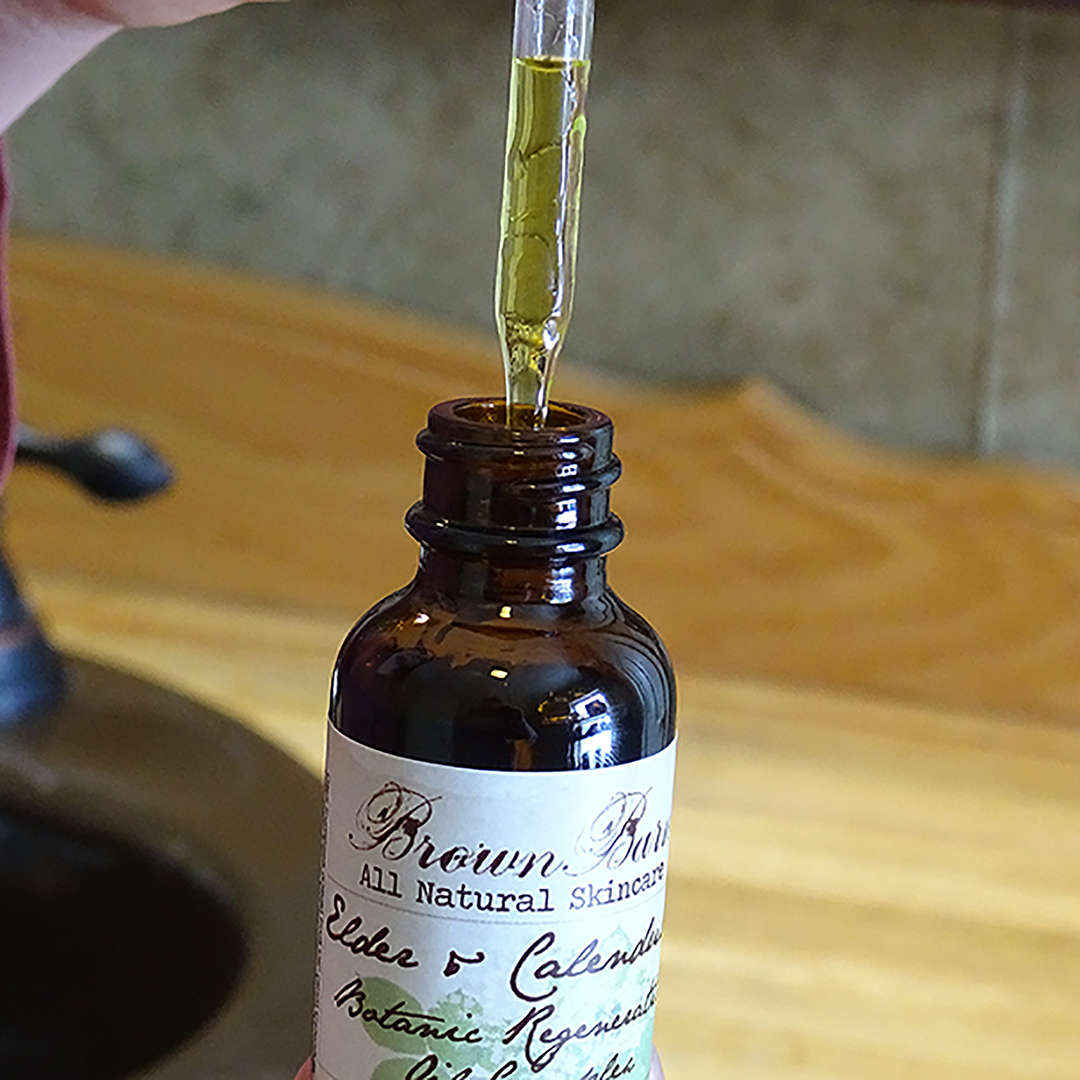 Use Daily for a Vibrant Glow
Softening and conditioning, Organic Olive Oil was selected as the oil base due to its ability to gently moisturize without clogging pores. Olive Oil is also great for sensitive skin and skin exposed to sun and pollution.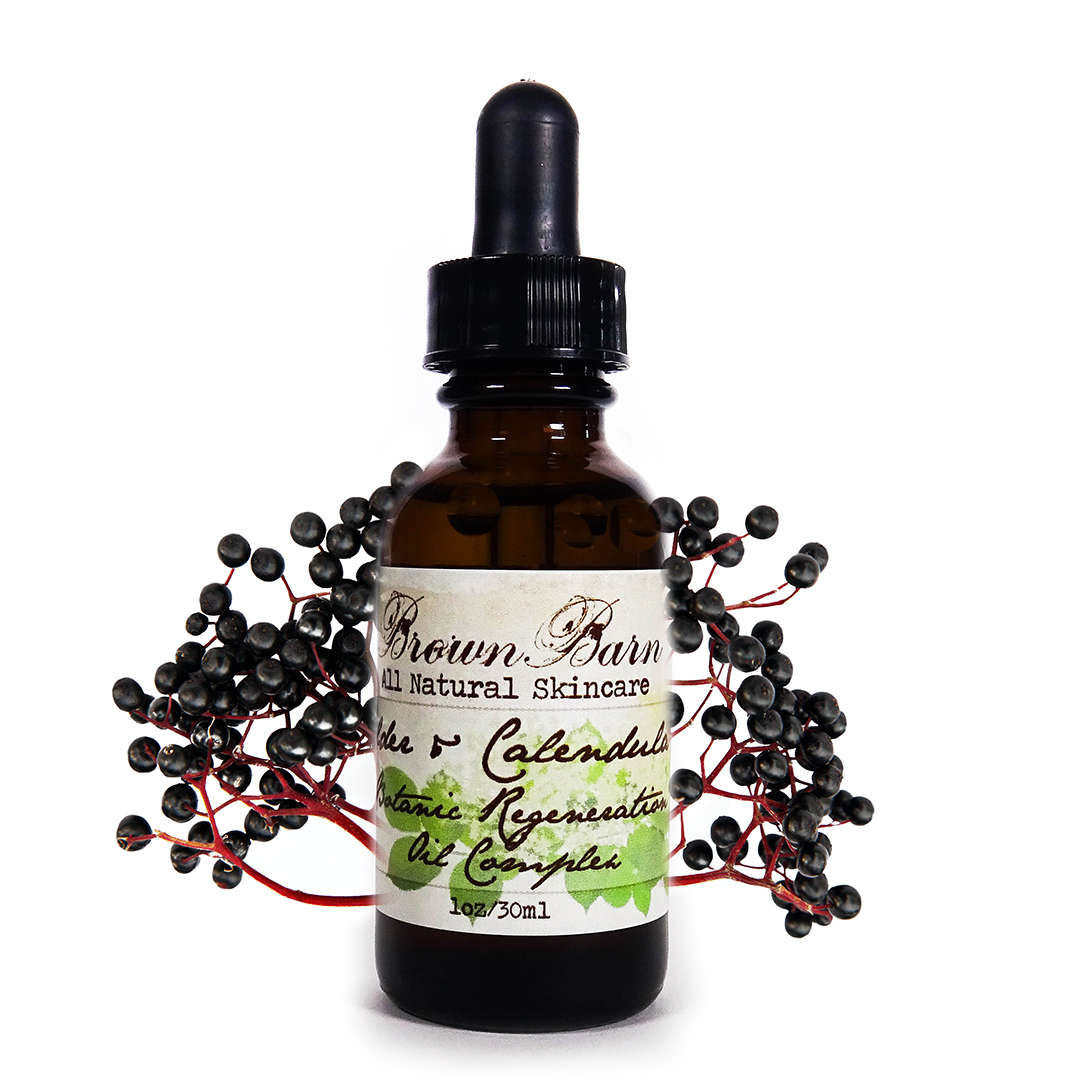 Made with a solar infusion of botanic ingredients, selected for their anti-oxidant and age-defying constituents, meant to help reduce the appearance of fine lines and wrinkles.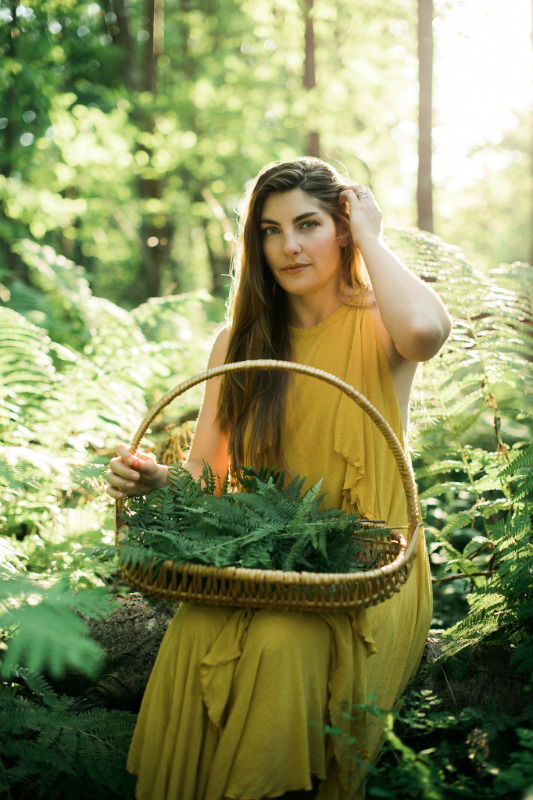 Harvested by hand from the
Brown Barn Botanicals Farm in Wisconsin.
Elder & Calendula Facial Oil begins at the Brown Barn Botanicals Wisconsin farm, where we grow, cultivate, and hand harvest many of the herbs used in this product.

Once harvested, cleaned herbs are infused in Organic Olive Oil at the Brown Barn Botanicals professional lab. Once infused, this valuable oil is bottled with added pure top grade essential oils for even more skin loving support.

Botanicals harvested at the Brown Barn Botanicals Farm are:
100% Natural
Chemical Free
Gluten Free
Cultivated using Organic practices
Are never out-sourced and are only used in products manufactured by us.
Never tested on animals
Grown from Seed to Finish by us at our own farm

Powered by 100% Natural Ingredients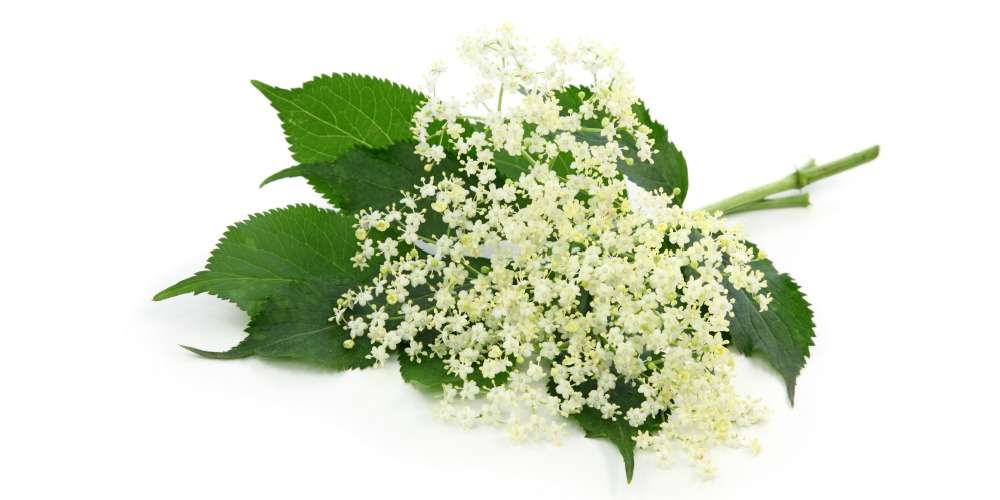 Skin Softening
& Anti-Inflammatory
Elder flower is naturally anti-inflammatory and rich in antioxidants to fight the effects of aging and environmental damage caused by free radicals.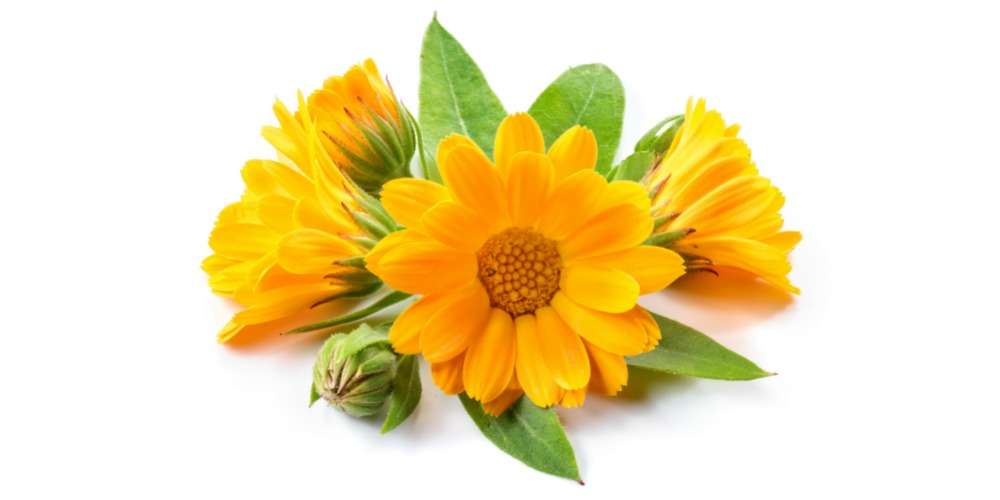 Soothing
& Collagen Boosting
High in skin loving flavonoids and antioxidants. Naturally soothing to skin, Calendula has moisturizing properties. Believed to naturally stimulates the production of collagen to help reduce and prevent the formation of wrinkles.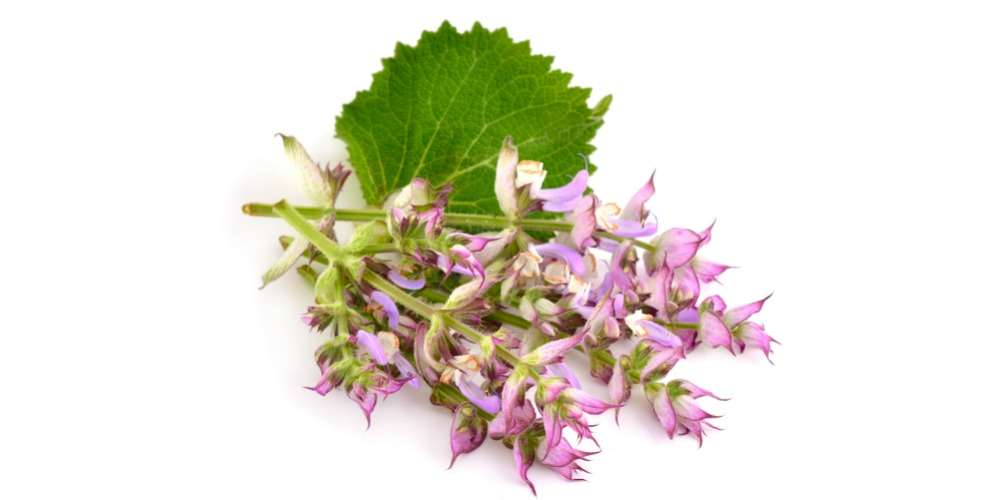 Supports the regulation of sebum (natural oil) production to balance both oily and dry skin. Anti-bacterial properties help protect against break-outs. Uplifting and anxiety reducing/confidence strengthening Aromatherapy Benefits.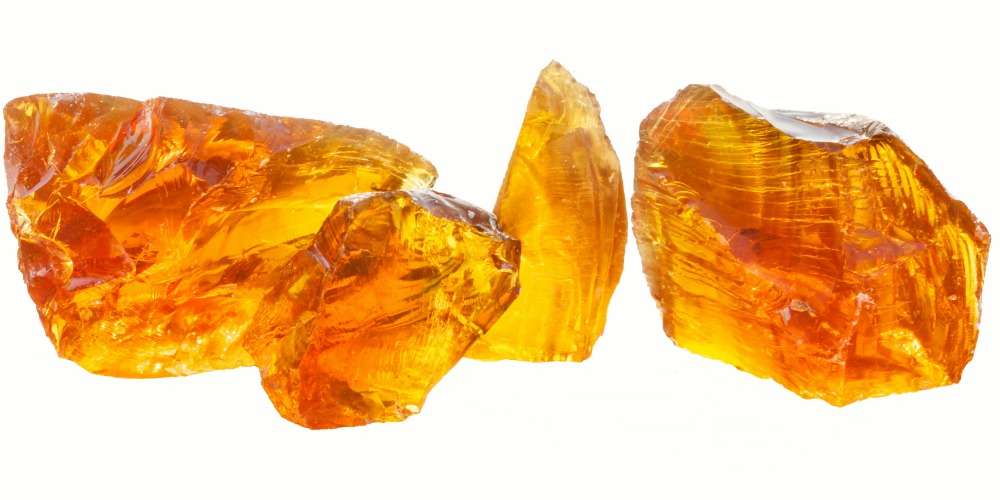 Anti-oxidant & Anti-bacterial
Myrrh is soothing and cleansing to skin. Its aromatherapy benefits are believed to relieve tension, support balance, and promote a peaceful mood.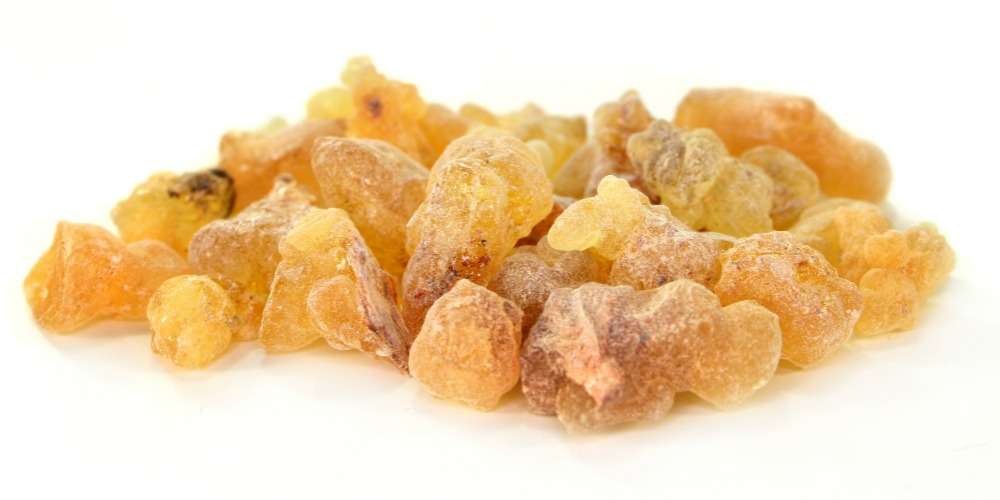 Frankincense essential oil is highly astringent. It supports efforts to tighten pores, reduce the appearance of wrinkles, and fight acne/break-outs.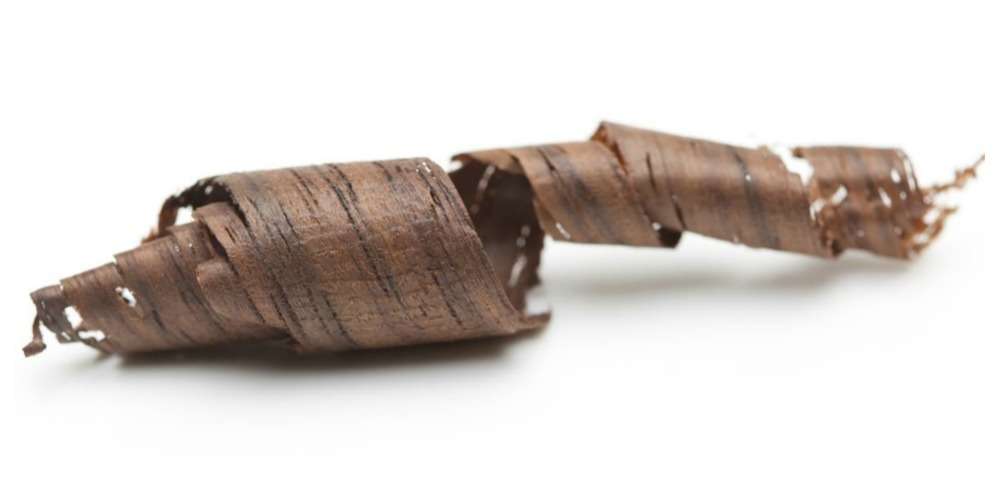 Stimulating & Regenerating
Rosewood is an amazing oil for aging skin. It improves blood circulation in order to encourage tissue regeneration to fight premature aging and wrinkles. An uplifting scent.