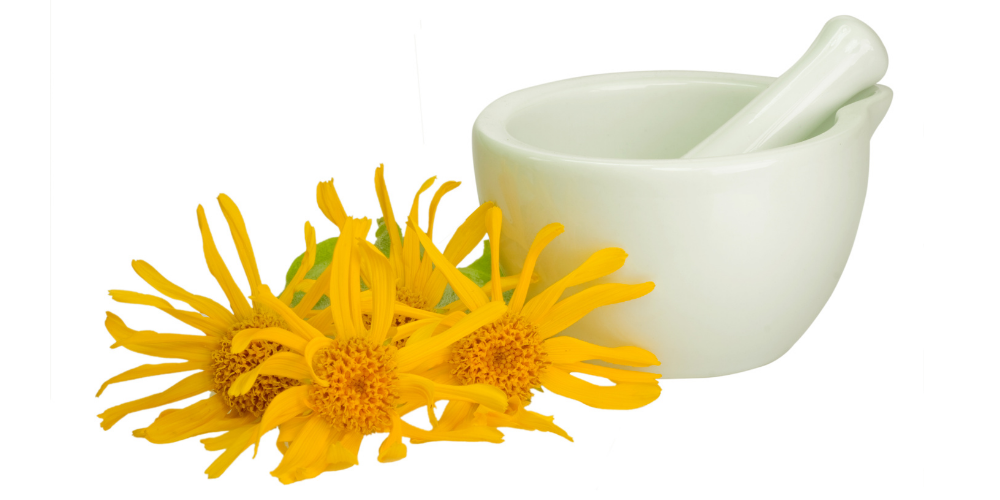 Highly anti-inflammatory. Naturally soothing to sore muscles and joints.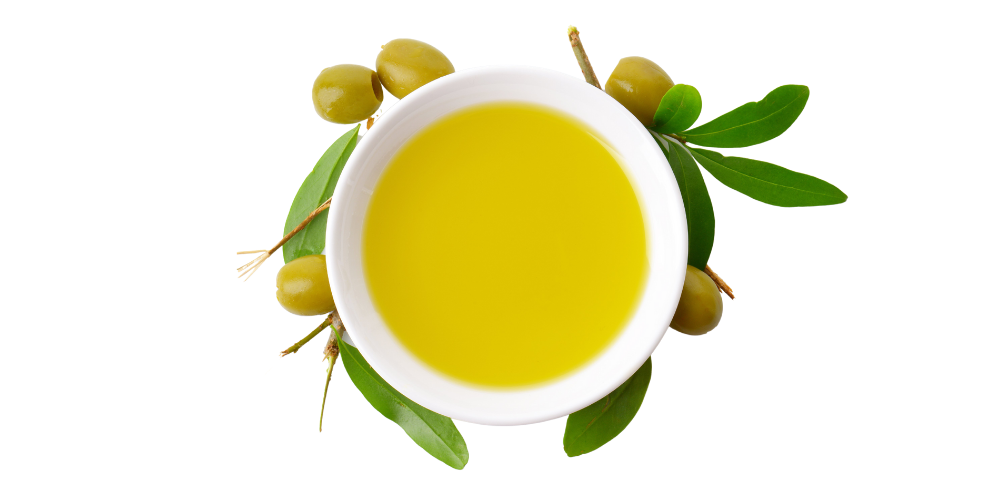 Helps rejuvenate tissue and strengthen skin. Accelerates wound healing and stimulates circulation for toxin removal.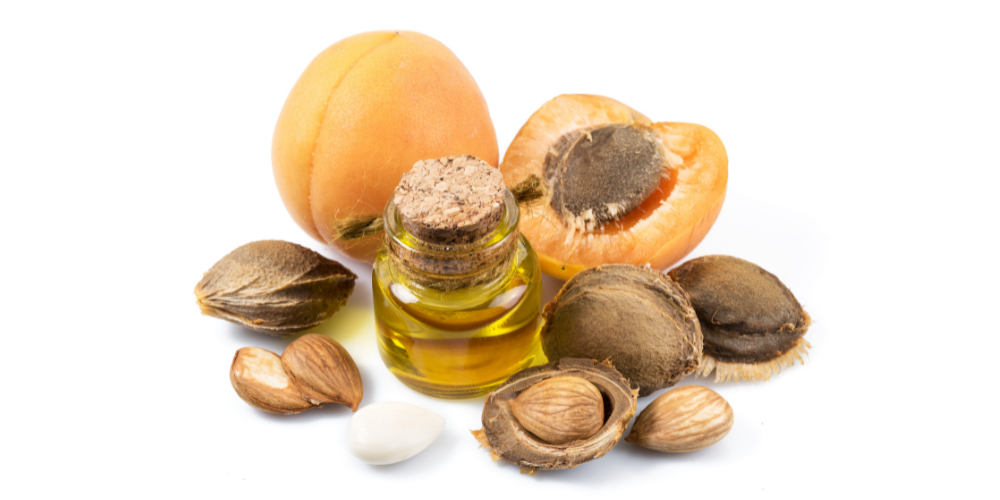 A light oil that sinks in deeply to help offset the heaviness of Olive oil in your massage.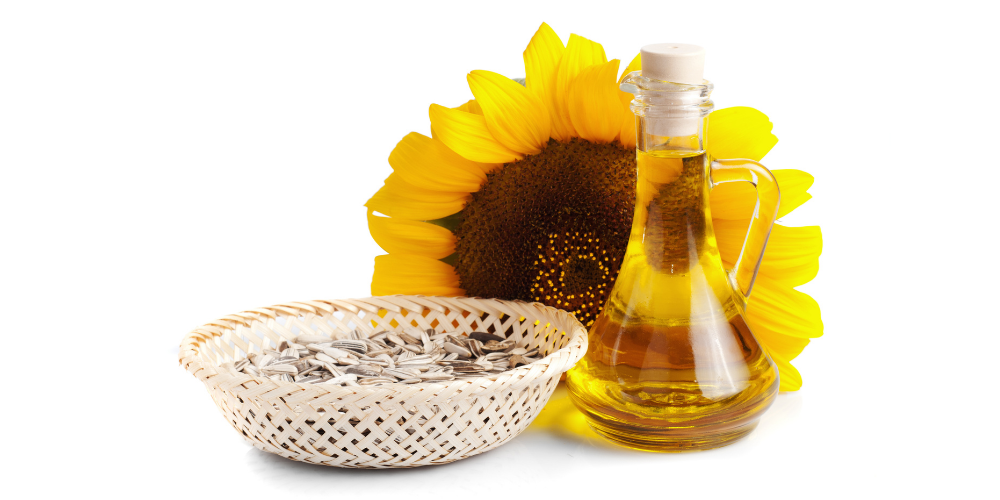 A non-greasy oil that is easily absorbed. Naturally high in vitamin E for supporting skin health.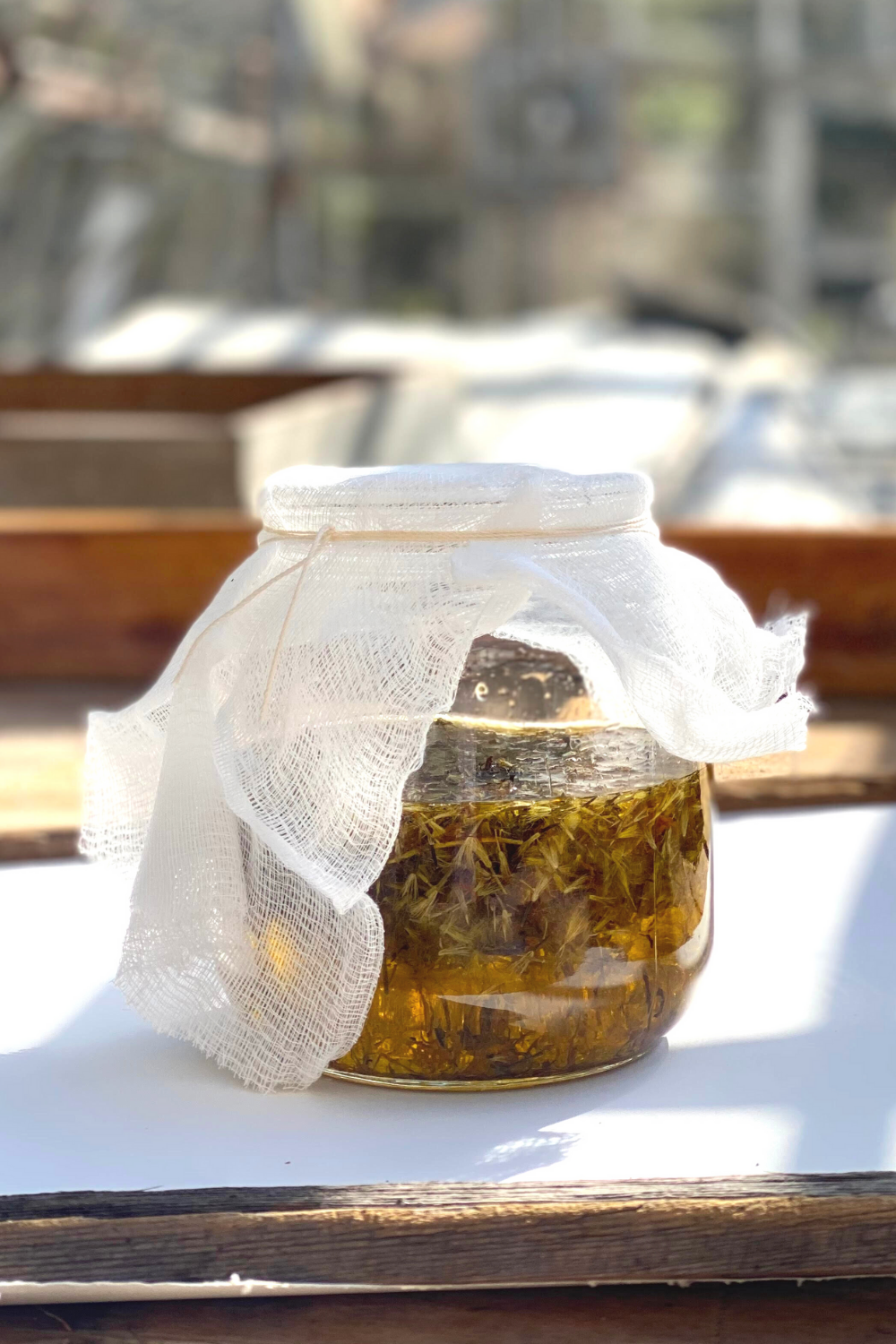 Our Field-to-You Process
The soothing effects of Arnica Body Oil would not be possible without our proprietary botanical infusion process.

We begin in the fields of our own Wisconsin botanical farm, where we hand-harvest the best of each plant crop. After harvest, the fresh botanicals are transported to our vintage glass greenhouse and processing facility where they are hand cleaned and sorted.

All of our botanicals are dried for up to several weeks undercover to remove any trace of water because water can encourage the growth of bacteria during the infusion process.

Once dried, we select only the best of our whole leaf botanicals for use in your products.

We then begin our proprietary botanical infusion process. First, dried botanicals are immersed in rich, organic oil and gently heated in the solar heat of our own vintage glass greenhouse.

Our botanical infusions are built in layers using our own proprietary fermentation process. This process involves methodically monitored and controlled solar heat, time, patience, and commitment.

The result is a potent, plant infused oil that is positively vibrating with nutrient rich constituents.

Each oil is infused in small batches to ensure you receive only the freshest ingredients possible. This translates into longer completed product shelf-life and use-time for you.

Once complete, the infusion is transported to our own green lab where we use the botanical infused oil to create complete skincare and body care products.