FREE Wash Your Face Workshop
Cleansing and Exfoliating are the SECRET to Beautifully Glowing Skin.
Products, tools, tips - I've got you covered!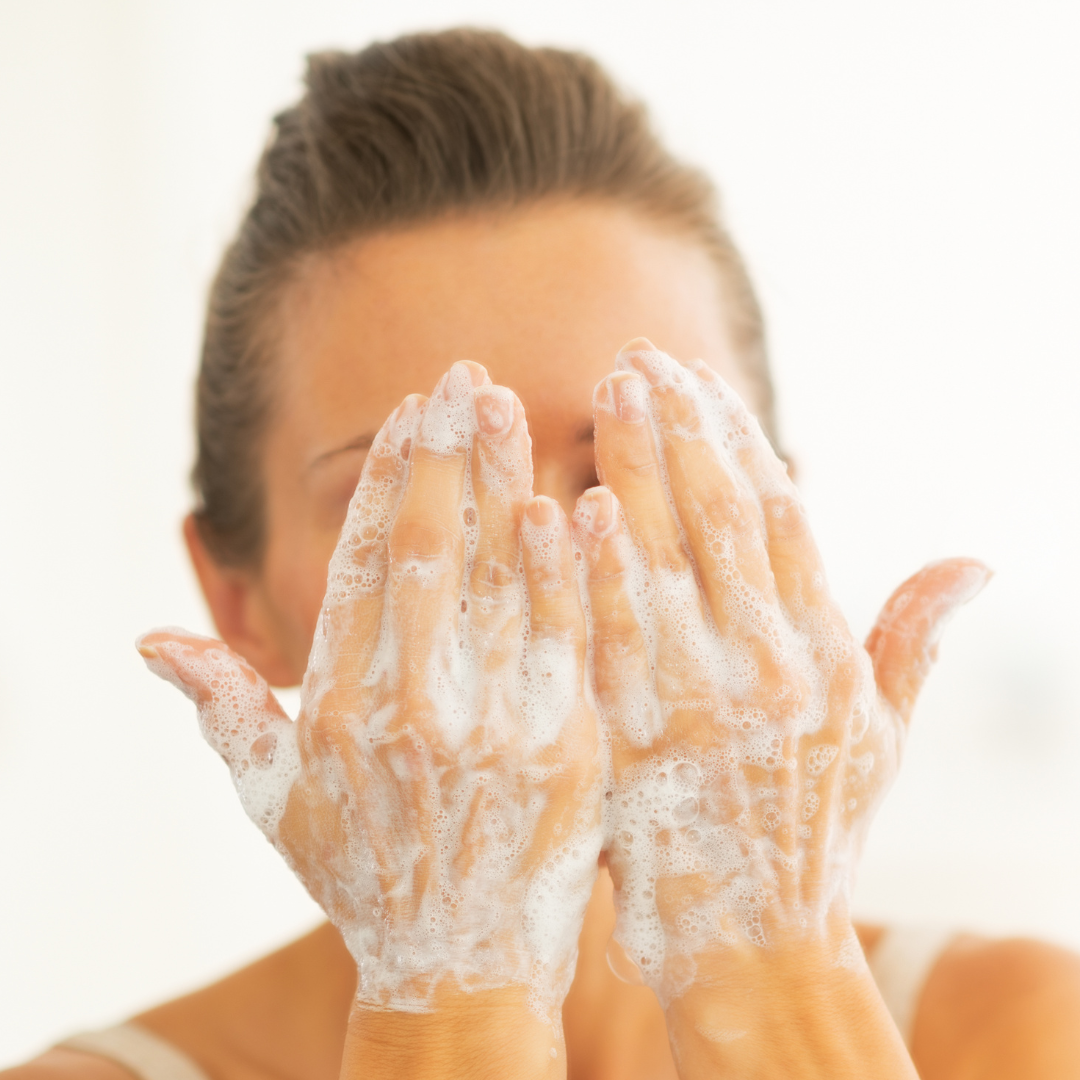 Join the FREE Wash Your Face Workshop,
February 20th - 24th.

5 Days of Online Learning Fun with short daily lessons, giveaways, downloads, coupons, and more from Brown Barn Botanicals founder, Christine Untiedt.

Day 1: Preparing your space. What is my skin type? What kinds of products should my skin type use? Skin Care cleansing and exfoliating needs by age.

Day 2: Cleansing Master Class covering make-up removal, and cleansing protocols including double cleansing and triple cleansing.

Day 3: Exfoliating Master Class covering different types of exfoliators and tools along with tricks for cocktailing exfoliators with cleansers for a deeper clean.

Day 4: DIY recipes, tips and tricks, kitchen formulations, participant Q&A session.

Day 5: Wrap up with prize give-aways and valuable coupons for finishing the workshop.

Pre-recorded video lessons will be available February 20th thru March 6th.
This Workshop will take place in a private Facebook Group. You must have access to a computer and a Facebook account to participate. Space is limited - reserve your spot now!
This is a FREE Workshop!
This workshop is for you if...
You are interested in learning more about how to wash and exfoliate your face for glowing, gorgeous skin.
You are able to use Facebook to access our private Workshop Facebook Group Page.
You enjoy interacting online with like-minded people who are serious about their skin care and self-care.
You have skin care questions you'd like answers to.
You are 16 years old or older.
You love entering to win prizes and getting coupons!
SPACE IS LIMITED - SIGN UP NOW
You will begin receiving emails with workshop instructions and special offers related to the workshop after February 1st.
This form collects information we will use to send you updates about promotions, special offers, and news. You can unsubscribe at any time.
We hate SPAM and promise to keep your email address safe.
This workshop and The Brown Barn Company LLC is not affiliated with Facebook/Meta.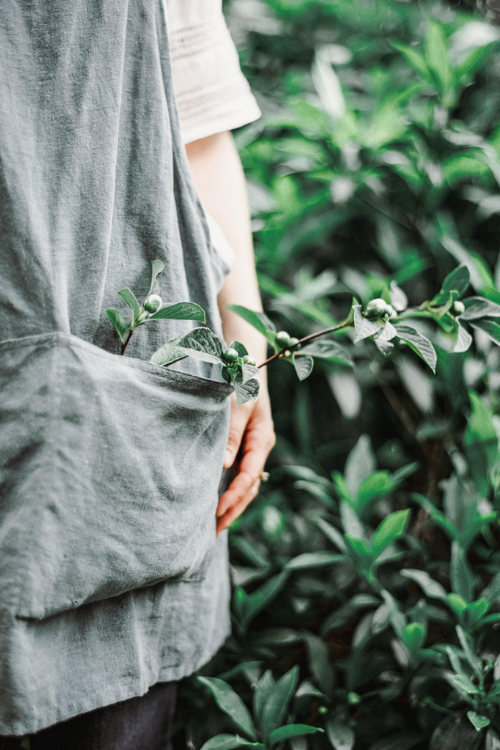 Hey There!
I'm Christine Untiedt

I am the natural skincare formulator, farmer, professional educator, and obsessed self-care advocate who founded Brown Barn's holistic, plant-based skincare approach.

I'm on a mission to empower you with the tools you need to find and maintain your beauty simply and with confidence.