Join the Brown Barn Botanicals VIP Email List
for all our best Insider News, Specials, and Tips
...and a coupon code for 15% off one Online Order!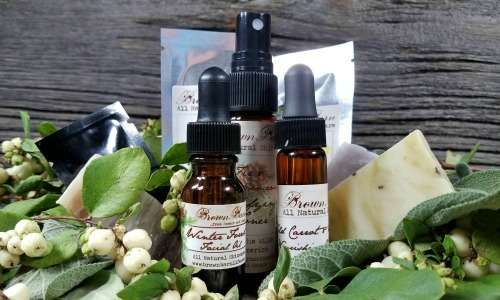 Free Samples with Every Order
Samples are automatically added when your order is shipped and are selected from samples currently in stock.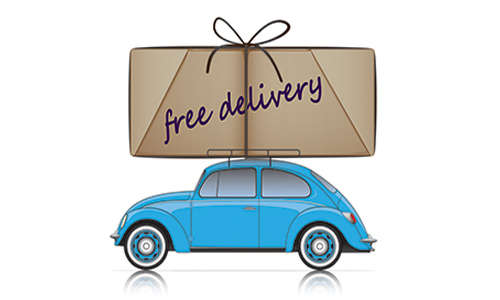 On Every Order - Every Time*
Free USPS Shipping on EVERY order placed in the USA - no minimum purchase - no strings attached.
Join our VIP Email List and get 15% off an Online Order!
Join the VIP List - Get 15% off one Online Order
Get the latest News & Offers, Tips & Trends,
Blogs and More!
Join Now