Complex Formulations Made Healthy
Field to Face Skincare Starting from our own Farm

100% Natural Plant Based Beauty

Brown Barn Botanicals Products are...
Plant Based
SLS and Paraben Free
Synthetic Fragrance Oil & Phthalate Free
Cruelty Free
Our own formulations
Truthfully Labeled
Satisfaction Guaranteed
Emulsifier & preservative free Bath & Body products
Brown Barn Botanicals Skincare products contain only the safest preservatives and emulsifiers.
"When sourcing ingredients for Brown Barn Botanicals, we always look to our own farm first and then start with suppliers closest to home to ensure exemplary quality and to keep product as fresh as possible."
- Christine Untiedt, Brown Barn Herbalist & Founder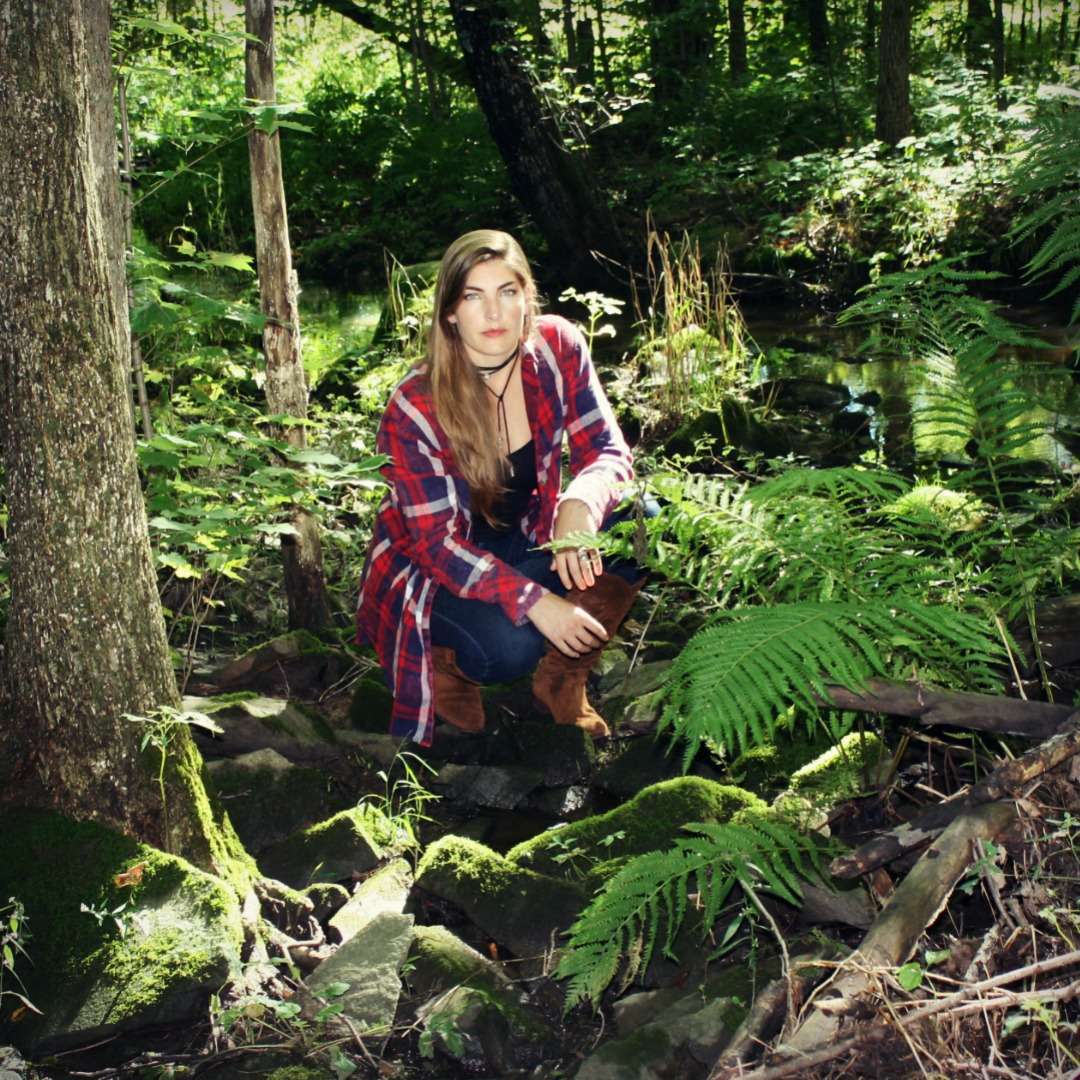 Brown Barn Botanicals formulations are professionally created by Alyssa Van Doorn. We own all of our own formulations - Brown Barn Boatnicals products cannot be found anywhere else!

Alyssa holds a Bachelor's degree in Biology from the University of Wisconsin, is a nationally certified Clinical Biologist, and has certifications in all natural skincare formulation. In addition, Alyssa is professionally trained in Wildlife Management. We source for top quality, plant-based, cruelty free ingredients. Environmental stewardship is made a priority by employing sustainable, environmentally responsible growing methods as well as providing habitat support at the Brown Barn Botanicals farm.

All of our ingredients are carefully curated by Alyssa from a selection of botanicals starting at our own Brown Barn Botanicals farm, USDA Organic Certified US farms, professional Green Tech labs, and trusted international brokers to ensure all ingredients meet Brown Barn Botanicals high standards for purity, sustainability, and quality.


All sources are carefully vetted to ensure they comply with Brown Barn Botanicals standards for cruelty free, clean and green processing, are botanically true, and of superior quality.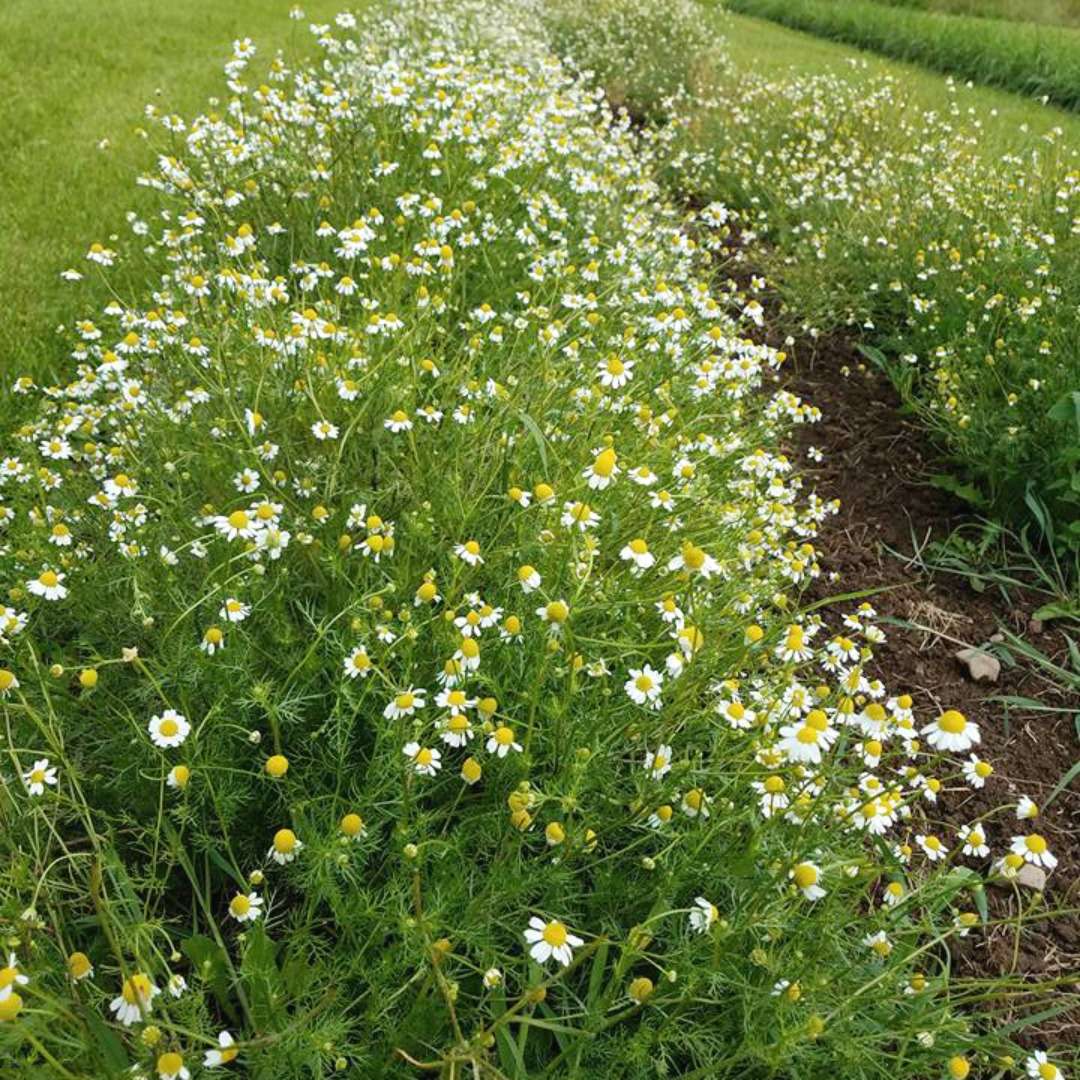 Using a Vertically Integrated business model means Brown Barn Botanicals keeps as much of its process "in house" as possible. This includes everything from growing many of our own botanicals at our own farm to manufacturing our own products in our own lab to personally shipping your order.

It means customers get our personal best and it means we have 100% control over what goes into our products, how they are manufactured and how they are represented.

We do not rely on a large manufacturing facility to dictate to us what our customers will get. Vertical Integration means you get what we intend – honest, plant based products made with the highest possible quality botanical ingredients – no weeds, inferior leaf quality, or stagnant materials. You get as fresh and superior of botanical ingredients as we could possibly produce from only the best sources.
Learn More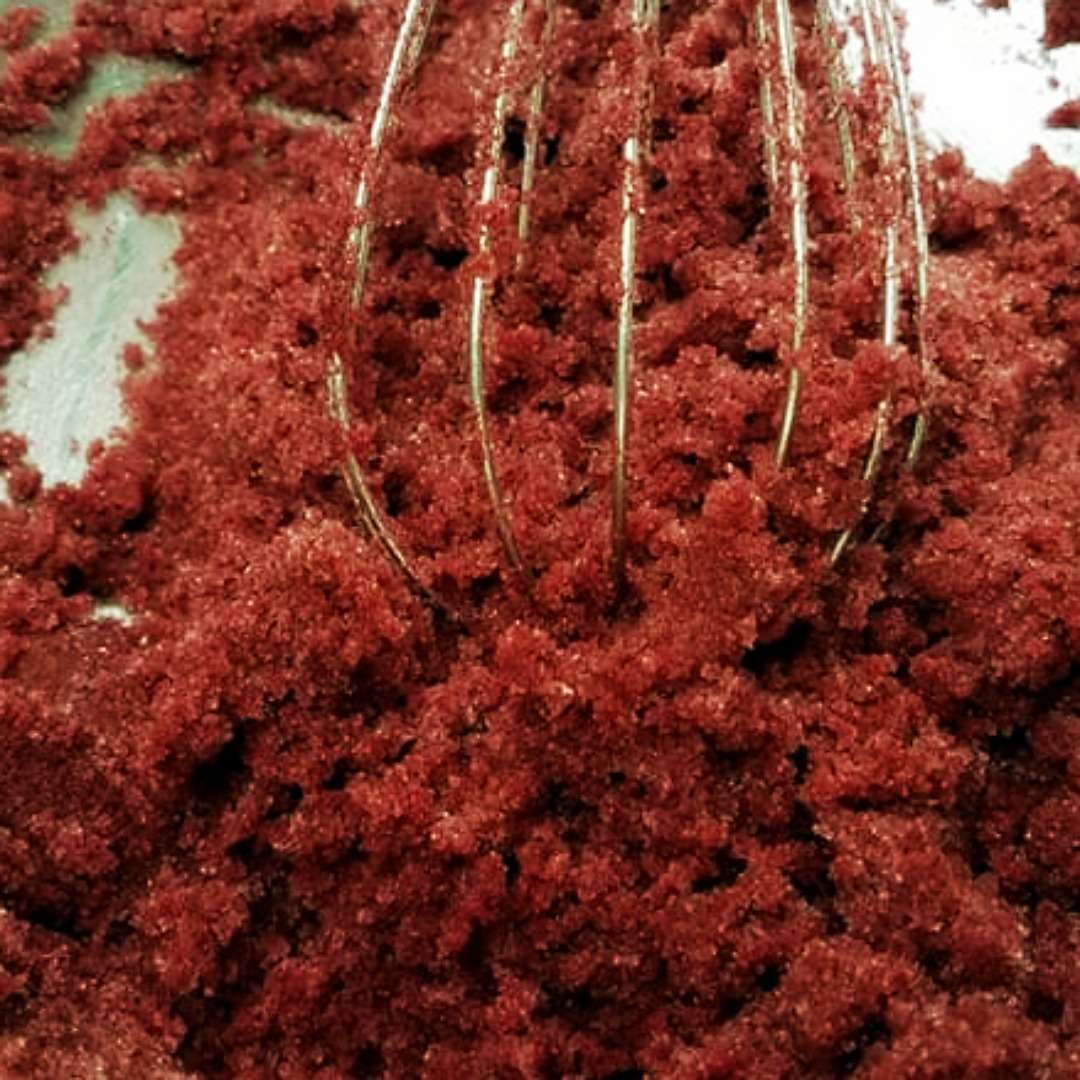 Small Batch manufacturing ensures that Brown Barn Botanicals products are as fresh as possible for our customers. This means our products do not spend long periods lingering on shelves awaiting purchase.

Our manufacturing process begins at our own farm where many of our botanicals are grown under the watchful eye of Christine Untiedt, Brown Barn Owner, Grower and Herbalist. At the farm, plants are hand tended, cultivated using best organic practices, and hand harvested. Once harvested, the botanicals are prepared and cured in our own vintage glass greenhouse before being transported to the Brown Barn Botanicals lab.

All of our products are made in small batches at the Brown Barn Botanicals chemical free "Green" lab in Holcombe, Wisconsin. Many of our batches are produced personally by our own formulator/aromatherapist to ensure they are perfectly formulated.

Once a batch is created it is bottled, labeled, and shipped directly from our lab to your door!
We are a small company with big ideals - we stand behind our products 100%. When calling or emailing you will often be answered by Brown Barn's Founder or Formulator personally. With a commitment to quality and customer experience always at the front of our intentions, we offer a 100% satisfaction guarantee unheard of at most skin care companies. Simply return the product for a full refund or replacement.
- Christine Untiedt, Brown Barn Herbalist and Founder