Moisturizers For Everyone
An all natural Moisturizer for every type of skin and need.
Which Moisturizers do you need?
Whether you are young or aging, love spending Winter outdoors or prefer cuddling by the fire, there is a moisturizer combination that is just right for your skin needs.

Most of us need more than one type of moisturizer to meet all of the demands placed on our skin. Having the right Moisturizers in your skincare toolbox can make all the difference.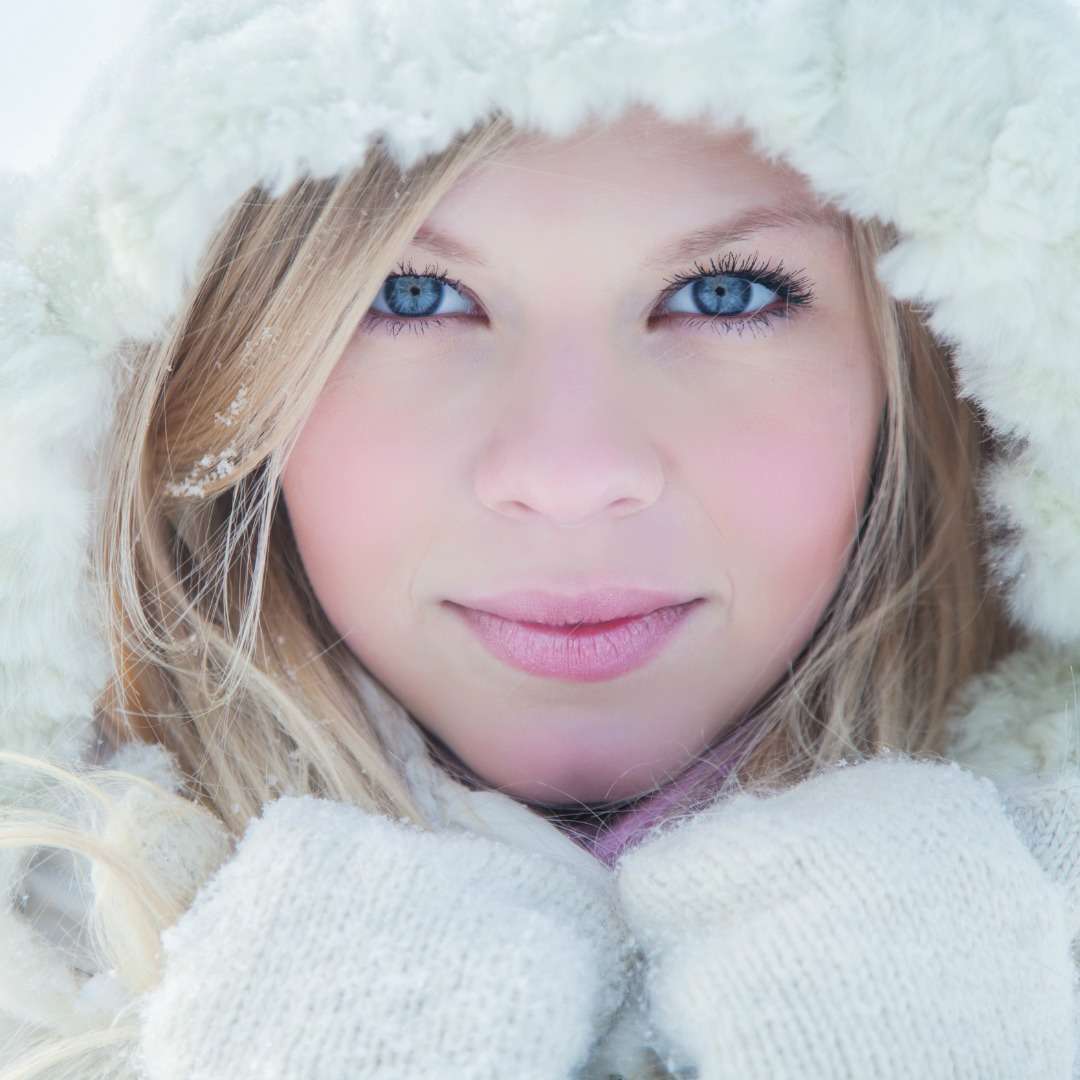 Our eyes are the only part of our body that is almost always exposed to the elements. They are one of the first areas to show the effects of aging and environmental stress with fine lines and dark circles.

Using products specifically designed for this tender area can make a huge difference in how you "face" the world.

Be sure to opt for a Arctic Bloom Eye Creme when temperatures drop low, you'll be spending time out-of-doors, or have aging skin. Opt for Serum as a lighter alternative or to use with heavier eye creme for added protection.
Shop Eye Care Now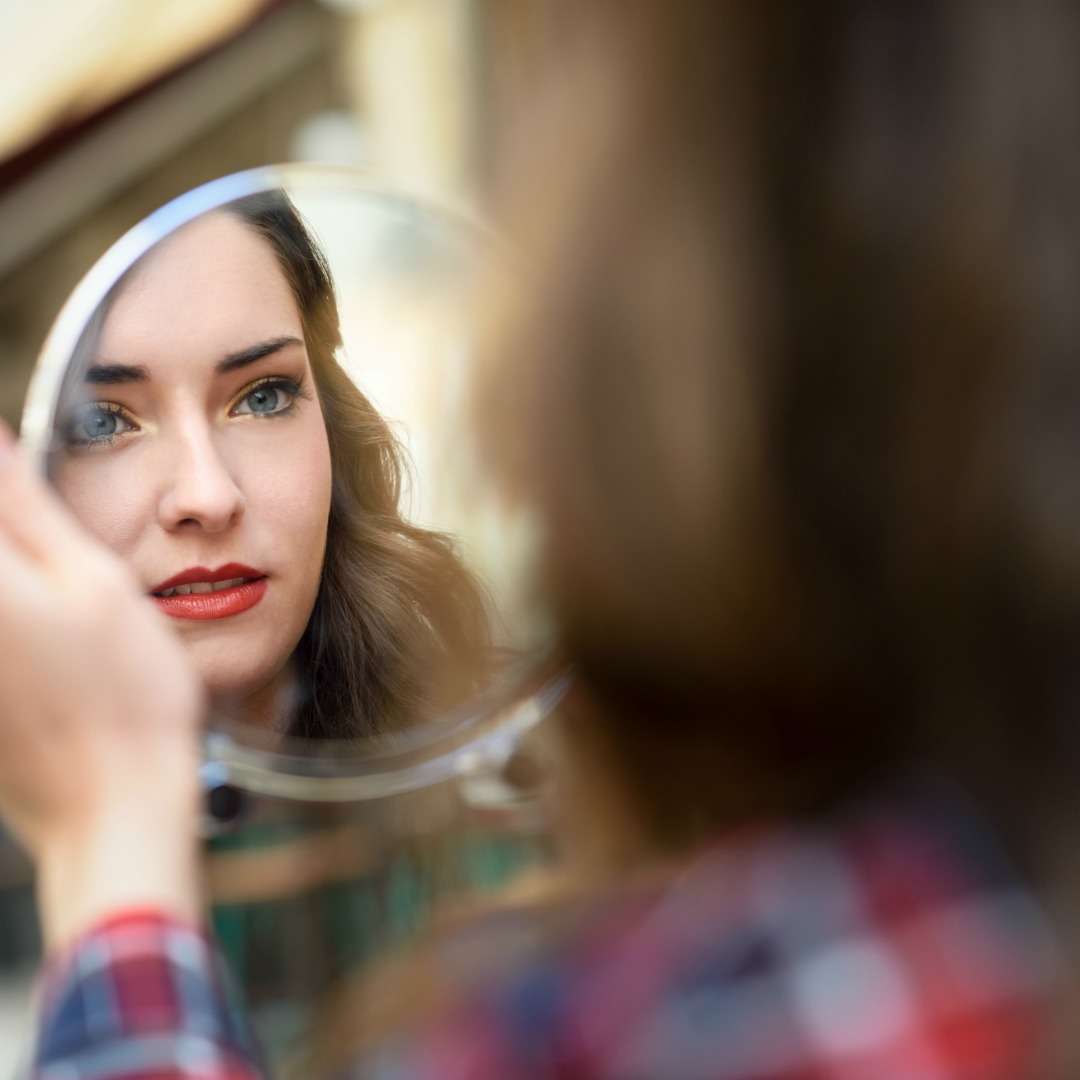 Lightweight moisturizers, often referred to as boosters, serums or elixirs, can be used alone or as a booster to "heavier" moisturizers. Whether you prefer light moisturization or to simply layer your moisturizers these products have a place in every skincare tool kit.

Customers often layer Botanic Elixir over Serum and follow up with Face Oil and/or Moisturizer for great results.

Botanic Elixir can be spritzed on throughout the day to deliver moisture, nutrients and anti-aging, natural Hyaluronic Acid to attract and lock in moisture. This product also works great as a make-up fixative!
Show Boosters Now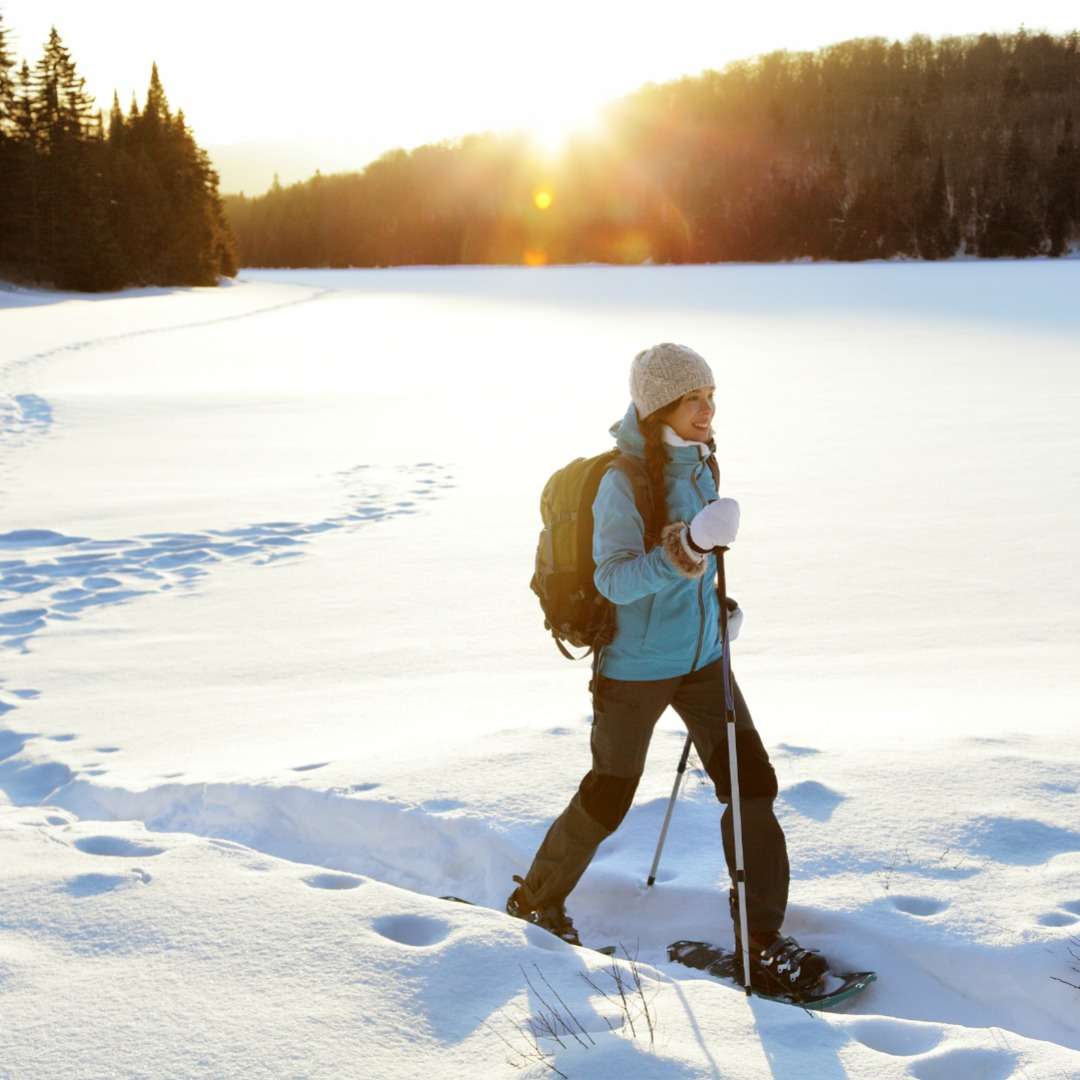 Face Oils for Added Protection
Face Oils are a must-have for every skin type. Perfect to use alone on "light need" days or with heavier moisturizers, face oil brings a nutrient rich layer of protective oil to your skin.

100% natural and made of plant infused oil with added pure essential oils, Face Oil works to nourish and soothe skin. Apply before heading outdoors, use to soothe wind-chapped cheeks, or use alone if your skin only needs light moisturization. We also recommend using Face Oil with heavier Creme moisturizers for added nutrients or if you have especially dry skin.

Face Oils are popular with men and women. They work great as a shaving conditioner for men and as a nourishing Beard Oil!

Perfect for any age or skintype. In Winter we recommend opting for heavier face oils such as "Winter Forest" or "Elder & Calendula".
Shop Face Oils Now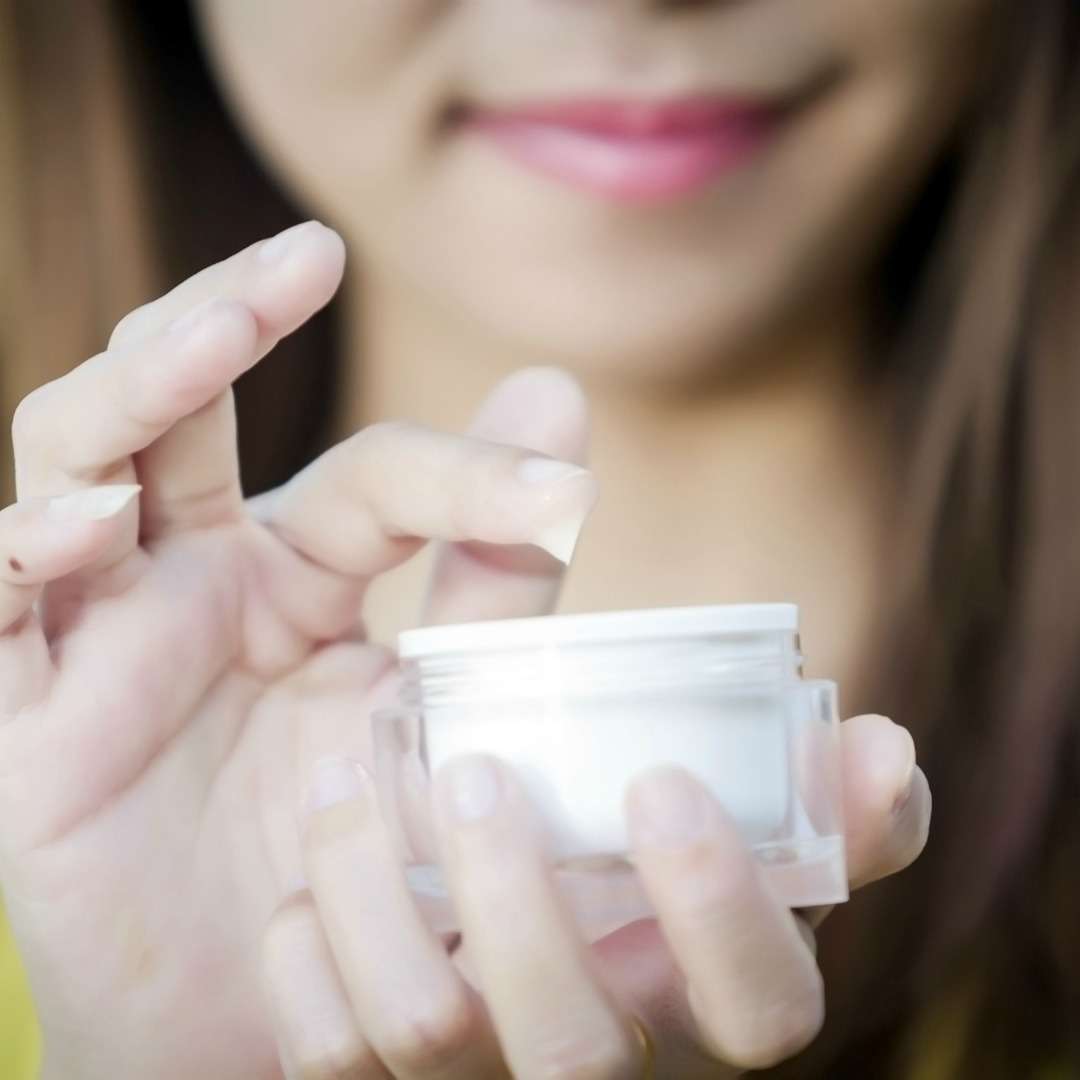 The heaviest of moisturizers, Cremes are popular with those with dry skin or who are looking for more highly formulated anti-aging ingredients.

Opt to use morning and night or only at night. Use alone or layer with any or all other types of moisturizers.

We recommend cocktailing our advanced anti-aging products for those looking for all natural, advanced anti-aging formulations. Use Facial Creme, Eye Creme, Botanic Elixir, and Resurfacing Mask in the same routine for maximum results.
Shop All Moisturizers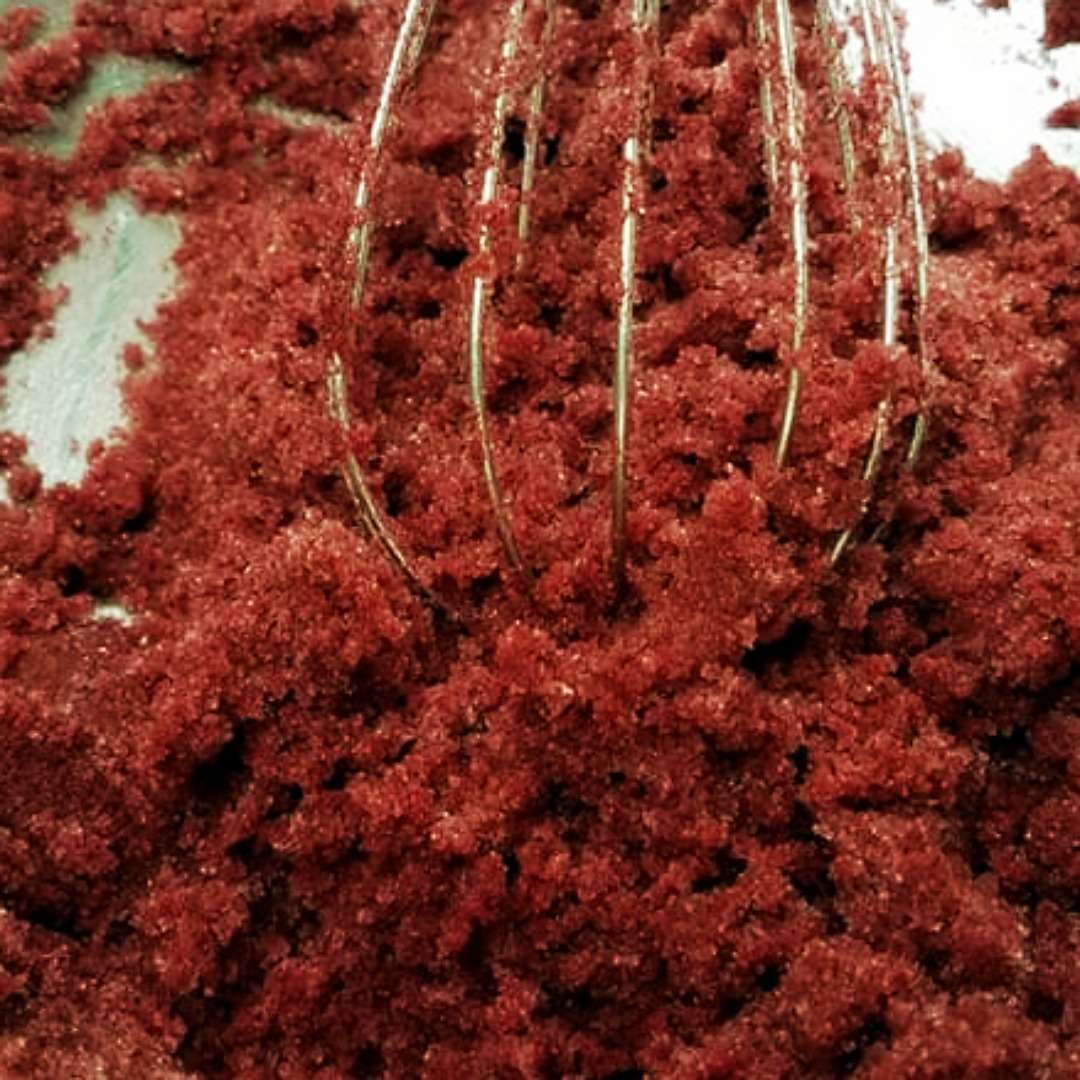 Moisturizers work best on skin that is clean and freshly exfoliated. Check out these exfoliating products that work to make the most of moisturizers.
Shop Exfoliators
Get started with savings by purchasing products in Sets.