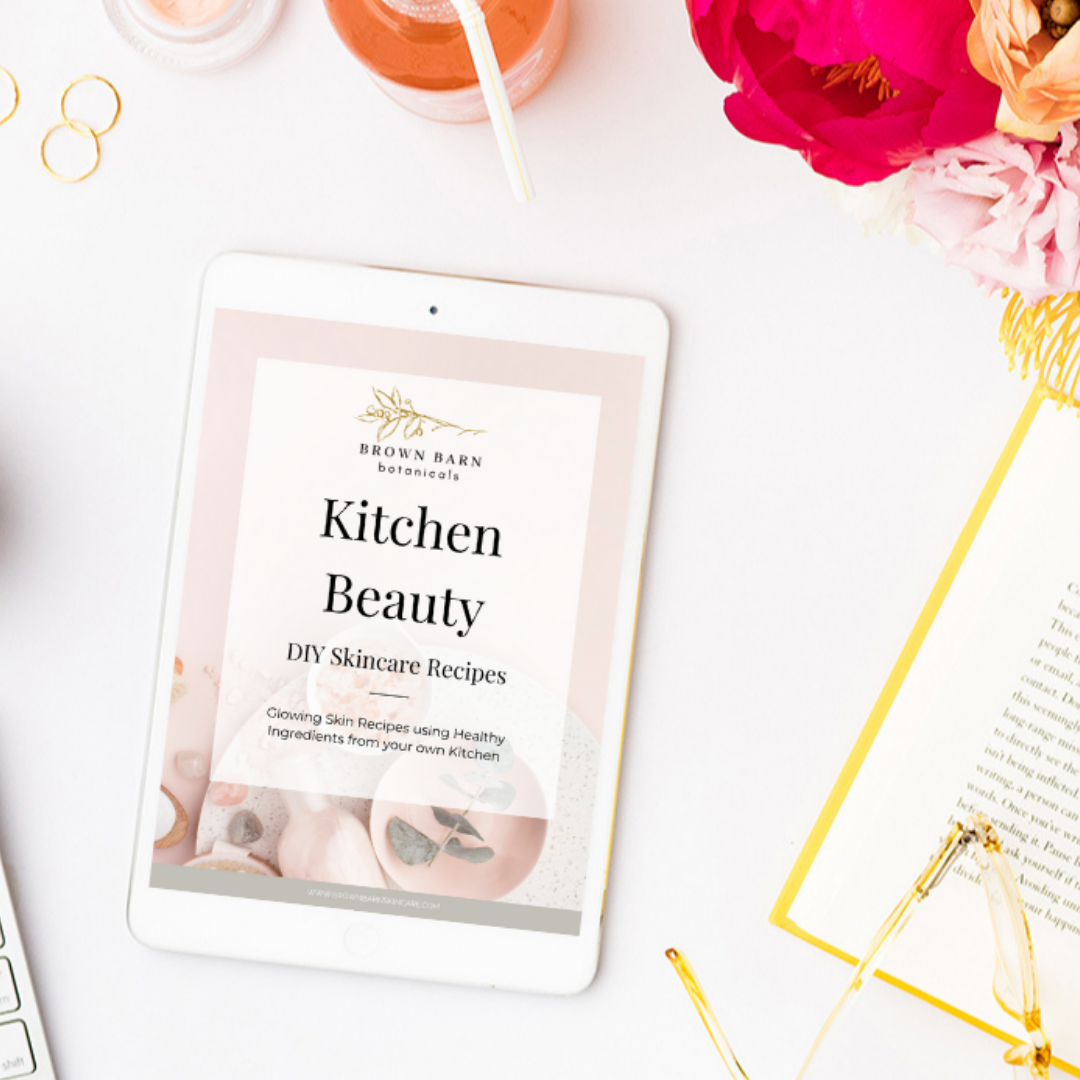 My go-to DIY
Skincare Recipes!
Check out my free guide of "Kitchen Beauty" recipes that I use and love and you can make yourself in your own kitchen.

WHAT'S INSIDE?


Where to source supplies
Equipment (from your own kitchen!)
How to easily make Herbal Infusions
My top 17 DIY skincare recipes
This form collects information we will use to send you updates about promotions, special offers, and news.
We hate SPAM and promise to keep your email address safe.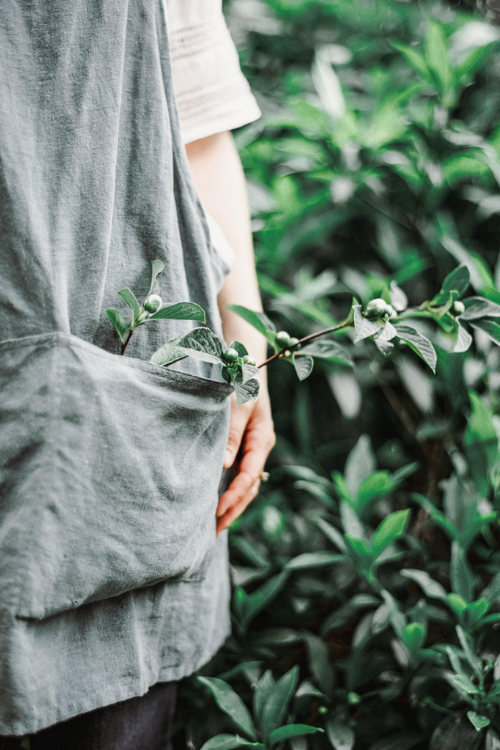 Hey There!
I'm Christine Untiedt

I am the natural skincare formulator, farmer, professional educator, and obsessed self-care advocate who founded Brown Barn's holistic, plant-based skincare approach.

I'm on a mission to empower you with the tools you need to find and maintain your beauty simply and with confidence.