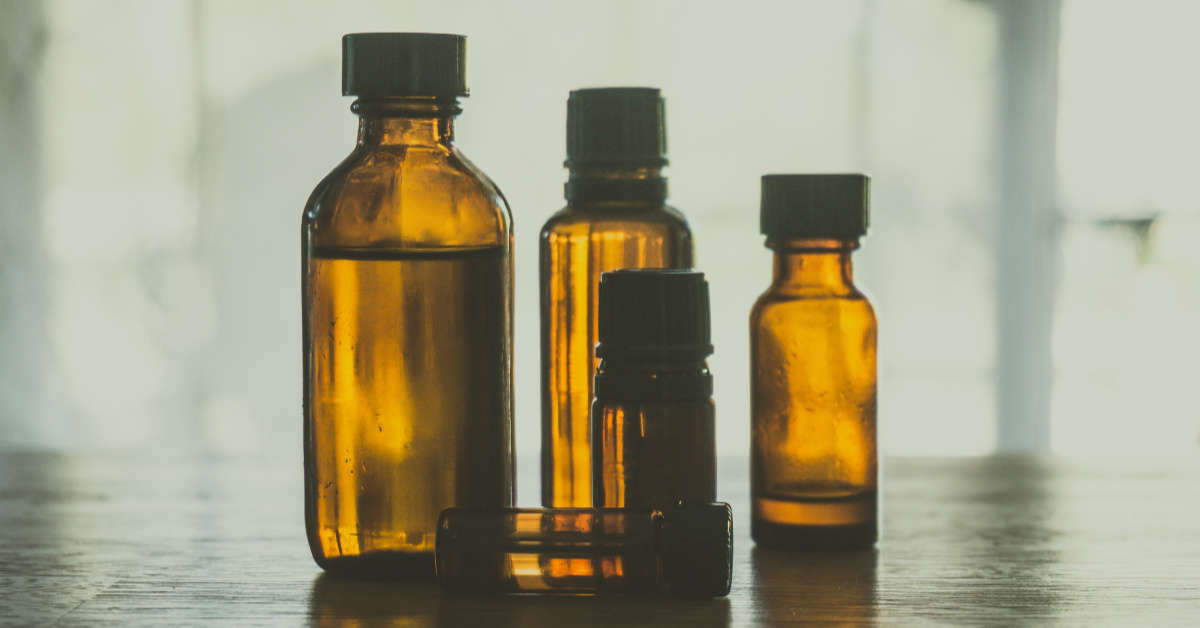 Learn More! Your Guide to blending Essential Oils with Brown Barn bath & body oils is here!
Thank you for signing up to receive the Brown Barn Guide to using Unscented Carrier (Bath & Body) Oils to increase the effectiveness of your essential oils. You will find the guide below.

In this guide I'll show you a few key skills to help properly blend your own essential oils with Brown Barn's unscented Infused Carrier (Bath and Body) Oils along with tips for using Carrier Oils in other ways.

To read, just click the image below. To make the Guide appear larger on your screen click the Full Screen icon in the center of the page.
Want more informative articles from Brown Barn? Head on over to our blog!
Visit the Blog!