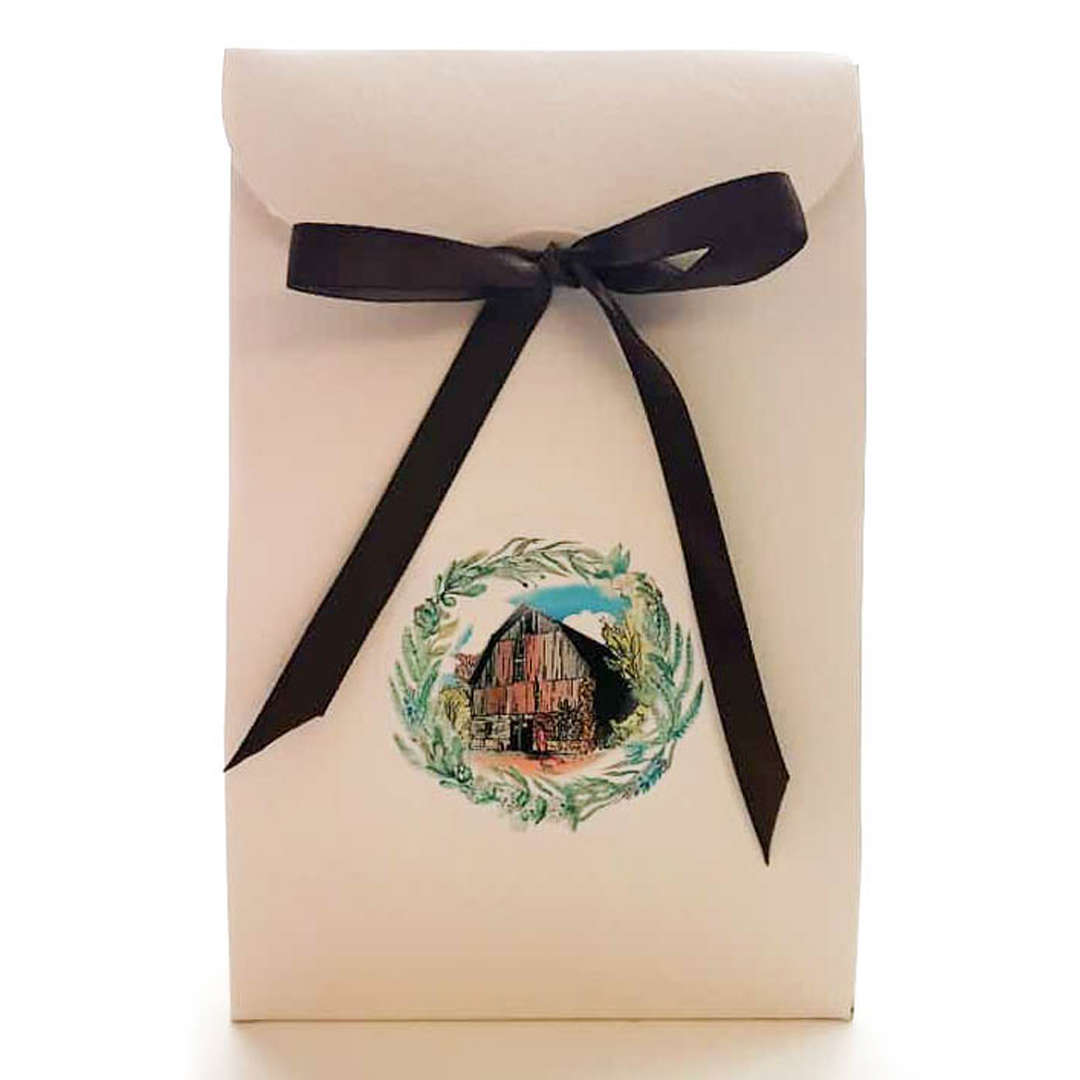 Up to $25
Whether you package your own or buy a pre-made gift set, gifting all the people in your life is made easy at Brown Barn.
Choose from:
- Individual Items
- Small sample sized sets
- Bath Bomb Sets
- Bar Soap Sets
- Bar Soap + Soap Saver Combos
- Matching Bath Bomb & Bar Soap Combinations
Shop Gifts $25 and Under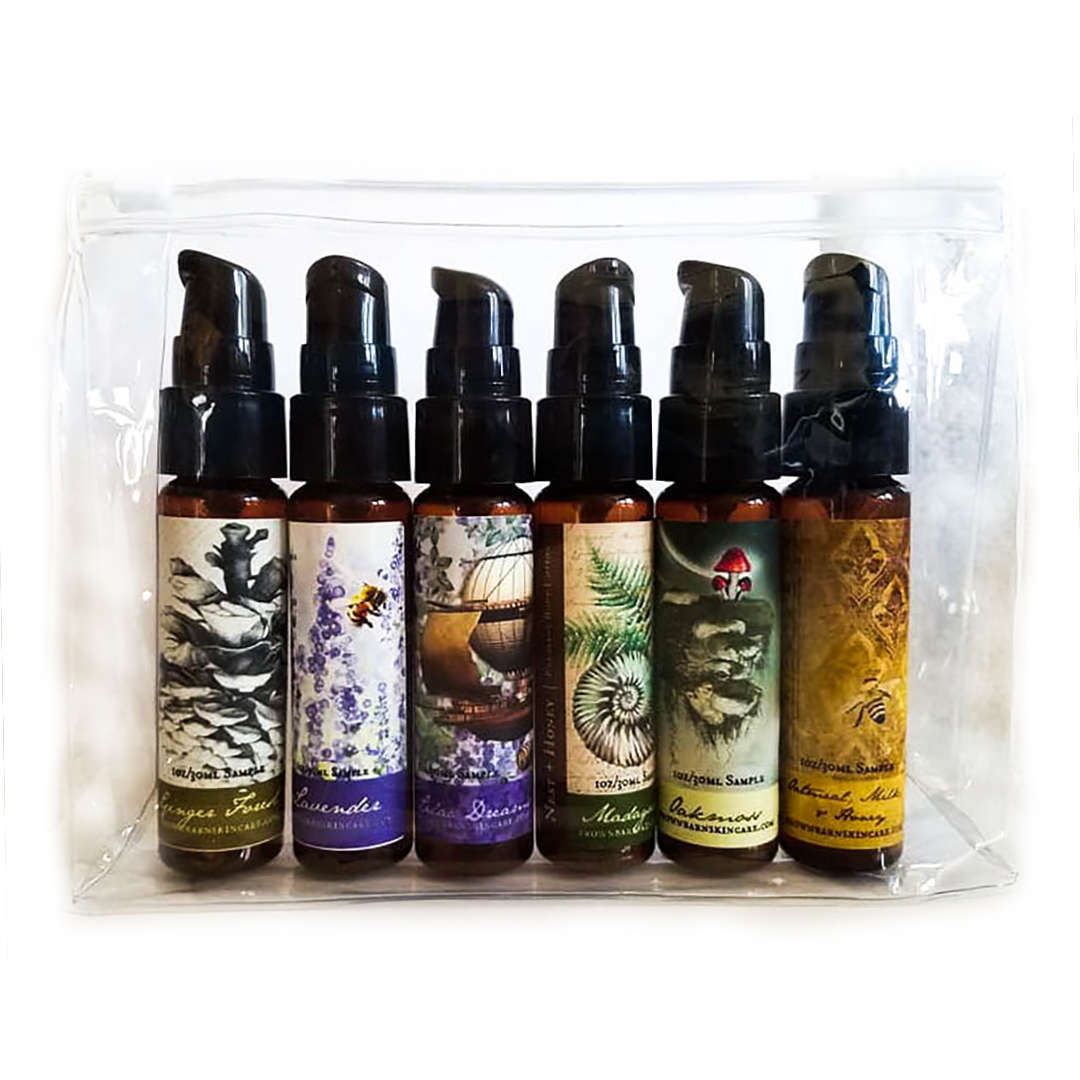 Gifts $25-$40
Gifts that dazzle even the fussiest person on your list!

Choose from:

- Sampler Sets
- Travel Sets
- Bath Bomb Boxes
- Collections
- Bar Soap and Bath Bomb Combos
- Bar Soap + Soap Dish Combos
- Lip Oil Sets
Shop the $25-$40 Gift Range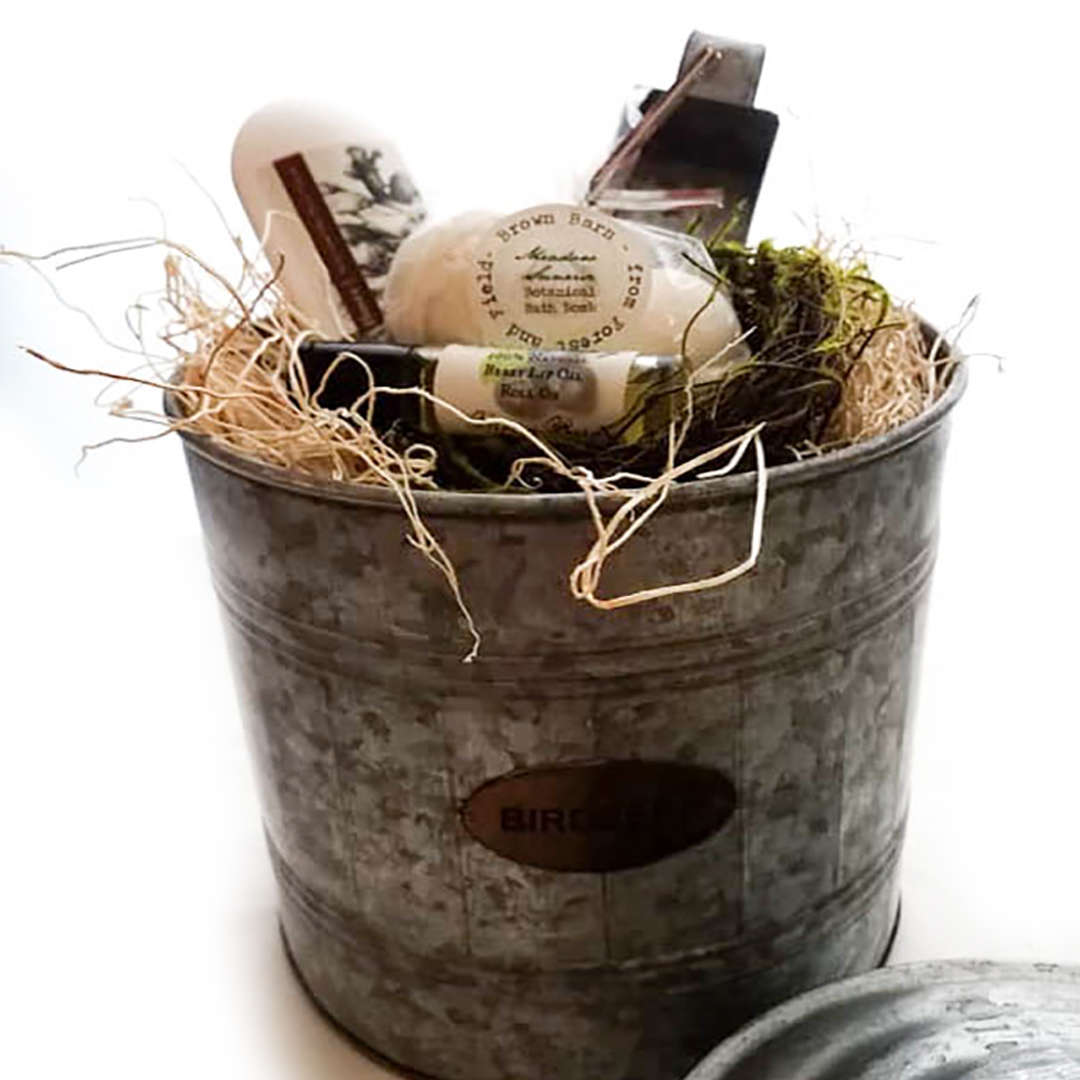 Over $40
Our specialty gift containers and magnificent gift sets are truly prized. Choose from a wide variety of sets for him or her!

- Gardner Bird Seed Container with Hand Creme, Lip Balm and more in "Berry & Woodland" scents (great for him or her!)
- Decorative and Useful Containers filled with favorite products
- Large Bath Bomb Collections in reusable Hat Boxes
- Bar Soap Collections complete with Soap Savers and Soap Dishes
- Skin Care Collections from Starter to Advanced Anti-Aging
- and so much more!
Shop Gifts over $40