Your Skincare Style
Based on your Quiz results, your Skin Care Style is:
BOTANICAL SIMPLICITY
BOTANICAL SIMPLICITY
You prefer healthy, plant-based, simple skincare solutions. Based on this, we recommend the following products for you to explore.
Our Top Brand Choice For Botanical Simplicity:

BROWN BARN SKINCARE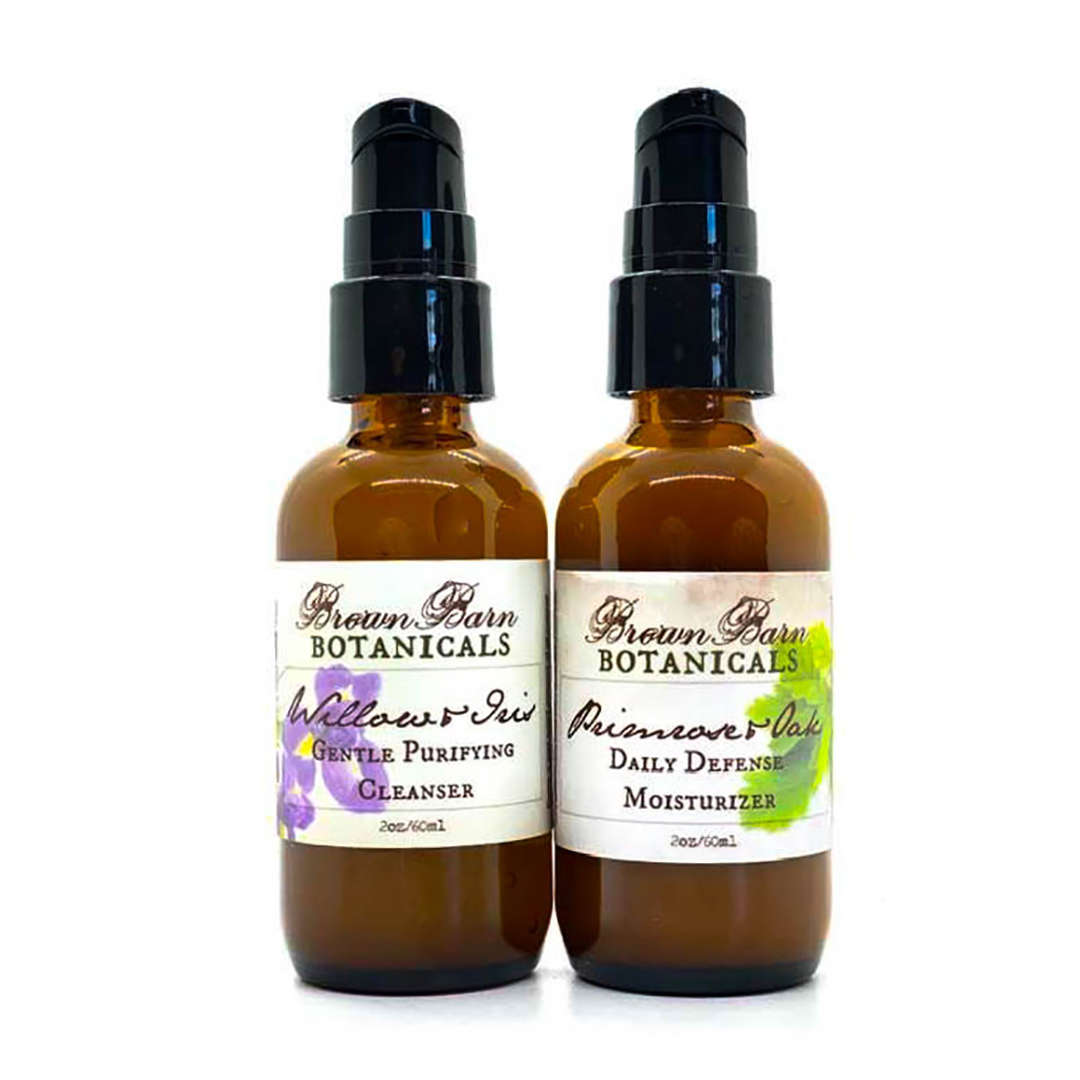 Plant-based skincare from our own Wisconsin farm.
Do you love plant-based skincare based on traditional approaches and impeccable ingredients? Then Brown Barn Skincare products are a perfect match for you!

Brown Barn products are built around our own proprietary Botanical Beauty complexes to deliver potent plant-based results. They are made in small batches and professionally formulated by us, in house, at our own private "green" lab.

Choose from a variety of products that pair well with any other products sold on the Brown Barn website.

Do you have sensitive skin? Brown Barn products are extremely gentle, making them a great choice for those with skin issues and sensitivities.
Learn More about Brown Barn Skincare Products
Get Started With These Specials ...
5 Tips For Finding Success With Our Products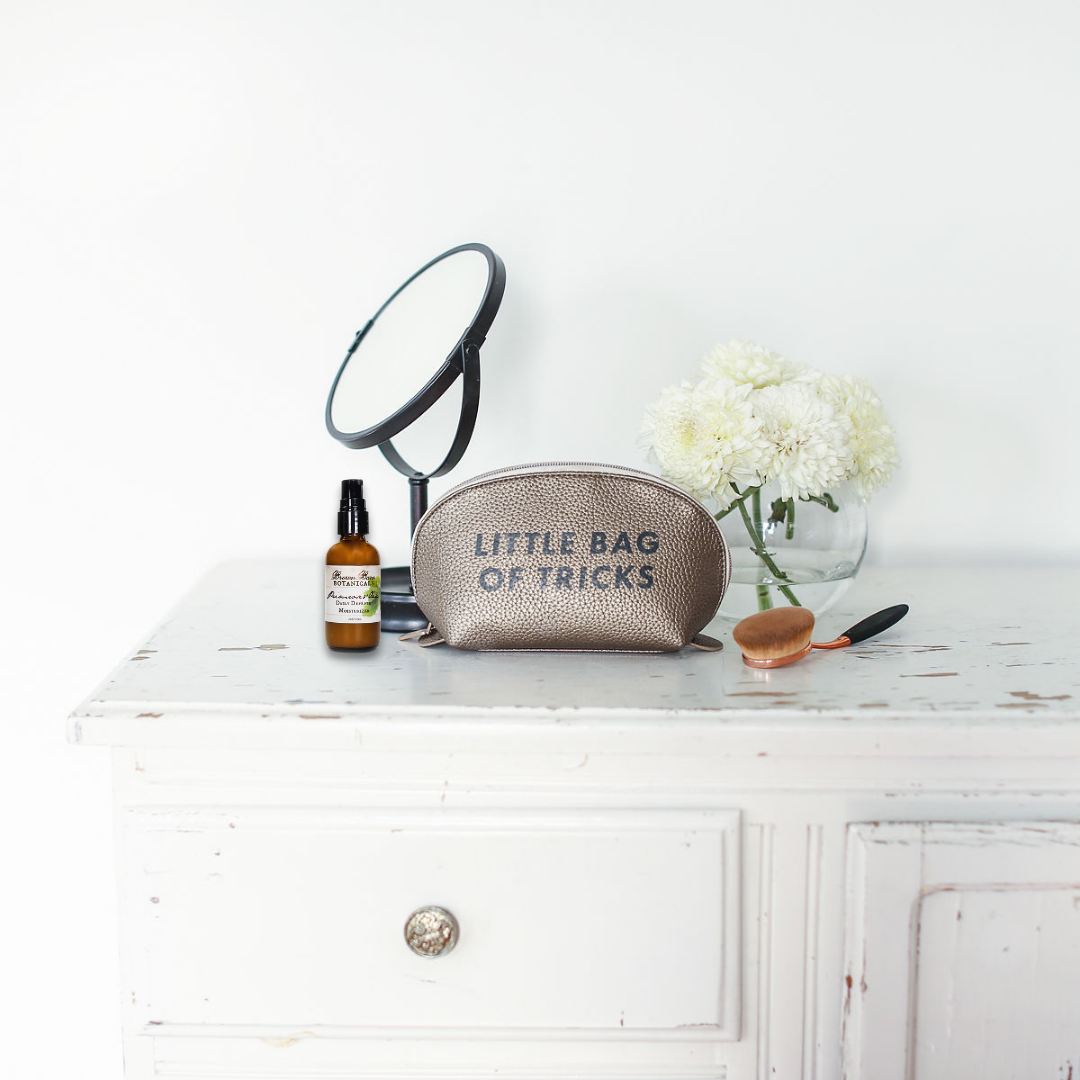 At Brown Barn we put a lot of thought and care into our products. We have created a manufacturing system in which every aspect of your product is handled in house, by us, in order to ensure top quality control from growing the plants used in your formulations right through shipping.


The one aspect we cannot control is what happens to our products when they leave our hands.


Read on to find our top five tips for finding success and caring for our products ...


Read More
Looking for something different?
Give these products a try!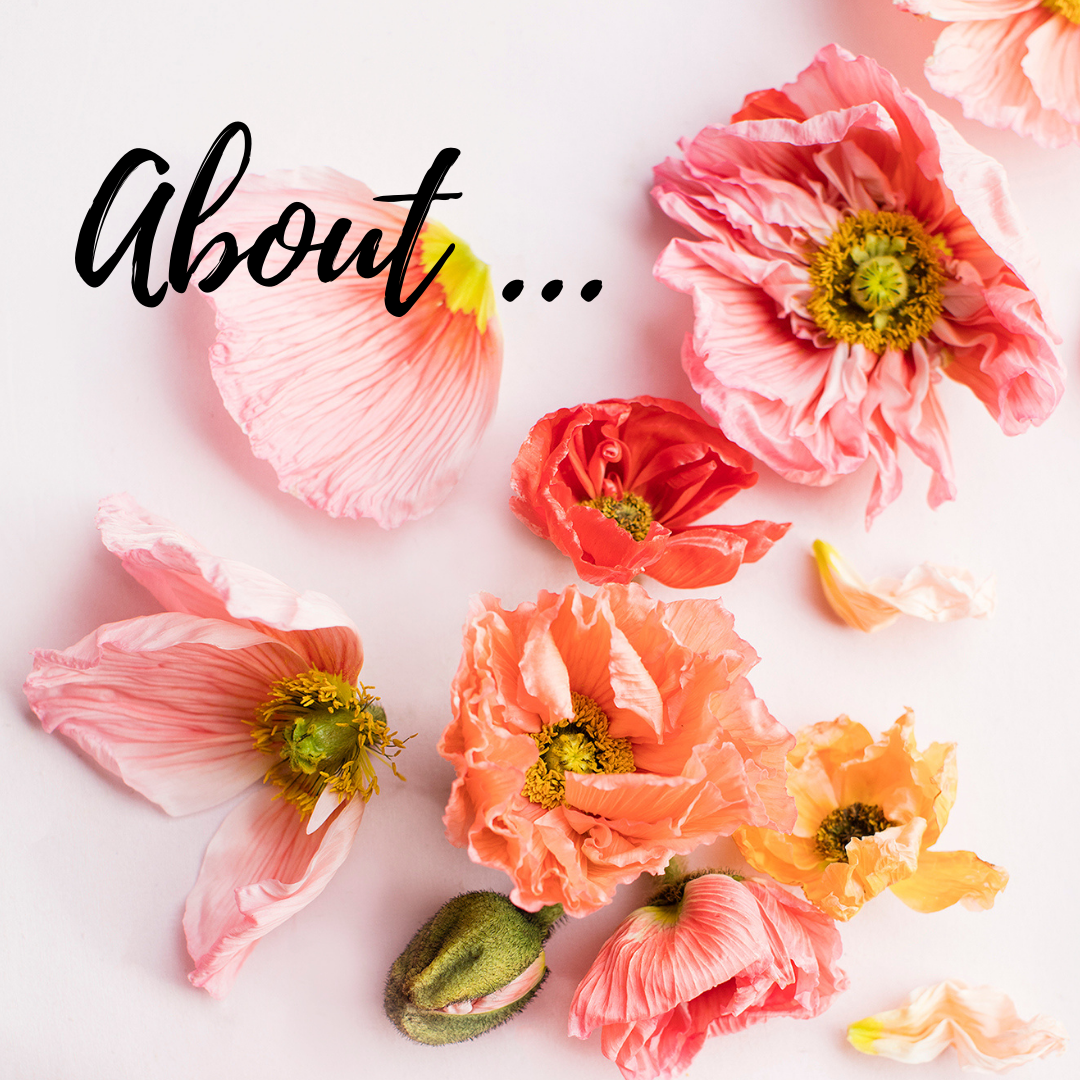 About us ....
Brown Barn Botanicals was founded by herbalist and educator, Christine Untiedt, in 2007. Christine and her husband, Steve, are fourth generation Wisconsin family farmers.

Brown Barn's specialty is growing botanicals at its own Wisconsin farm using organic and safe cultivation techniques, and using these plants to create botanical complexes for use in skincare product formulations.

Every skincare product found on the Brown Barn website features our unique, potent Botanical Beauty complexes in its formulation.

These proprietary complexes are created from botanicals we grow, harvest, and select ourselves - on our own farm. By growing and cultivating our own ingredients we can ensure that your products only contain fresh, potent, healthy ingredients to support healthy skin.

Learn more about Brown Barn and it's unique Botanical Beauty process by clicking the link below!
Read More