We believe the grass is not always greener on the other side of the fence, there really is no place like home, and that every woman is a true American beauty.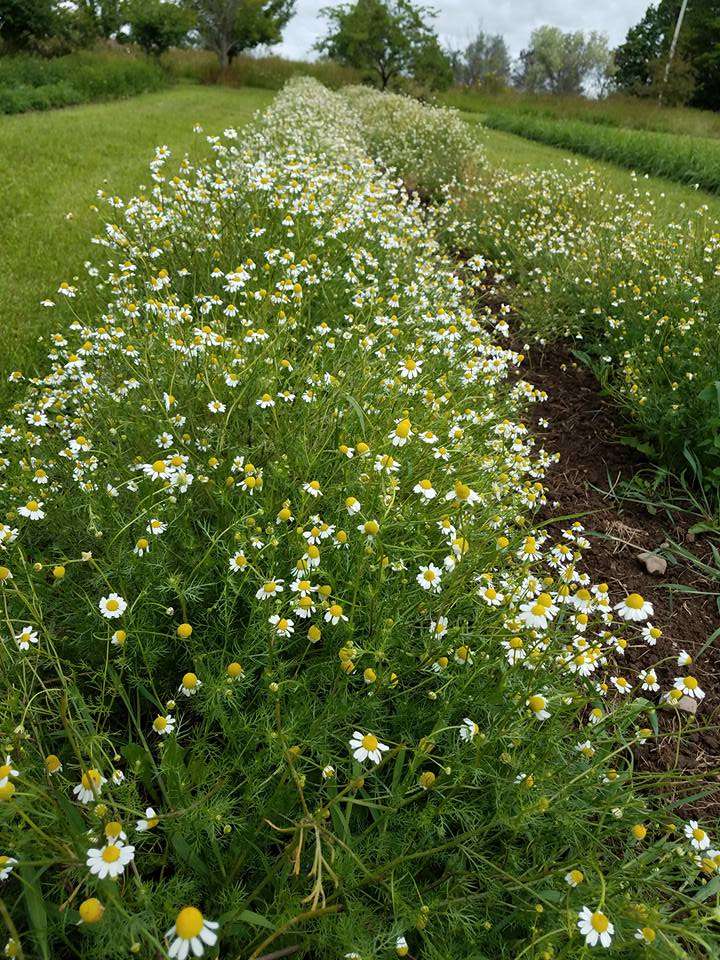 The Grass is not always Greener on the Other Side of the Fence.
Brown Barn Botanicals beautiful, effective skincare ingredients are as close as a walk out our own back door.

Brown Barn Botanicals skin care formulations start at home, on our side of the fence, where we can monitor and grow many of our skincare ingredients ourselves to ensure the highest possible quality.

We build our formulas based on organically cultivated ingredients from our own farm first and add supporting ingredients from there. Sourcing close to home ensures the highest quality and make a small environmental footprint while providing amazingly fresh products to our discerning customers.

In our formulas you will still find amazing ingredients such as Cupuacu butter and beautiful essential oils, but you will also find the majority of botanicals used in our products are grown by us, assuring the highest quality of botanicals possible and attention to every detail from seed to finished product.
Learn More about our Ingredients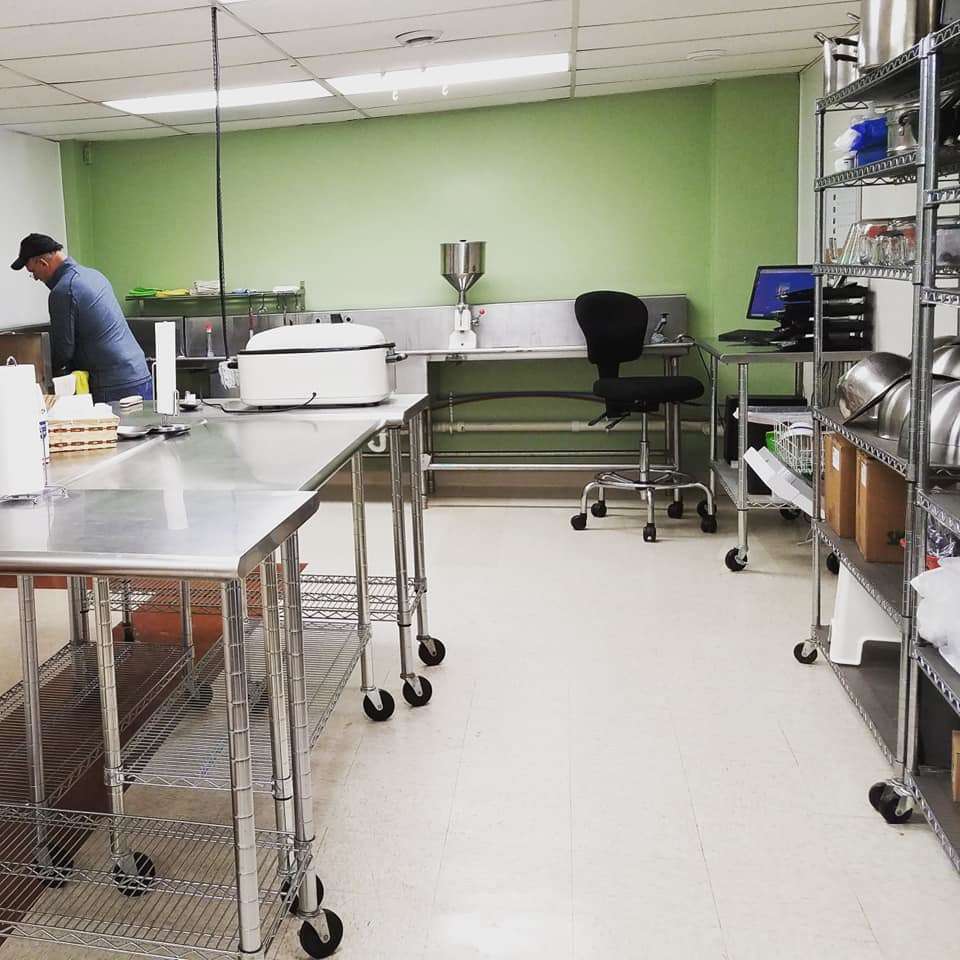 There's no place like home.
Our products are formulated and produced in our own facilities beginning at the Brown Barn Botanicals Farm in Abbotsford, Wisconsin and ending with shipment to customers all over the United States. This means Brown Barn Botanicals owns all of its own formulas. By maintaining strict controls on where and how our products are produced we are able to ensure the highest ingredient and manufacturing quality standards.

Alyssa Van Doorn is the formulator of each of Brown Barn Botanicals amazing products. The fifth generation of a Wisconsin farm family, she holds dual Bachelor degrees from the University of Wisconsin in Biology and Wildlife Management along with having participated in advance coursework in ethnobotany and chemistry. After graduating from college Alyssa went on to become a nationally certified holistic integrative Aromatherapist and received certifications in all natural skincare formulating. She is a member of the Cosmetic Chemists Society. Brown Barn Brands are members of the Handcrafted Soapmaker and Cosmetic Guild (HSCG) and the Natural and Organic Health & Beauty Alliance (NOHBA).

By keeping our formulating and production in our own facilities, we are able to ensure the utmost in quality and security of origin for our ingredients as well as maintain affordable prices. There is no Middleman. When you purchase from Brown Barn Botanicals you are in direct contact with the formulator and manufacturer.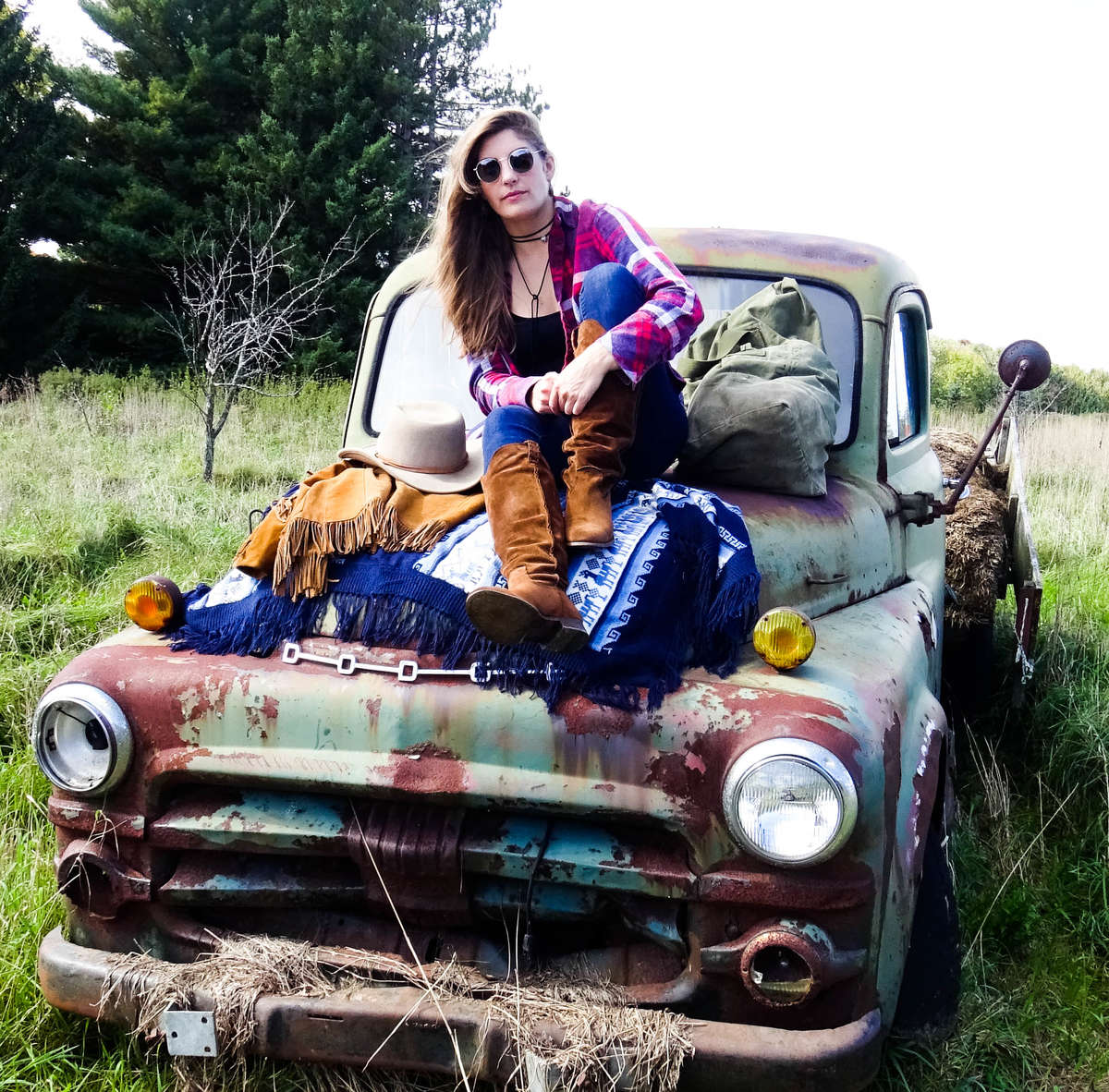 Every woman is a true
American Beauty.
We believe every woman is beautiful and every woman deserves access to affordable, healthy, all natural skincare products.

Brown Barn Botanicals is an American made company focusing on the unique needs of American women. We believe that living in America means we come from all walks of life, all types of backgrounds, and we live a wide range of lifestyles.

It is a Brown Barn goal is to provide accessible beauty to every woman in America, regardless of location or lifestyle. We want to be as accessible and relevant to the Rancher living in the middle of the open range as to the Professional living in a city high-rise.

By developing a range of product price points and information with detailed instructions to match Brown Barn's fantastic skincare products, we can make all natural, healthy beauty options are available to every American Beauty.
Visit our Blog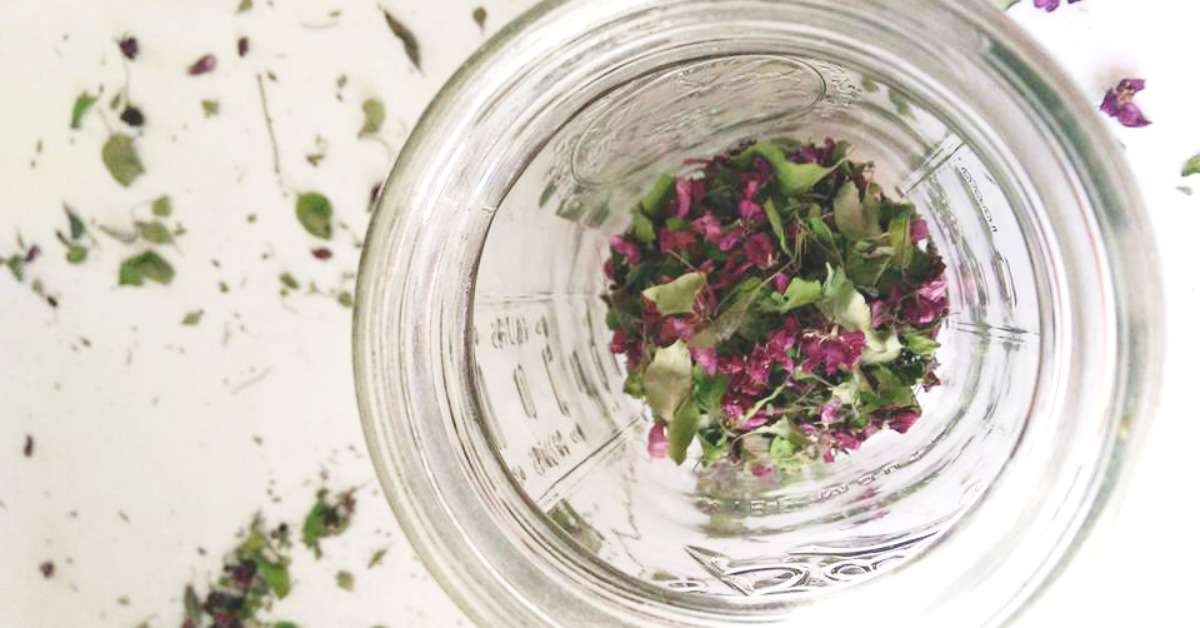 All Natural, Effective Skincare Products
Brown Barn Botanicals products are 100% all natural. Brown Barn also carries lines with skin safe, phthalate free fragrance oil in 100% natural bases to meet the desires of those customers who prefer fragrance over essential oil.

Each ingredient has been carefully curated to ensure its natural origin. Made daily in small batches at our own formulary, our all natural products are gluten free, paraben free, sulfate free, phthalate free, pH balanced and made without mineral oil.

We never test on animals. Product testing is conducted in-house on human volunteers. Because there is little to no research yet on many of our native species botanic ingredients we rate product effectiveness on known plant constituents, anecdotal records, and testimonials collected from our product users.
Learn More About Our Brands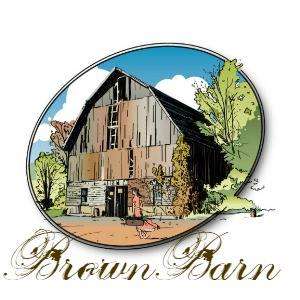 Infused with Organic cultivated botanicals from our Wisconsin farm, made by hand in small batches in our own Wisconsin lab. A Wisconsin Agri-Beauty-Business.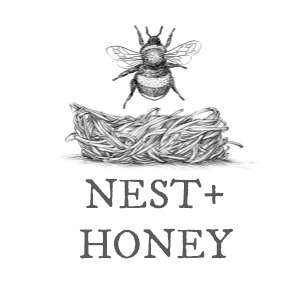 Nest+Honey Fragrant Apothecary
A small batch Wisconsin based Apothecary specializing in fragrant body products made safely - without parabens, sulfates, artificial colors or Phthalates.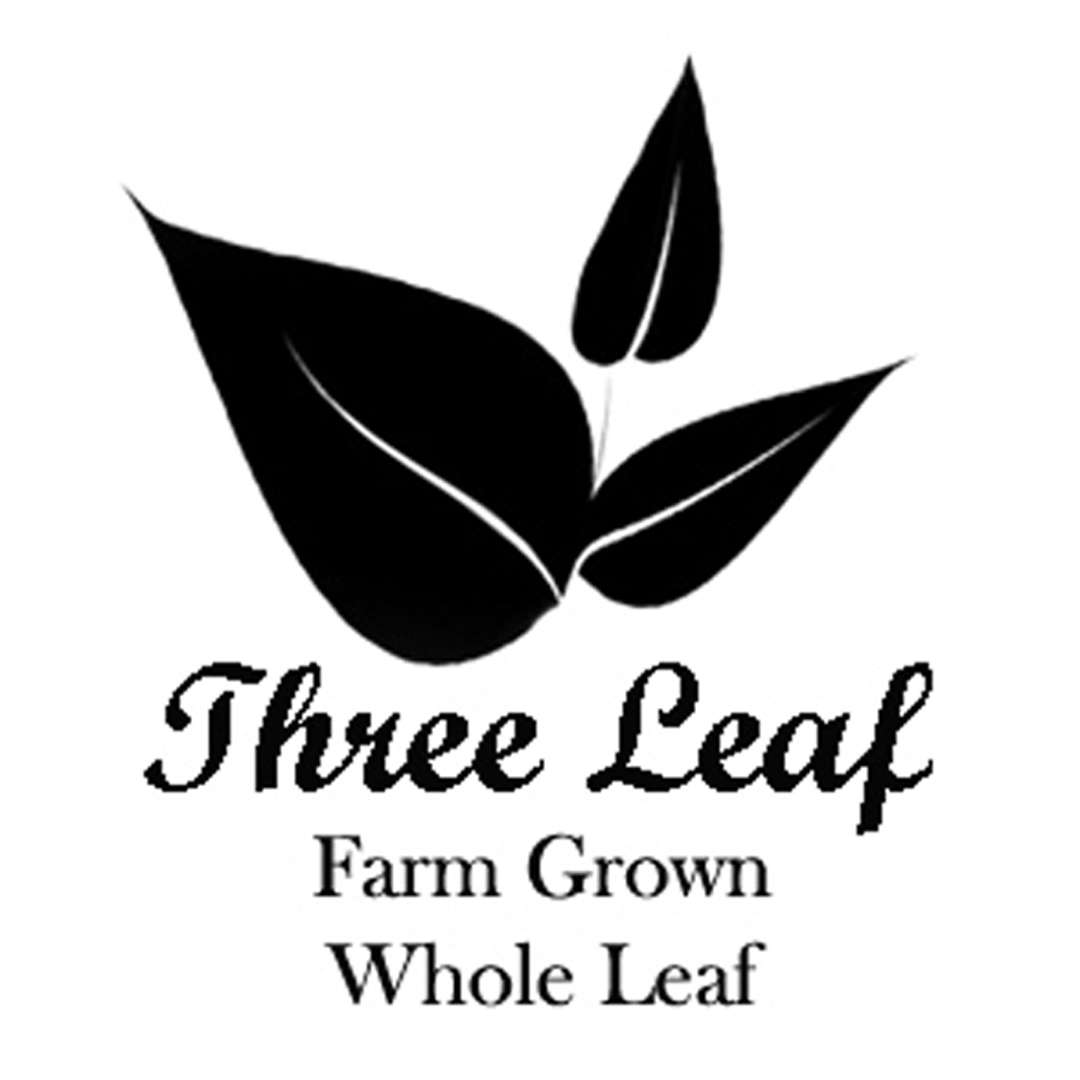 Three Leaf
Farm Grown Skin Care
Three Leaf is a collection of farm grown, whole leaf, completely plant-based skincare and wellness products designed to deliver the purest and healthiest skin care on the planet.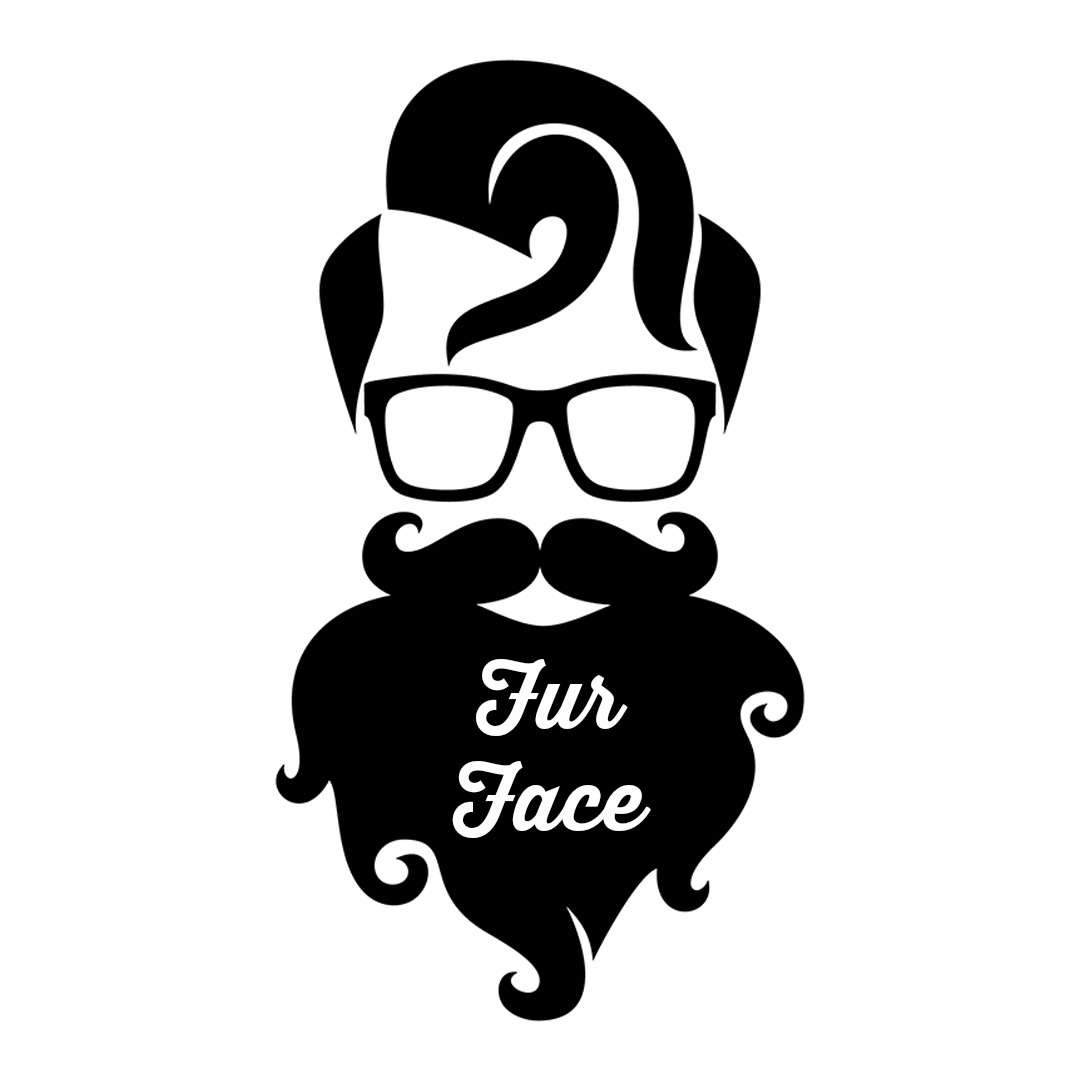 Fur Face
Beard & Skin Care
Fine products designed just for men. Made in small batches in our own lab, infused with organic cultivated botanicals from our own Wisconsin Botanical farm.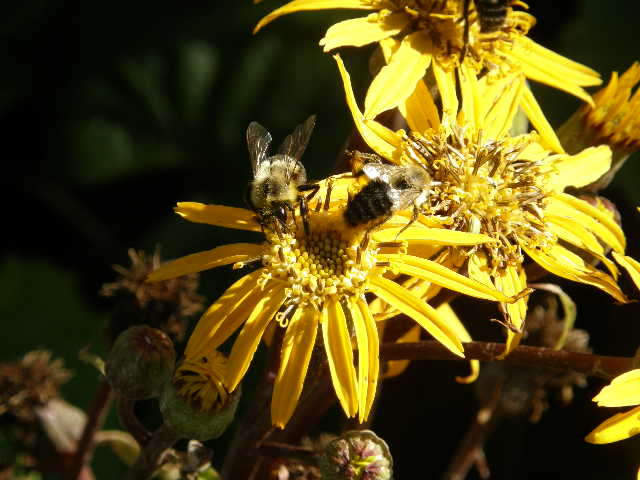 From the Wilds of America.
America is a wide open country of abundant forests and fields alive in untapped vibrant and diverse plant life. With so much abundant plant life around us it is challenging to understand why more of our local plants have not been researched and readily used by the American Skin Care community. At Brown Barn Botanicals we are dedicated to developing research and understanding these beautiful botanic resources.

Pairing local organic cultivated ingredients with supporting essential oils, nut butters, and plant oil is proving to be a powerful and effective combination. Not only are we able to provide effective and accessible skincare products, we can rest assured the plants used in Brown Barn Botanicals products have been responsibly and sustainably cultivated and harvested. By incorporating effective local botanic ingredients into luxurious skincare formulations for daily use our customers receive the chance to really know and appreciate the richness of the landscape around them.

We have the unique opportunity to show you that the weeds growing in the sidewalks, the trees shading your home, and the small woodlot off the side of the road all harbor effective little gems that can make your skin smooth, soft, and vibrant. We hope Brown Barn Botanicals products give your surroundings more meaning to you and add more beauty to your life, inside and out.
Shop Now