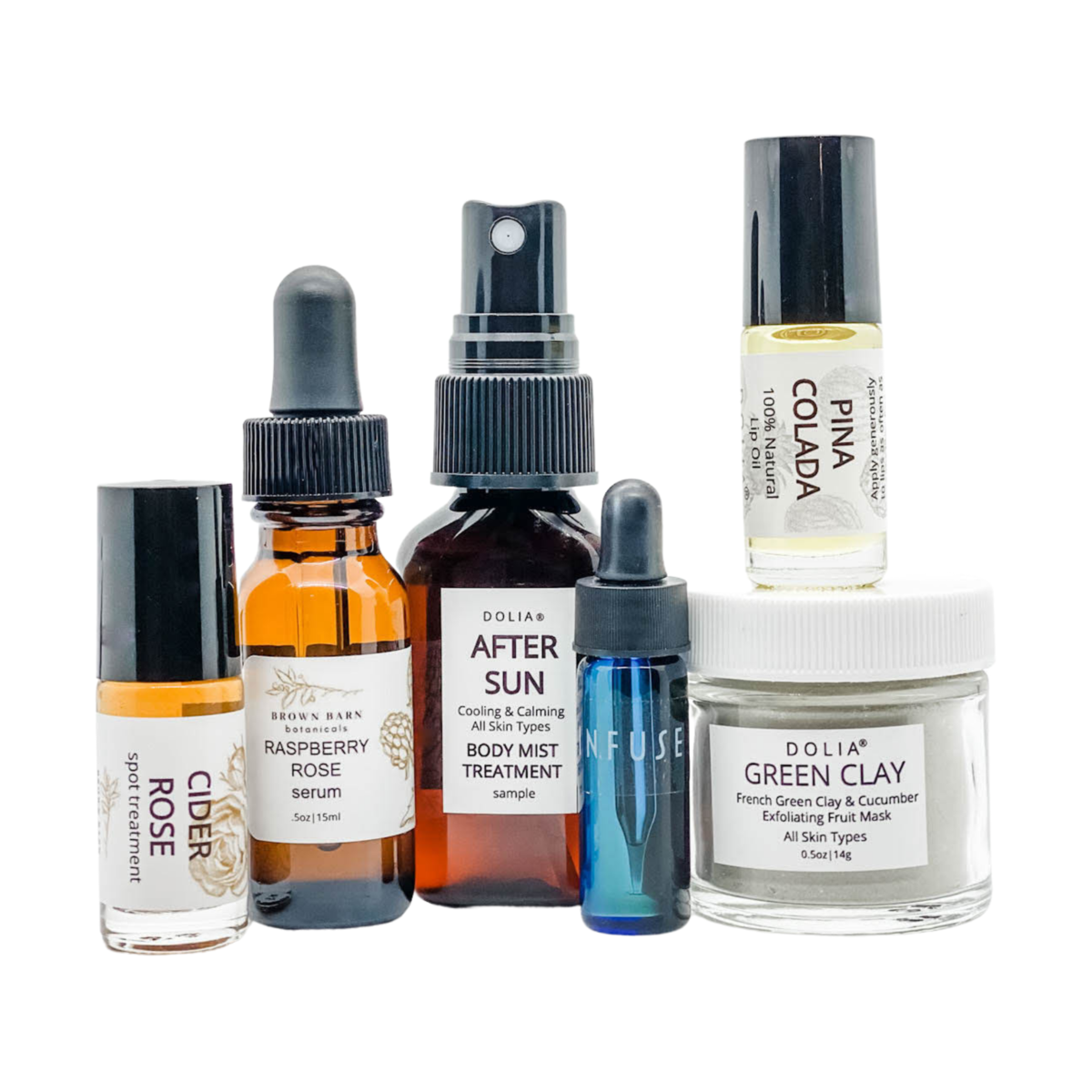 The Summer Skincare Set
Knowing which products to use at which time of year can be a challenge!

We've curated our favorite Summer Skincare products, along with some super samples, in a pretty little box tied with a bow - perfect for a special treat for yourself or someone you love.

Summer is all about smooth, fresh skin and battling the effects of increased sun exposure.

In Summer, we recommend adding these items to your regular skincare regimen to boost, refine, and improve your skincare program.
Get the Box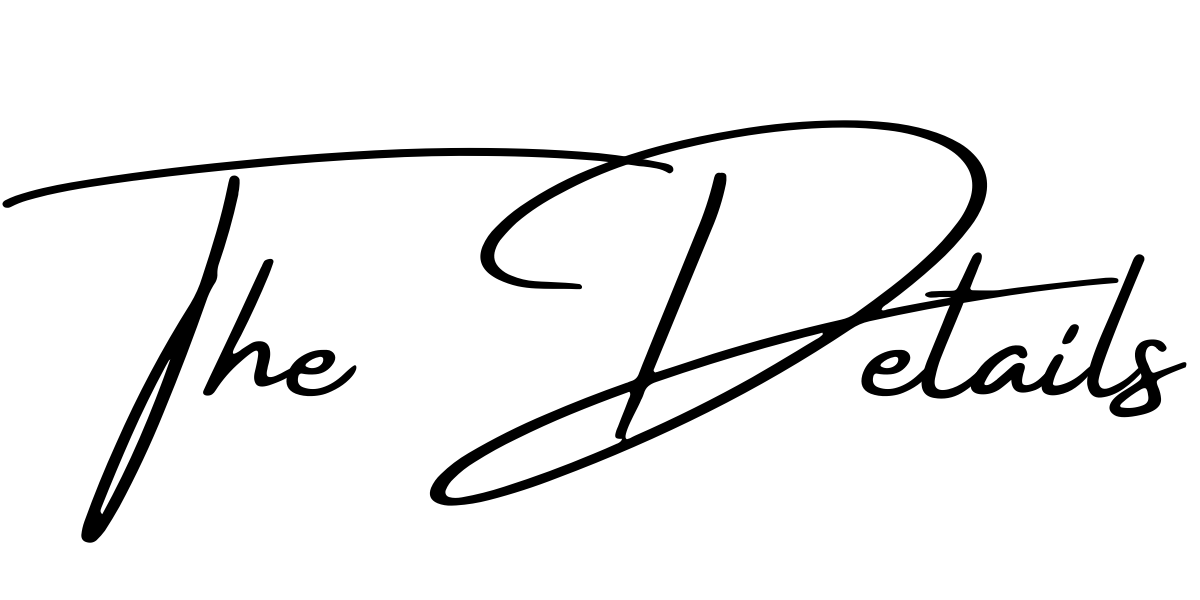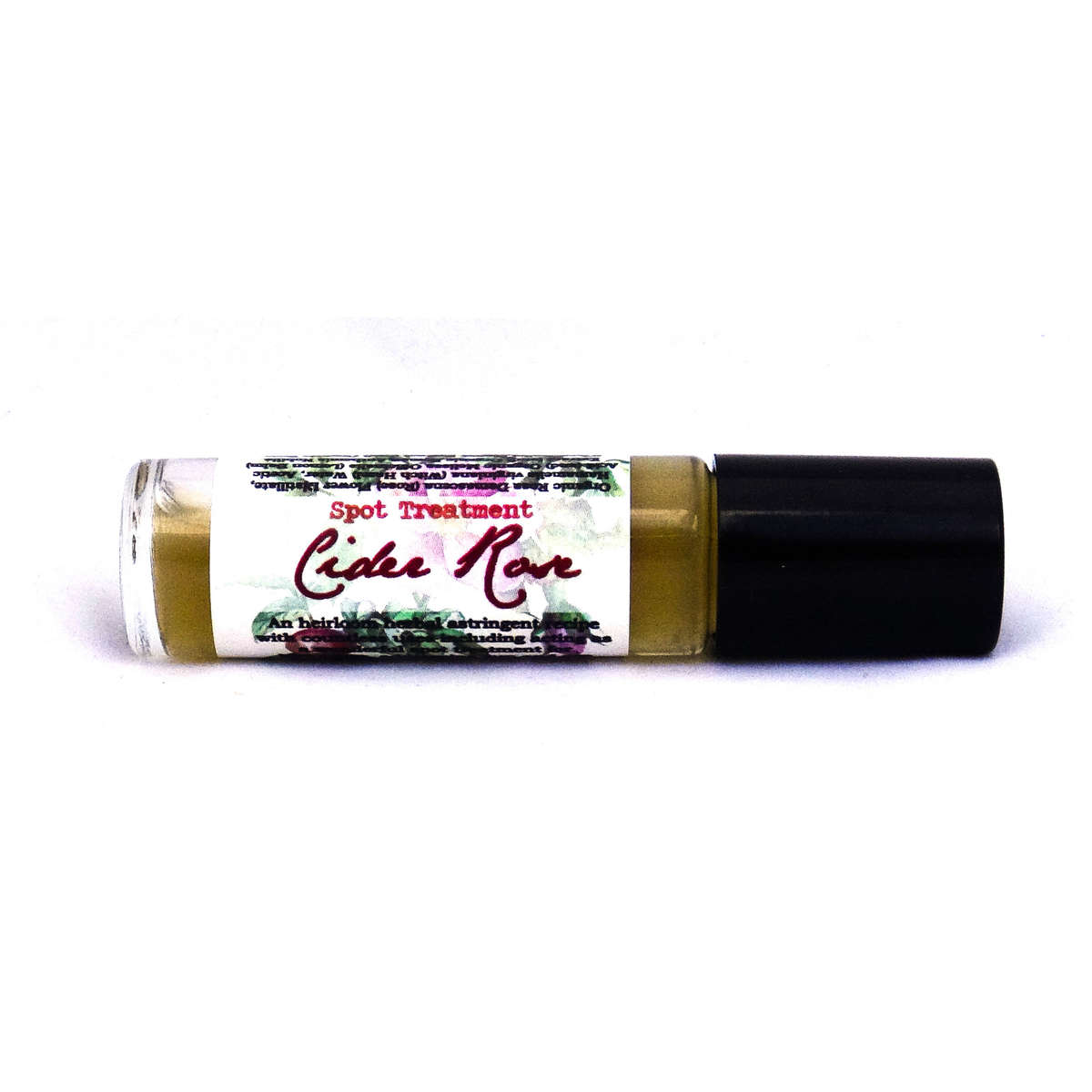 1. Assess and Treat
Use Brown Barn's Cider Rose Spot Treatment to address minor bites, stings, skin spots, or even skin tags!

This heirloom herbal recipe has countless uses including acting as a wonderful spot treatment for blemishes, addressing sun and age spots, soothing angry skin, calming bites and stings, overall cleansing and purifying.


Learn More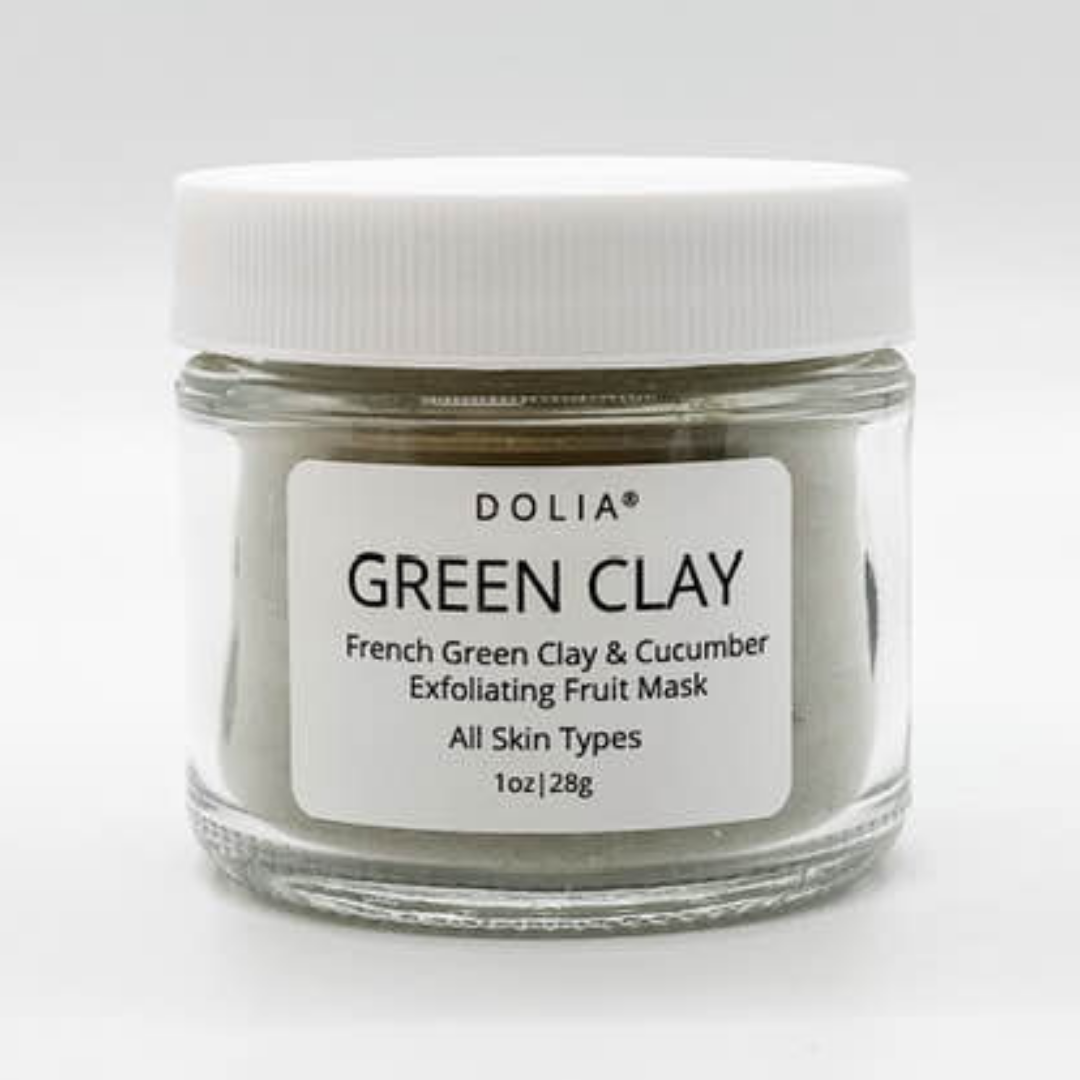 2. Exfoliate Thoroughly
Mix 1/2 teaspoon mask base with a few drops of water to form a paste. Apply a thick layer to clean skin with a brush or fingertips, be sure to include under the chin. Use 1-2 times per week.


Leave mask on until it begins to dry around the edges of the face, nose, eyes and mouth but is still damp on cheeks and forehead (allowing clay masks to dry completely can irritate dry or sensitive skin). Remove with a warm, wet washcloth, rubbing lightly as mask is removed. Follow with botanic elixir, facial oil, serum, and/or moisturizer.


Tip: Get even greater performance from your mask by using apple cider vinegar, yogurt, honey, milk, buttermilk, lemon juice, cranberry juice, pomegranate juice, or apple juice as a wetting agent.
View all of our Exfoliating Products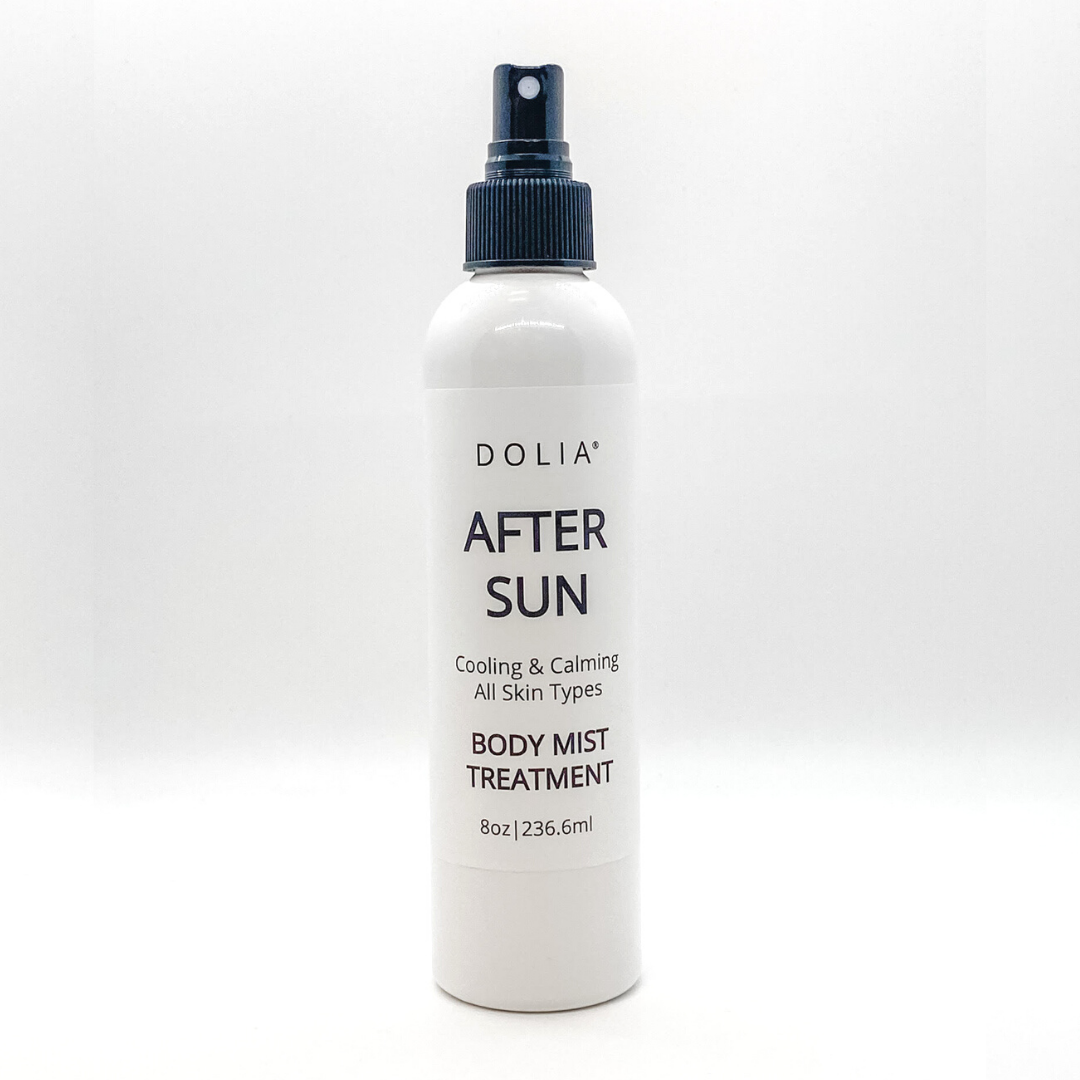 3. Address Sun Exposure
Cool and soothe sun burned skin with a pocket-size bottle of Dolia "After Sun" Treatment.

Made with a calming formulation of Aloe Vera, Honey, and Lavender Water mixed with a soothing blend of Lavender and German Blue Chamomile essential oils.


Simply shake well and mist over sun exposed areas to cool and calm sun burn and heat. Follow with rich
body oil
or
body lotion
.
Learn More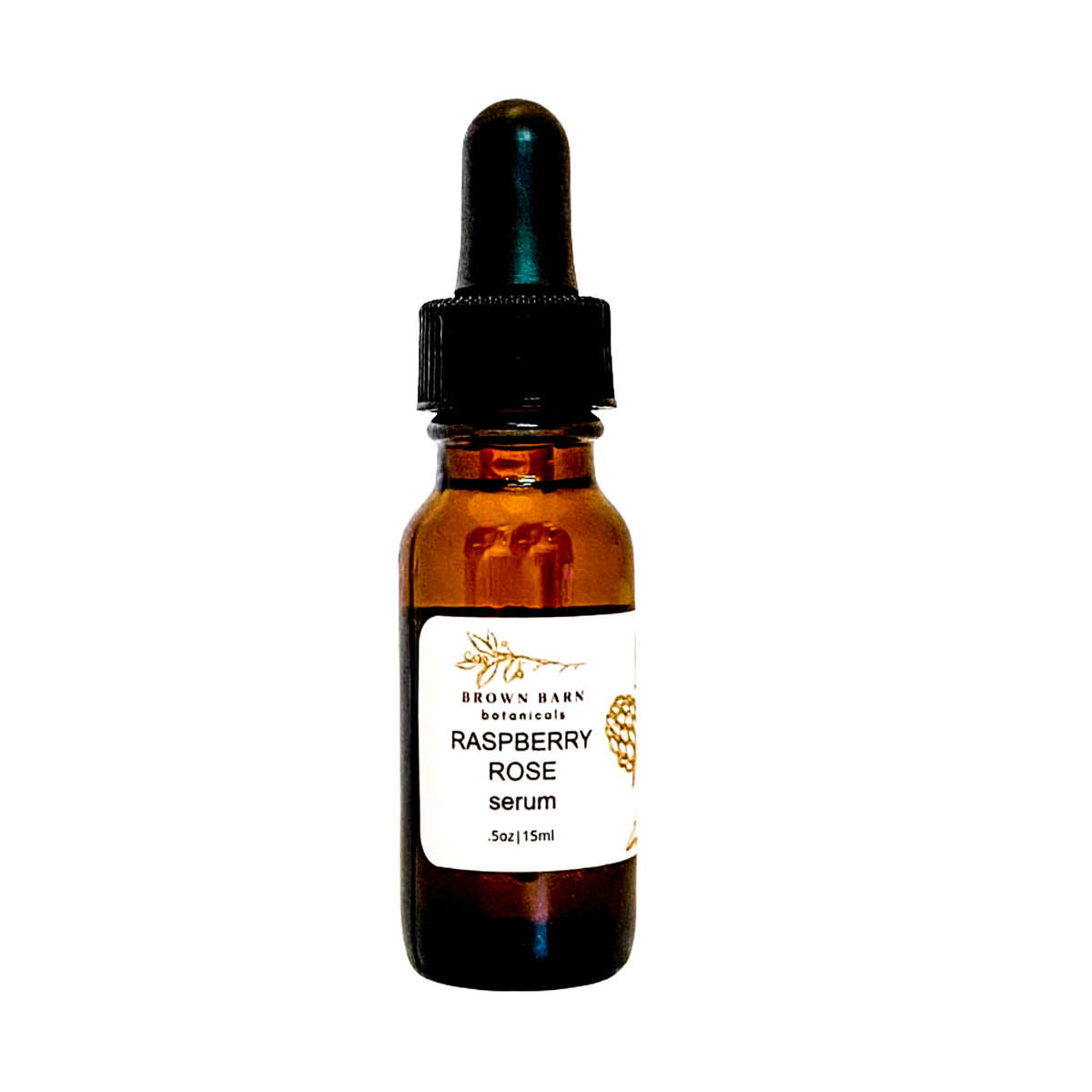 4. Nourish and Boost
Apply botanicals to your skin in rhythm with the seasons. Raspberry and Rose are fabulous anti-aging choices. This blend is rich in anti-oxidants and loaded with skin loving vitamins.

Raspberry Rose Summer Serum features:

- Raspberry extract and Raspberry Seed oil to help support the SPF of your sunscreen while also battling the effects of aging.

- Rose hip and Rose Petal extract with Rose hip oil to harness the amazing anti-aging and moisturizing benefits of Rose.

- Lavender, bergamot, jojoba, olive, and evening primrose oils to soothe and correct.

- Botanical extracts of raspberry leaf, rosehip, rose petal, turmeric, and lavender.


As a face oil: Warm a few drops of oil between fingertips and press to clean face. Use AM & PM or as desired.


As a booster: Blend a drop or two in the palm of your hand with other face oils, moisturizers, and serums to boost their effectiveness.
Learn More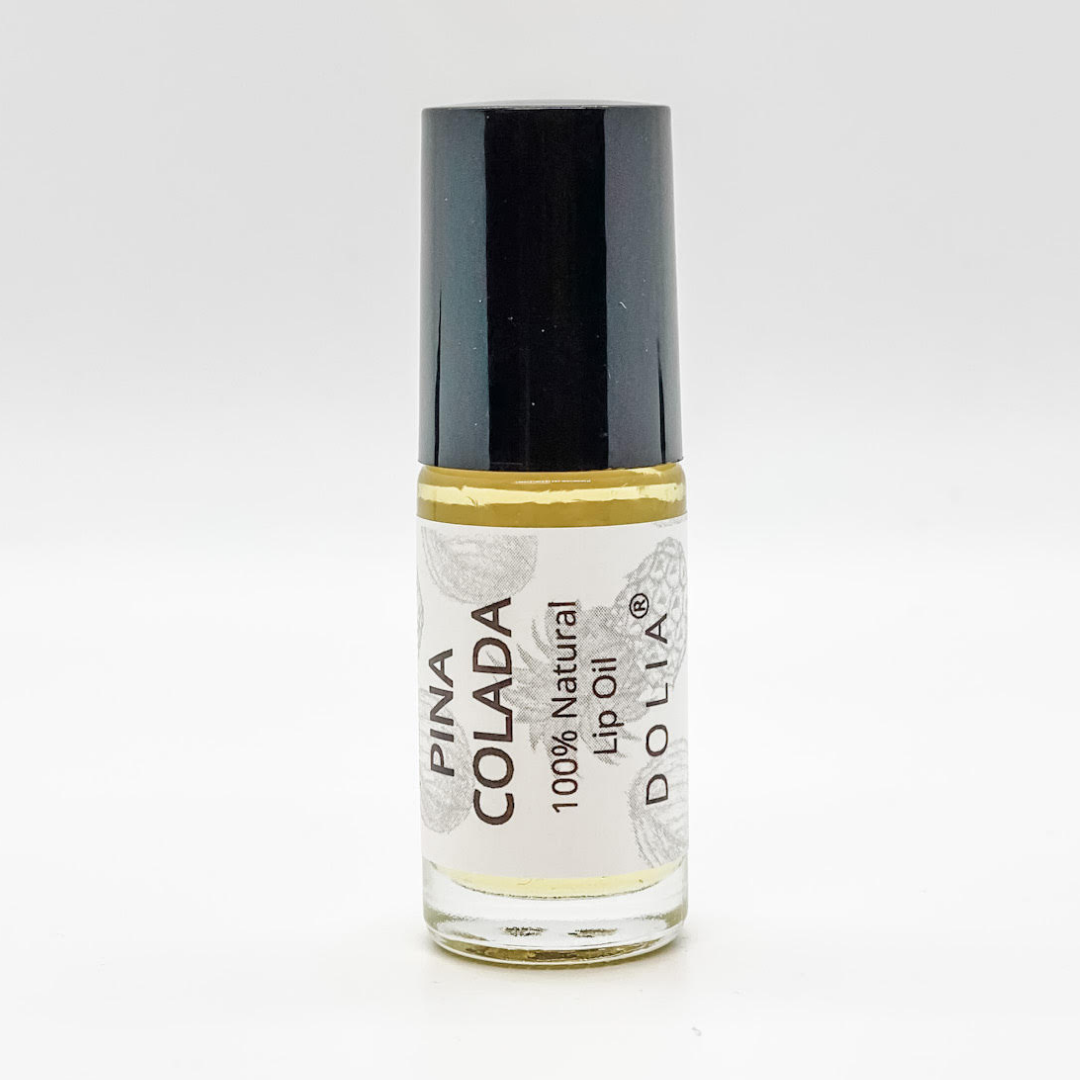 5. Finish with the Lips
Escape to the tropics with Pina Colada Lip Oil flavor!

A luxurious lip oil to nourish lips naturally while adding a hint of sheen. Lip Oils are excellent for slicking on over lipstick or using without color.


Wax based lip balms lay on top of the skin, providing little to no nourishment. Our rich Lip Oils help to restore and soothe lips while providing a plant based occlusive layer to protect against environmental damage.

Roll onto lips as desired. Reapply throughout the day for maximum benefit.


Shop Lip Oils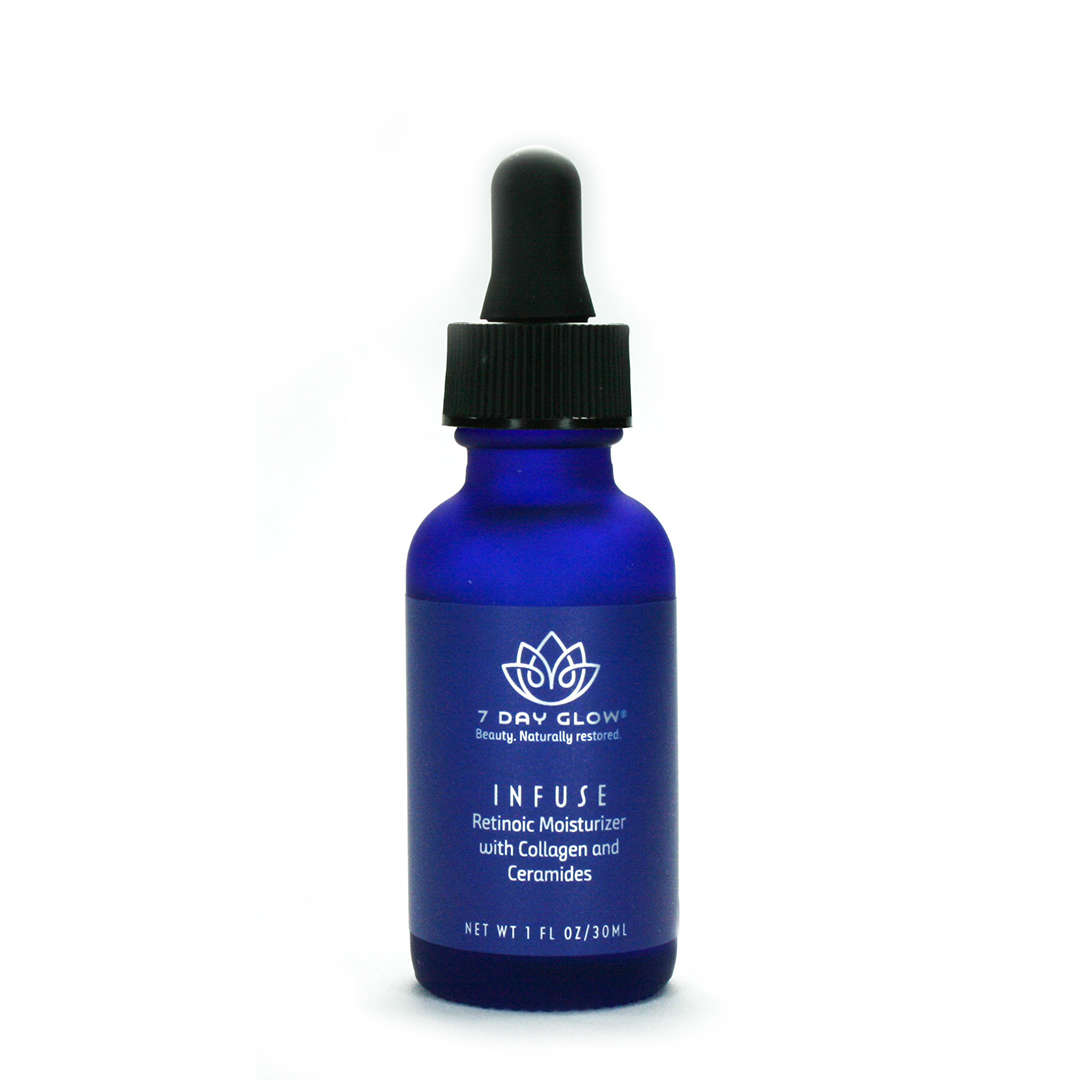 SUPER SAMPLE
Enjoy a super sample of 7 Day Glow INFUSE Retinoic moisturizing Face Oil with Collagen and Ceramides to fight aging and nourish skin.

7 Day Glow formulations represent the most current green technology. Their formulations play double and triple duty in your routine. INFUSE acts as your moisturizer, serum, and face oil in one!

Stay in the loop by following Brown Barn on Facebook or Instagram.
Visit 7 Day Glow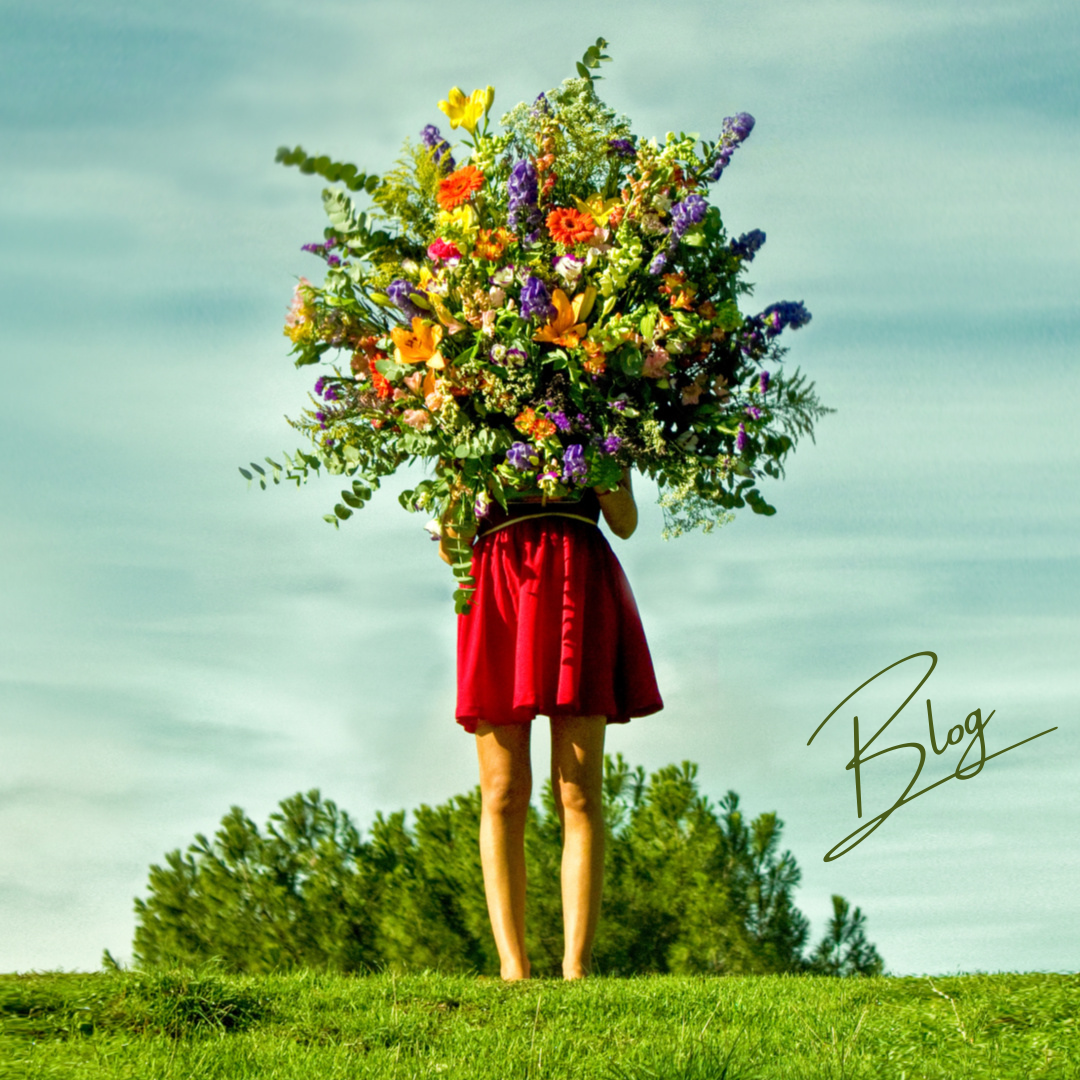 Learn More
Get even more instruction and details about caring for your skin in the Brown Barn Field Notes.
Read Field Notes
OTHE POPULAR SUMMER CHOICES