Rose Hip & Red Currant Sugar Hydrating Resurfacing Scrub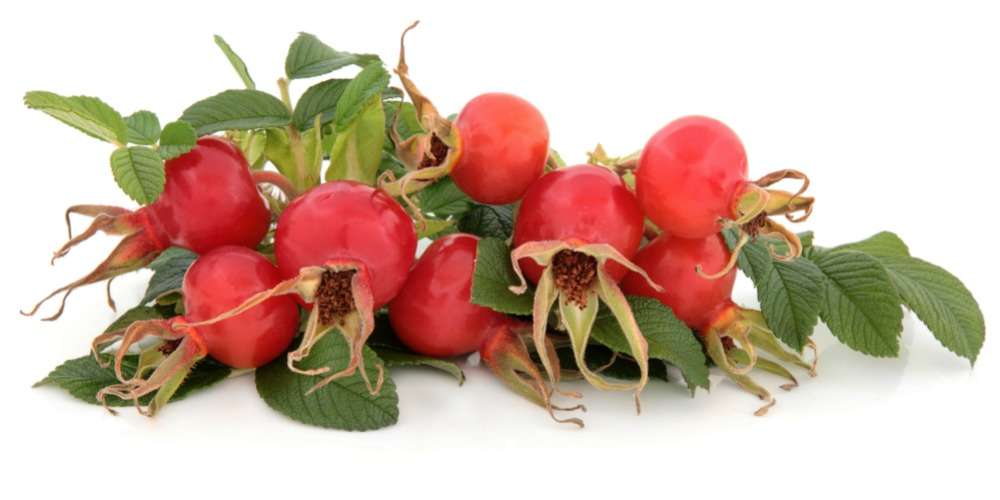 Rose hip and lemon peel extracts brighten and cleanse the skin while providing nourishing antioxidants and vitamins. Lemon Peel extract brightens and tones. Rose hips are naturally loaded with protective anti-oxidants.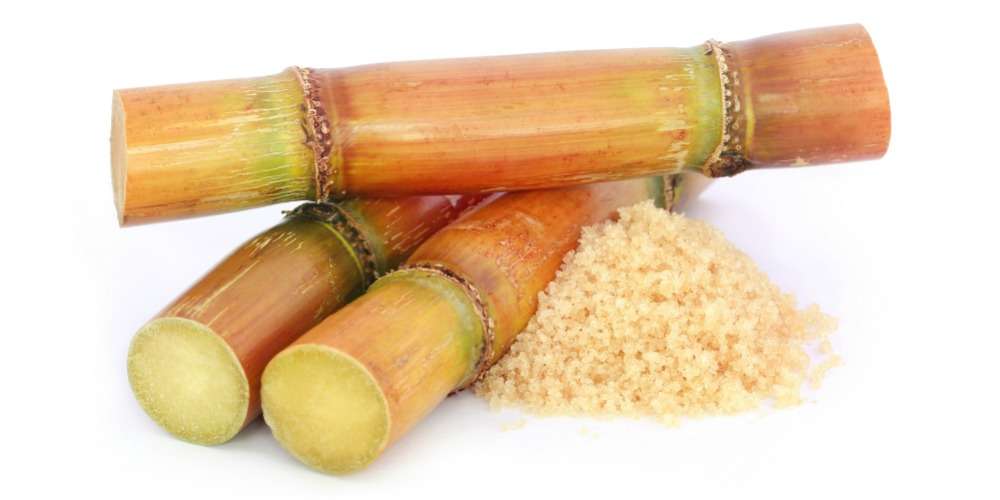 Finely ground cane sugar gently resurfaces skin to allow hydrating oils to sink in deeply. Glycolic and Alpha-hydroxy acid helps keep skin from becoming too dry or oily, resulting in a healthy and radiant glow.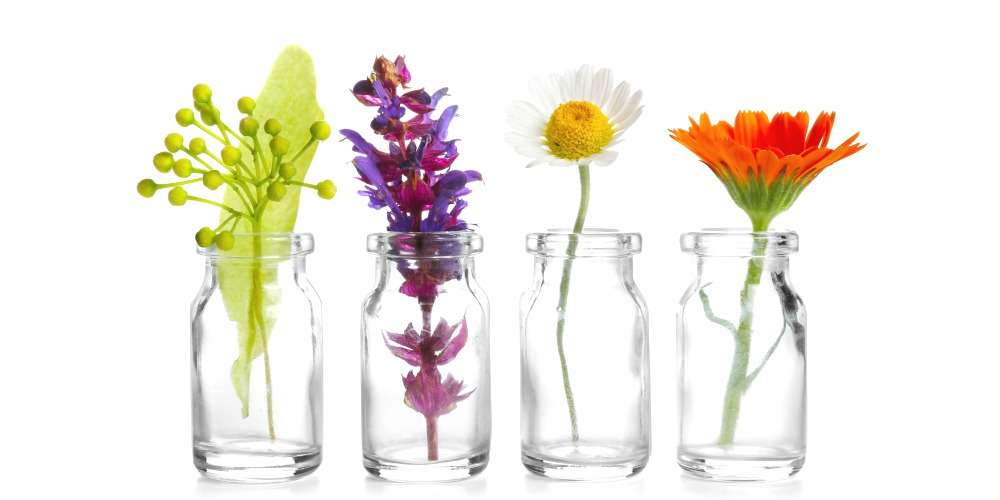 A rich blend of apricot kernel, peach kernel, sunflower, and carrot seed oils - solar infused with botanicals such as vitamin rich Red Currant - moisturize and infuse skin with potent anti-aging antioxidants and minerals.