Tea Tree & Rosemary Deep Cleansing Facial Bar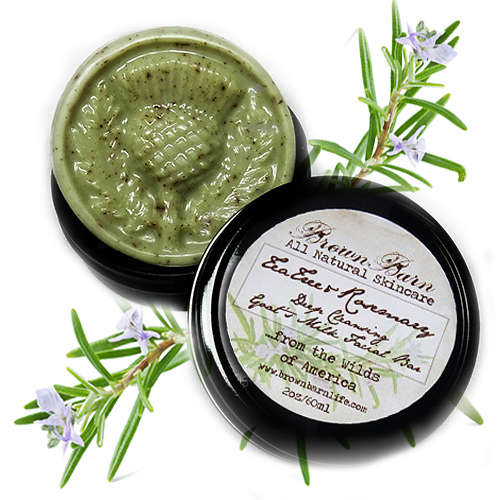 French Green Clay acts as a mini-mask, helping to pull loosened debris and cleanse pores. Layering treatments into one bar serves to deeply cleanse and exfoliate, adding polish to skin surface, while acting as a mini-mask treatment to minimize pores. Allow foam to dry for a few minutes before rinsing to activate a deeper cleaning, clay mask effect.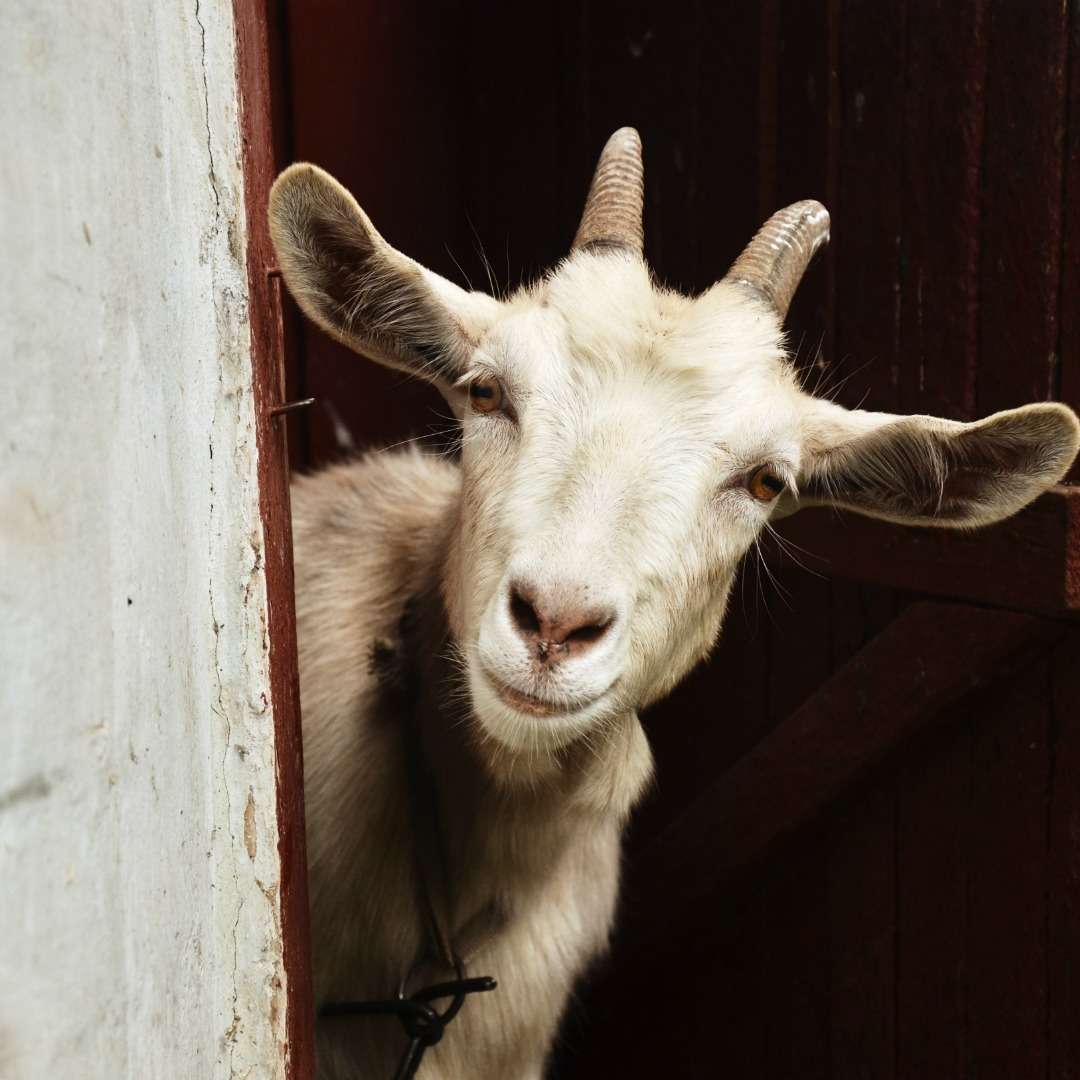 Rich, creamy goat's milk protects skin's natural balance. This bar is non-drying due to the skin compatible pH of Goat's Milk. It is also rich in Vitamin A to repair and maintain healthy skin. Naturally high in Alpha Hydroxy Acids, Goat's Milk helps exfoliate while cleansing, whisking away pore clogging dead skin cells to reveal a glowing, healthier complexion.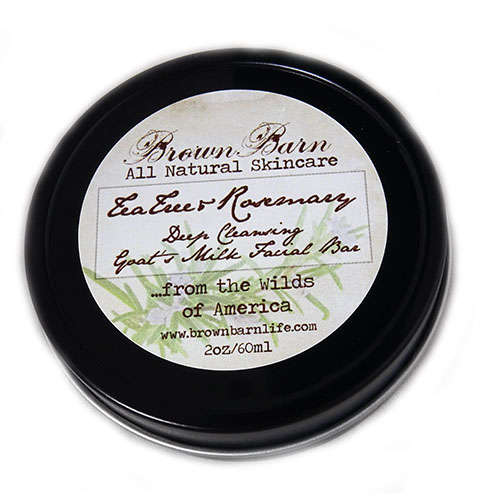 Free of harmful sulfates, alcohol, and detergents. A targeted, non-drying essential oil complex works to purify pores and assist in reducing inflammation, blackheads, and large pores. Skin is left feeling clean, soothed, and refreshed. No skin disrupting chemicals, parabens, fragrance, or preservatives. We never test on animals.
Made with pure, therapeutic grade essential oils and botanicals.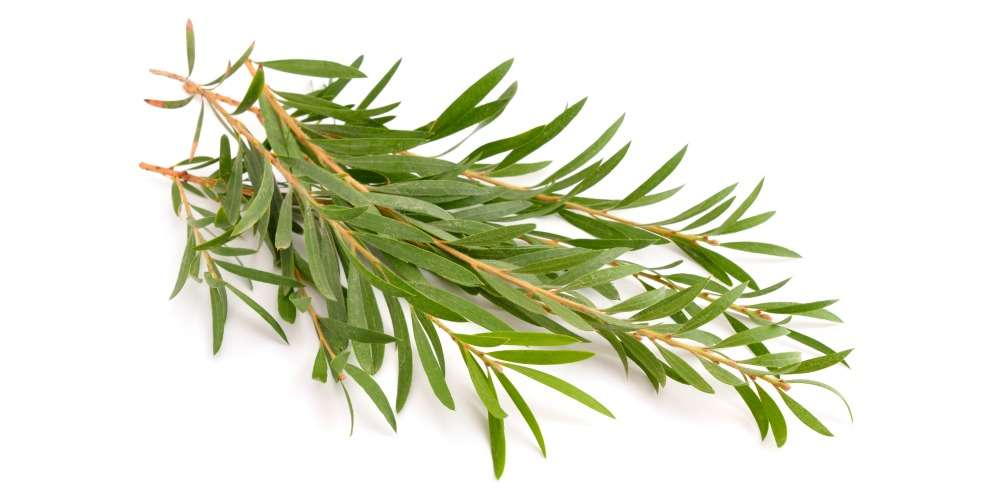 Tea Tree Essential Oil is a gentle essential oil for use in calming angry skin. Strong antibacterial and anti-inflammatory components help to calm angry outbreaks and reduce redness and swelling. Tea Tree penetrates skin to unblock and disinfect clogged pores.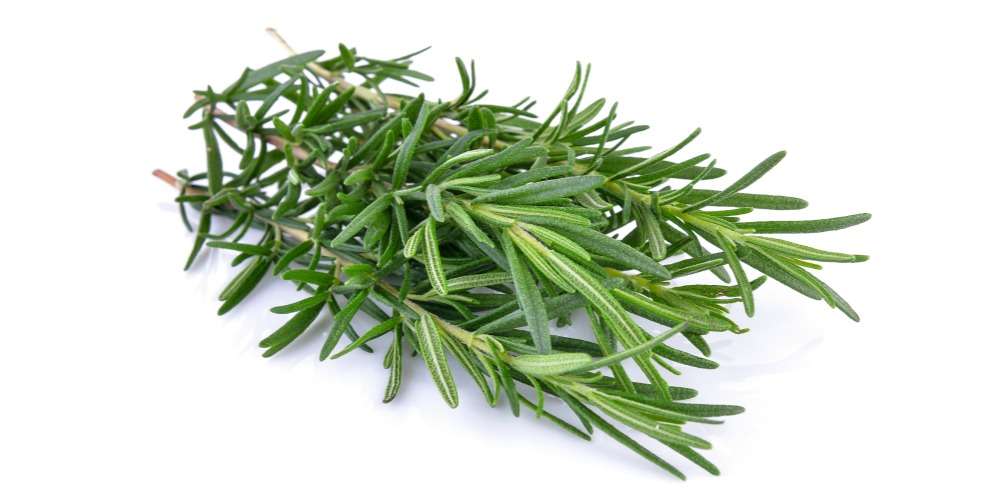 Naturally anti-bacterial and astringent, Rosemary stimulates circulation that stimulates cell renewal to produce a healthy, even glow. Rich in nutrients including iron, calcium vitamins and free radical fighting antioxidants. Rosemary is the perfect companion to Tea Tree.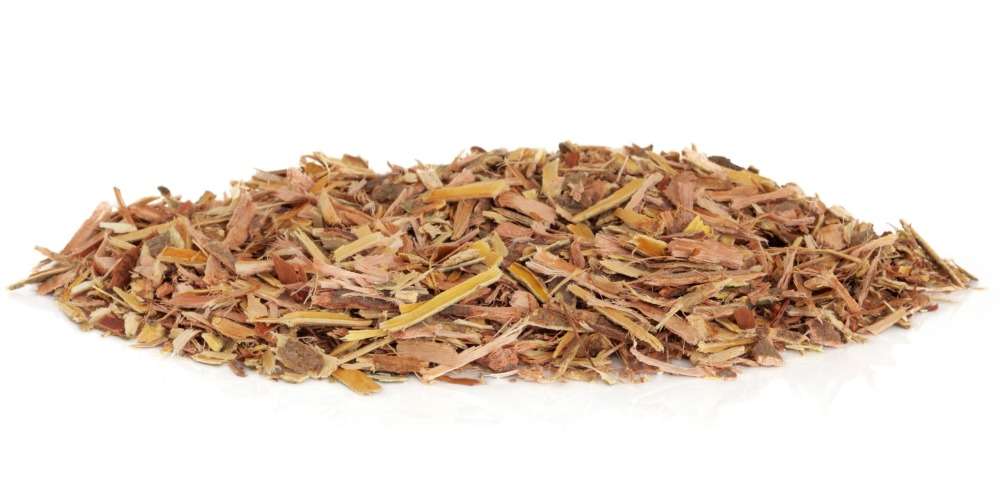 White Willow Bark contains Salicylic acid, known to be an all natural and gentle exfoliant and potent tool in the fight against break-outs. Willow bark contains powerful anti-oxidant flavonoids and tannins to help protect skin from environmental stressors and reduce the appearance of aging.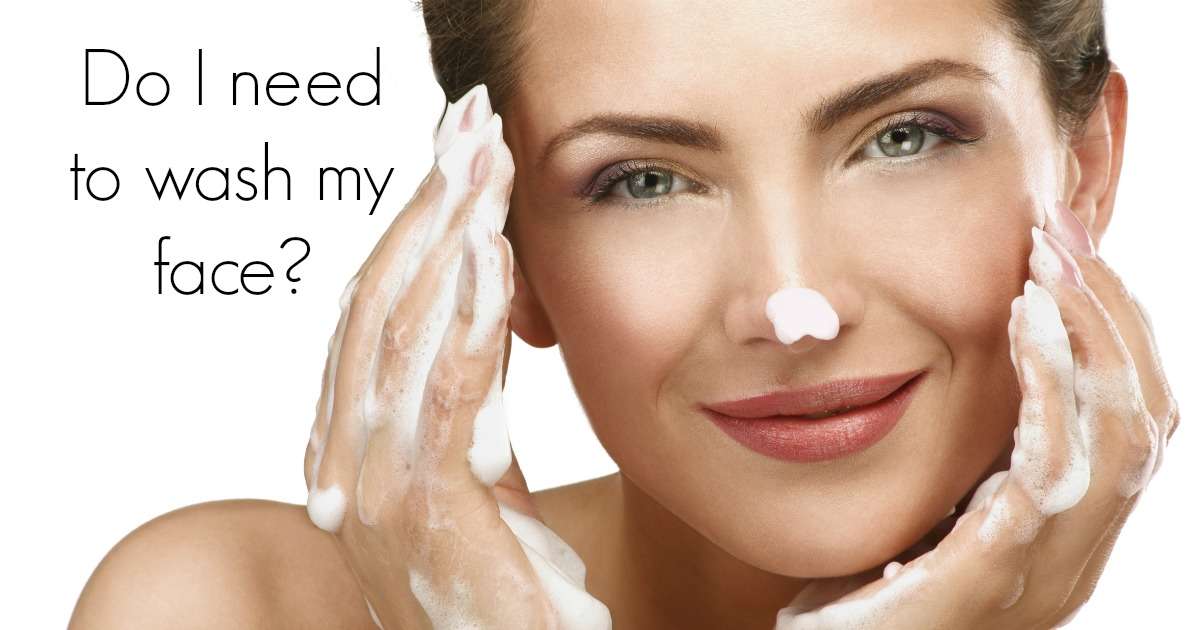 Do you wash your face? Learn why washing your face is important and get all of our best tips on how to do it in this Brown Barn Botanicals blog.
Read Now