Botanic Elixir Liquid Moisturizing Mist
Powered by 100% Natural Effective Ingredients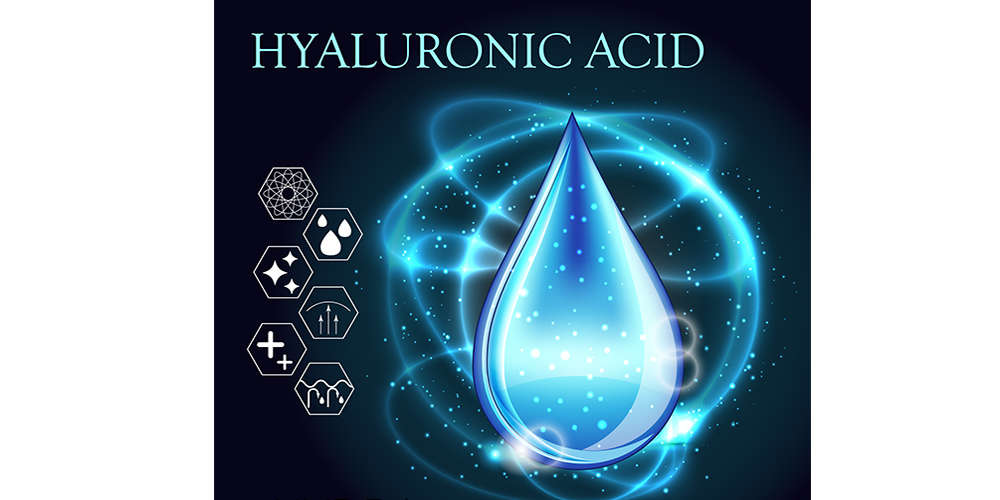 Providing protection to cell structures, Hyaluronic Acid is the natural gel between skin cells that serves as a water reservoir for cells. As we age, skin loses Hyaluronic Acid and the ability to hold sufficient water. Feeding new Hyaluronic Acid to skin helps hydrate skin's intercellular reservoir, raising skin's moisture level, and smoothing down age lines.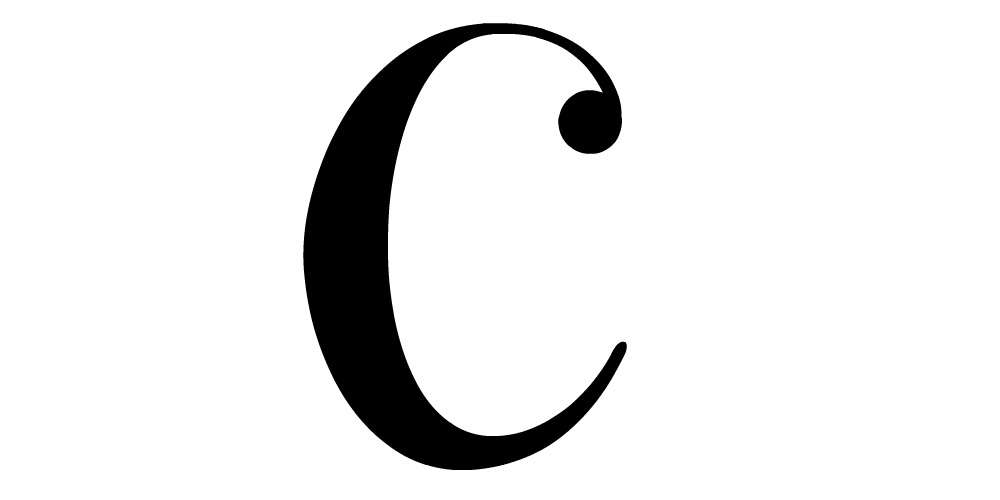 Antioxidants protect skin by limiting the production of damaging free radicals. Added antioxidant rich Vitamin C supports the battle against fine lines and wrinkles by aiding collagen structures when applied topically. Includes a synergistic blend of antioxidants for a powerhouse punch against environmental stress and the effects of aging.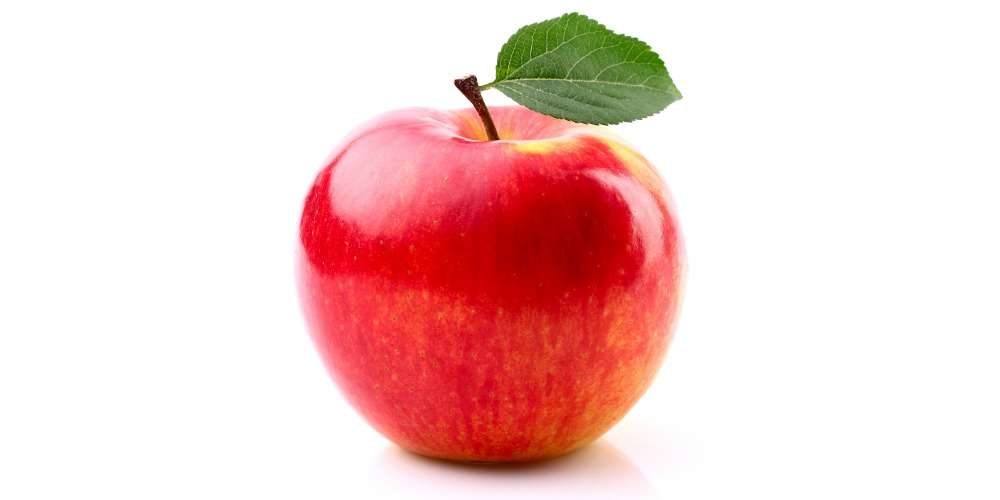 Contains Apple Water, with antioxidant rich Polyphenals, Flavenoids, and Vitamin C to help fight environmental damage.
Added Honeysuckle extract works to help reduce redness and cleanse.
Includes a fresh, vitamin rich tincture blend of ten skin loving botanicals direct from the Brown Barn Botanicals farm.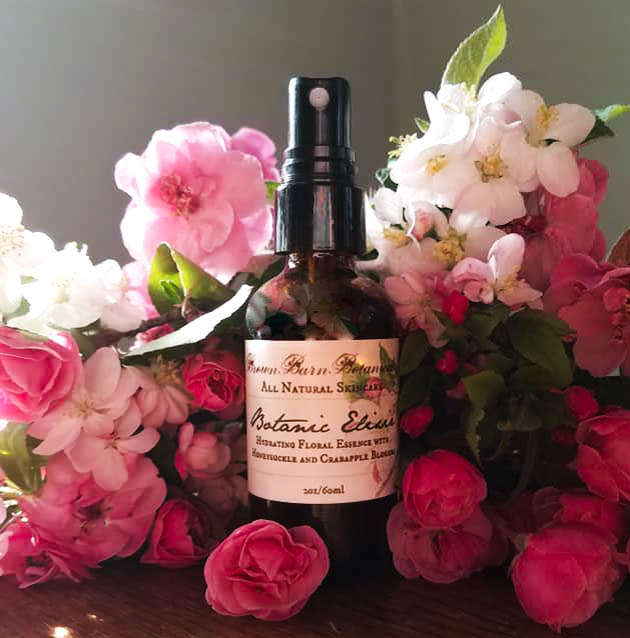 Botanic Elixir – What is Liquid Moisturizer?
Technology and ingredient advancements have completely changed how we think about moisturizers. Typically when we think of moisturizer we think of the heavy creams of our mother's generation. Not anymore – moisturizer is now found in solid form and liquid form.

A cream or crème is pretty easy to understand, but what is a "Botanic Elixir"? What is "liquid moisturizer"?
Read More
A Nutrient Rich Botanic Infusion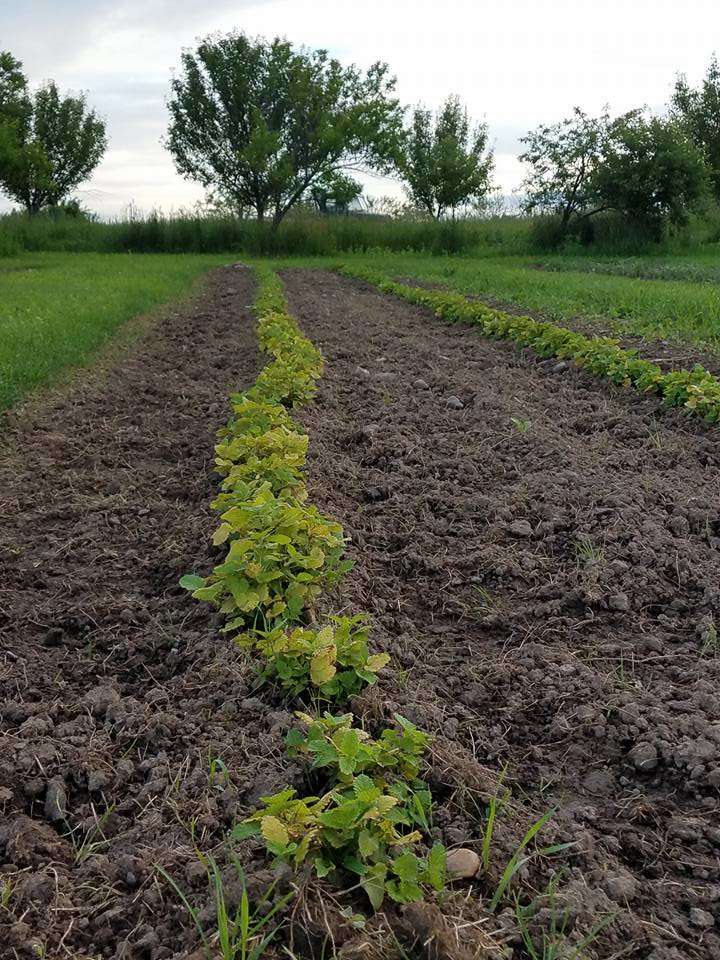 Nourish your skin with botanicals hand harvested from the Brown Barn Botanicals Farm.
Brown Barn Botanicals infusion ingredients begin at our own Wisconsin farm, where we grow, cultivate, and hand harvest many of the herbs used in our products.

Hydrating Botanical Elixir includes a "super" natural infusion of crab-apple blossom, chamomile, calendula, rosemary, lemongrass, lemon balm, elderberry, alfalfa, and sage.

Brown Barn Botanicals Farm ingredients are:
100% Natural
Chemical Free
Gluten Free
Cultivated using Organic practices
Never tested on animals
Grown by us - by hand.
Are never out-sourced and are only used in products manufactured by us.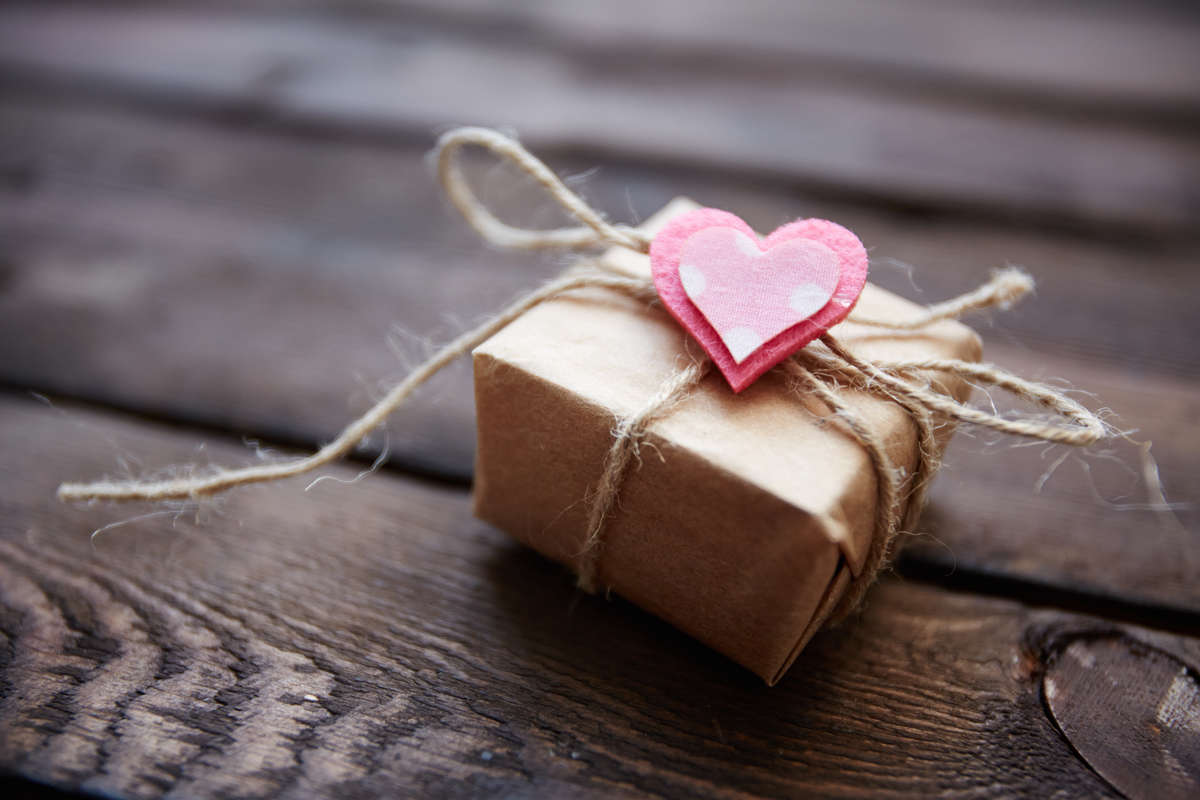 At Brown Barn we want you to love your Skincare products and to have products that meet your skin needs and lifestyle.

We want you to always feel comfortable and supported when purchasing from Brown Barn Botanicals. You can reach out to us at anytime for answers and instruction by emailing us at customercare@brownbarnbotanicals.com
or by calling (715) 310-4055.

It is our belief that a successful skincare relationship begins with trust. For this reason Brown Barn has implemented a 100% Satisfaction Guarantee on its Skincare line as long as the product is returned within 30 days of purchase.

Read our entire Satisfaction Guarantee/Return Policy by clicking the button below.
Learn More