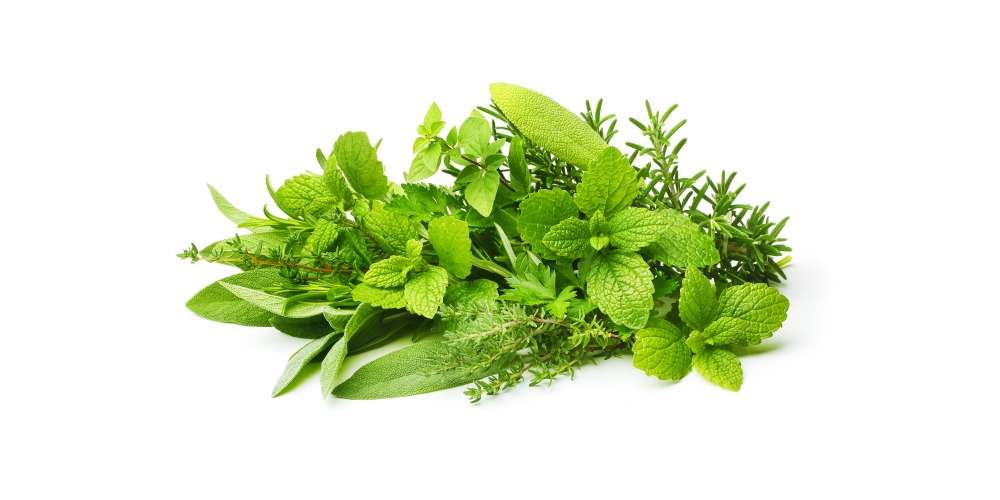 A nourishing blend to reduce inflammation, tighten, and support skin regeneration. Hero Botanicals:
Comfrey - Rich in Allantoin to aide skin regeneration.
Rose Petals and Buds - Tones and Moisturizes.
Juniper Berry - Tightens and Tones.
Red Clover - Rich in phytonutrients and stimulates circulation.
Lemon Balm - Tightens, stimulates circulation, and highly anti-oxidant.
Raspberry Leaf - High in vitamins C and E with anti-oxidants to protect and nourish.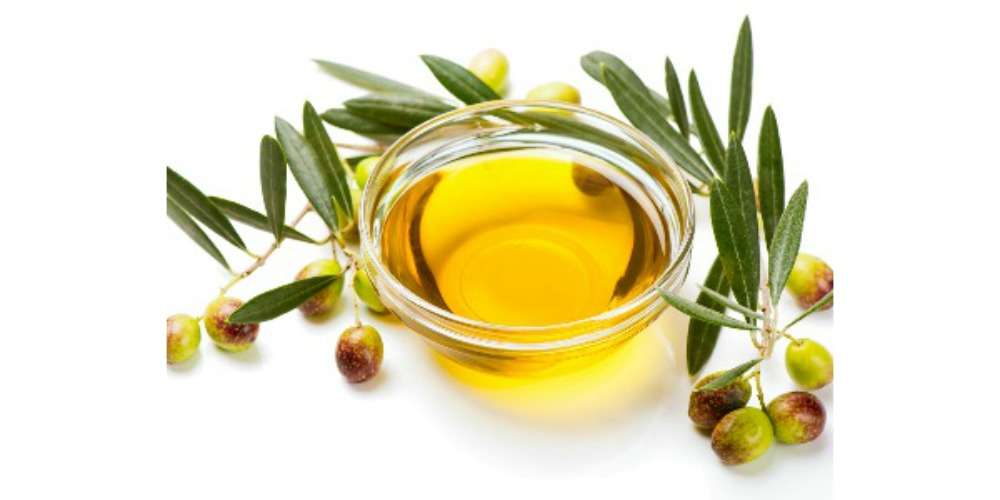 Selected for their damage fighting anti-oxidant content and variety of rich phytonutrients. Hero Seed Oils:
Borage Seed Oil - Extremely anti-oxidant and vitamin rich. Loaded with skin soothing gamma linolenic acid (GLA).
Camellia Oil - Polyphenol antioxidant rich and highly emollient to soften and smooth. Deeply nourishes skin cells, fighting deep wrinkles and sagging.
Rosehip Oil - full of vitamins, antioxidants and essential fatty acids that are known to correct dark spots and hydrate dry, itchy skin, all while reducing scars and fine lines.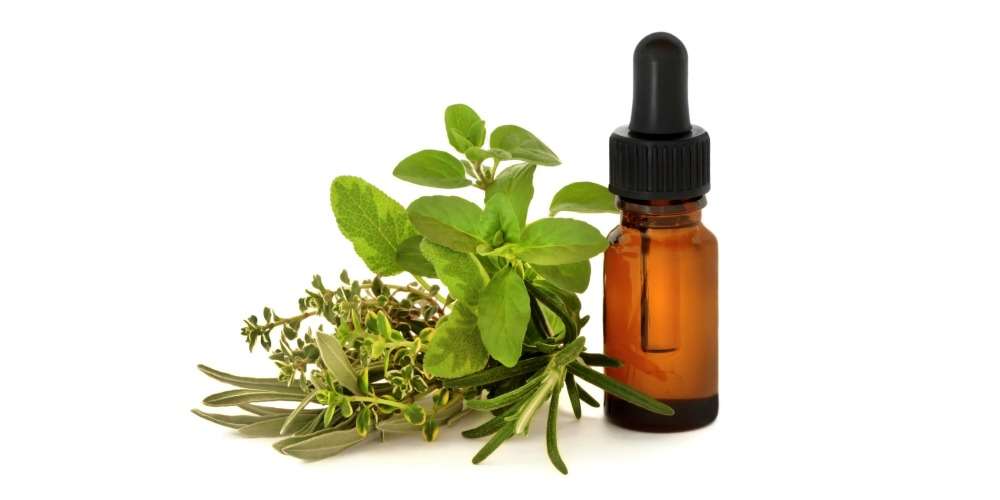 Curated for anti-oxidant and anti-inflammatory constituents to help fight damage caused by aging and environmental exposure. Hero Essential Oils:
Frankincense - Supports even skin tone.
Juniper Berry - Tightens, tones, and detoxifies.
Orange - Restorative and stimulating.
Clary Sage - Helps regulate Sebum.
Sandalwood - Clarifying and anti-inflammatory to reduce redness.
Geranium - Balancing and anti-inflammatory
Made with Farm Grown Whole Leaf Botanicals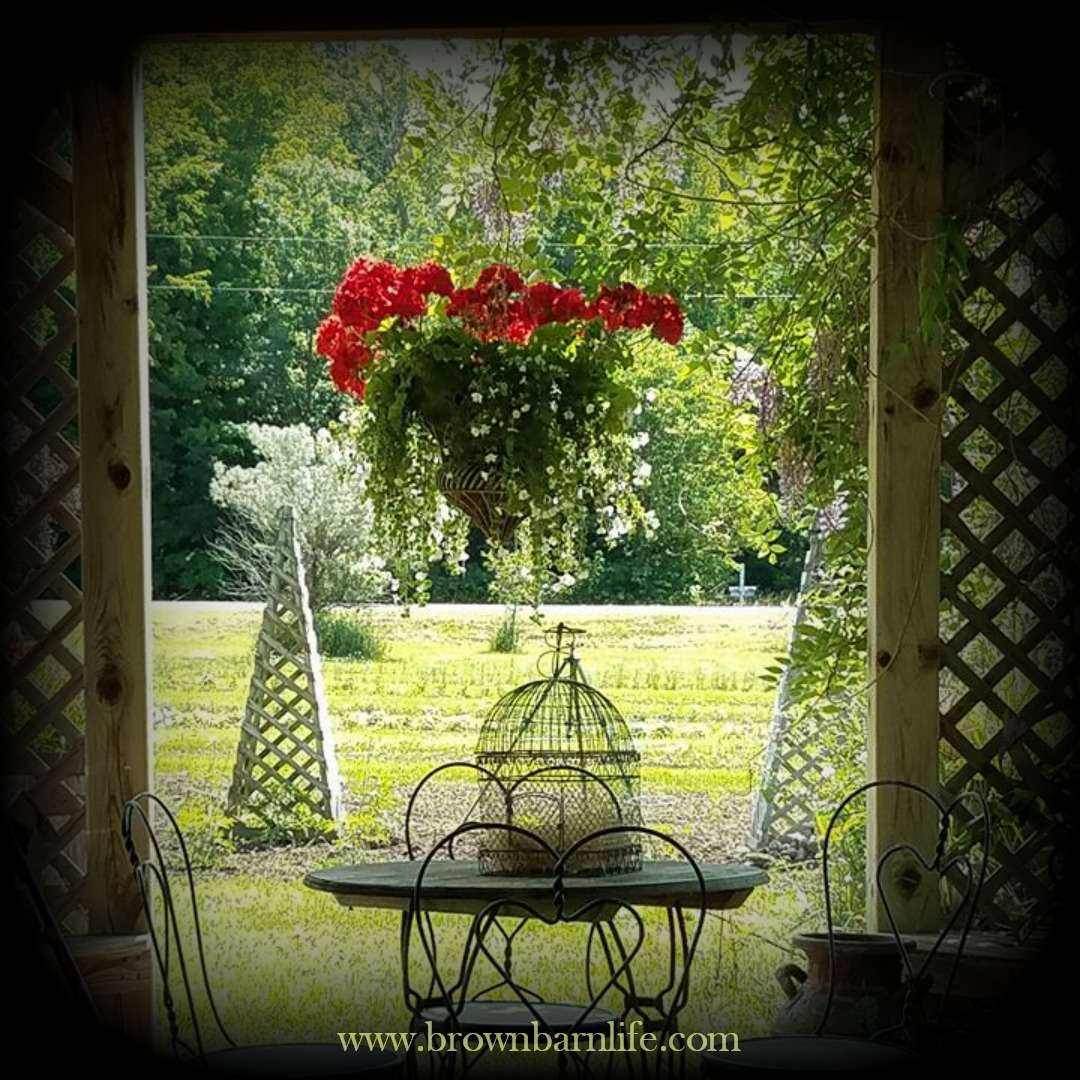 Harvested by Hand from our own Wisconsin Botanical Farm
Brown Barn Botanical's farm grown, whole leaf products feature organic cultivated botanicals carefully curated from our own Wisconsin farm. Sourcing ingredients from our own farm allows for the freshest and highest quality botanicals possible. The difference is experienced in fresher scent and more potent botanicals, curated by experienced and knowledgeable formulators.

Our botanicals are:
100% Natural
Chemical Free
Gluten Free
Cultivated using Organic practices
Are never out-sourced and are only used in products manufactured by us.
Never tested on animals
Grown from Seed to Finish by us at our own farm
Pairs well with...
Satisfaction Guaranteed
We want you to Love your Brown Barn Botanicals products...
At Brown Barn Botanicals we want you to love your skin care products and to have products that meet your skin needs and lifestyle.

We want you to always feel comfortable and supported when purchasing from Brown Barn Botanicals. Please do not hesitate to reach out to us.

Email customercare@brownbarnbotanicals.com
or call (715) 310-4055.

It is our belief that a successful skin care relationship begins with trust. For this reason Three Leaf has implemented a 100% Satisfaction Guarantee on its Skincare line as long as the product is returned within 30 days of purchase.

Read our entire Satisfaction Guarantee/Return Policy by clicking the button below.
Read More
---