Powered by 100% Naturally Effective Ingredients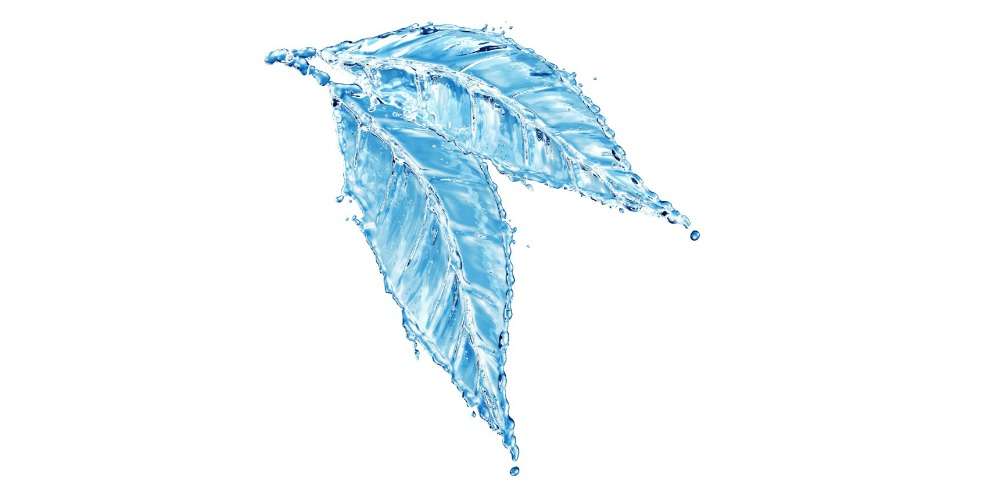 Made with a unique glyco-protein harvested from the Antarctic Sea to support natural bioprotective properties that release lines and decrease wrinkle depth. Added Salicylic Acid provides an anti-oxidant boost to get ahead of environmental damage and aging.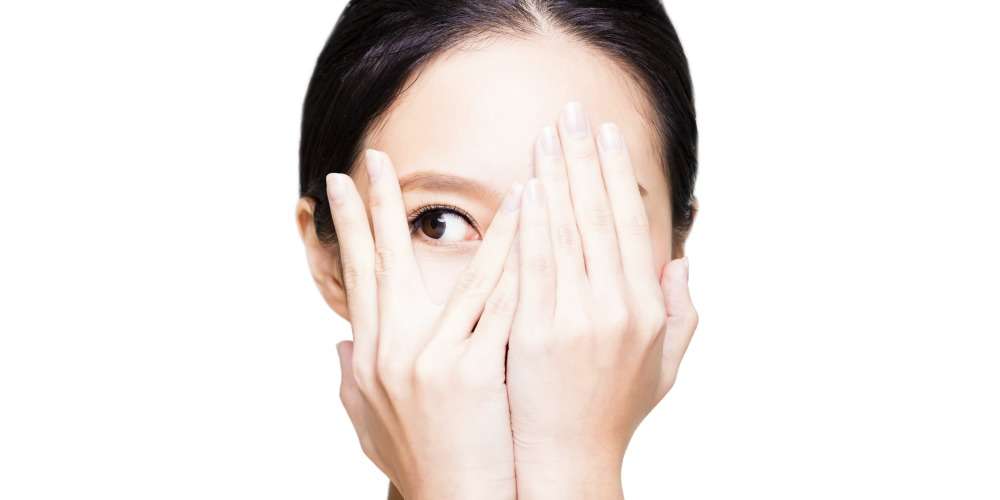 Banish Dark Circles and Puffiness
Includes a special vegetable protein complex to help protect against dark circles and puffiness around eyes while also nourishing important connective tissue.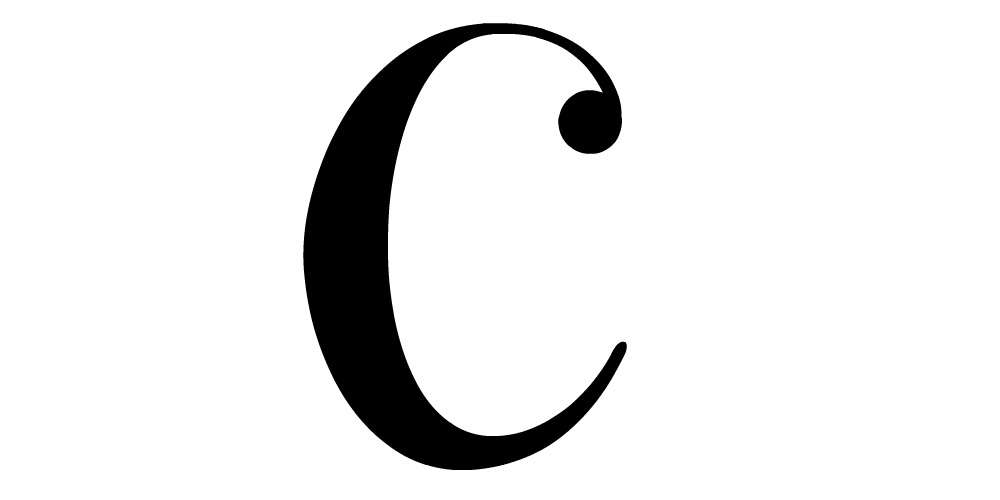 Made with antioxidant rich Vitamin C, to support collagen when applied topically. Includes a synergistic blend of antioxidants for a powerhouse punch against environmental stress and the effects of aging.
A Nutrient Rich Botanic Infusion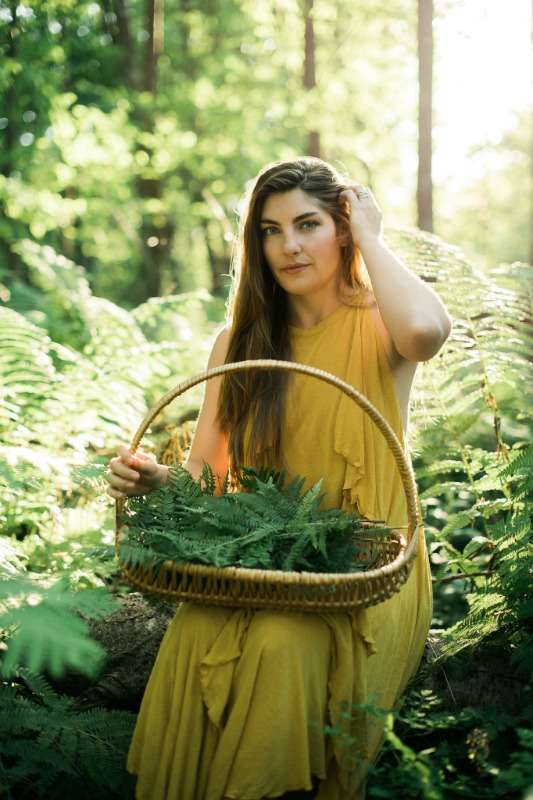 Includes a powerhouse infusion of nourishing anti-oxidant botanicals hand harvested from the Brown Barn Botanicals Farm in Wisconsin.
Brown Barn Botanicals infusion ingredients begin at our own Wisconsin farm, where we grow, cultivate, and hand harvest many of the herbs used in our products.

Arctic Bloom Eye Crème includes a "super" natural infusion of chamomile, calendula, rosemary, Birch leaf, lemon balm, sage, lemongrass, and red raspberry leaf in Wisconsin grown USDA Organic Sunflower Oil.

These specific botanicals have been selected for the powerful skin-loving nutrients and anti-oxidants they bring to skin.

Ingredients from the Brown Barn Botanicals farm are:
100% Natural
Chemical Free
Gluten Free
Cultivated using Organic practices
Are never out-sourced and are only used in products manufactured by us.
Never tested on animals
Grown from Seed to Finish by us at our own farm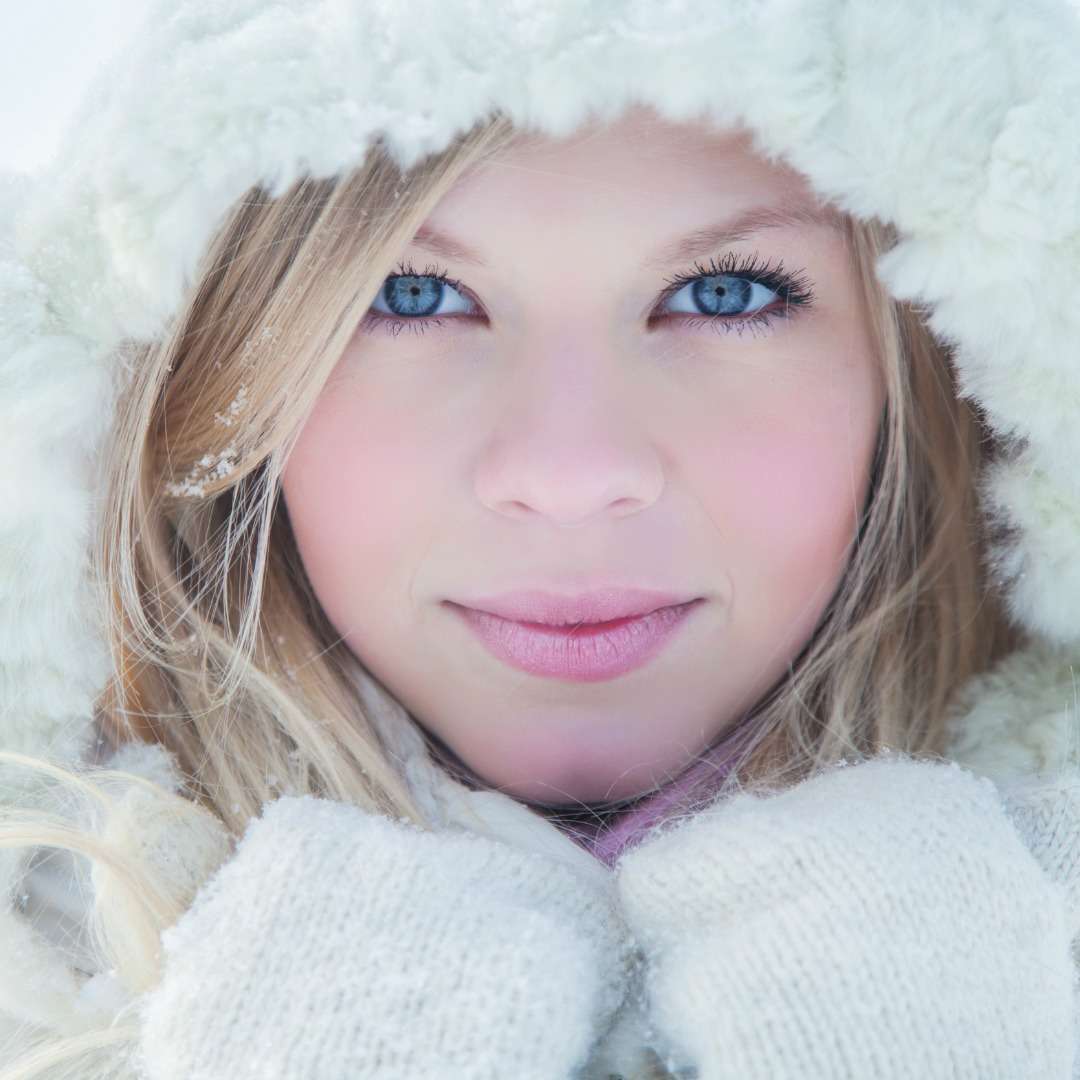 Arctic Bloom for Sub-Zero Eye Care
Living in Northern Wisconsin presents unique skin challenges in Winter. Sub-zero temperatures, drying wind, and in-home heating all work against exposed skin in the eye area.

When designing Brown Barn Botanical's new Arctic Bloom Eye Creme we knew we needed to take eye area protection to a whole new level. Enter Antarcticine®, a natural marine ingredient originating from research in Antarctica.

Learn more in this Brown Barn Blog!
Read Now
Satisfaction Guaranteed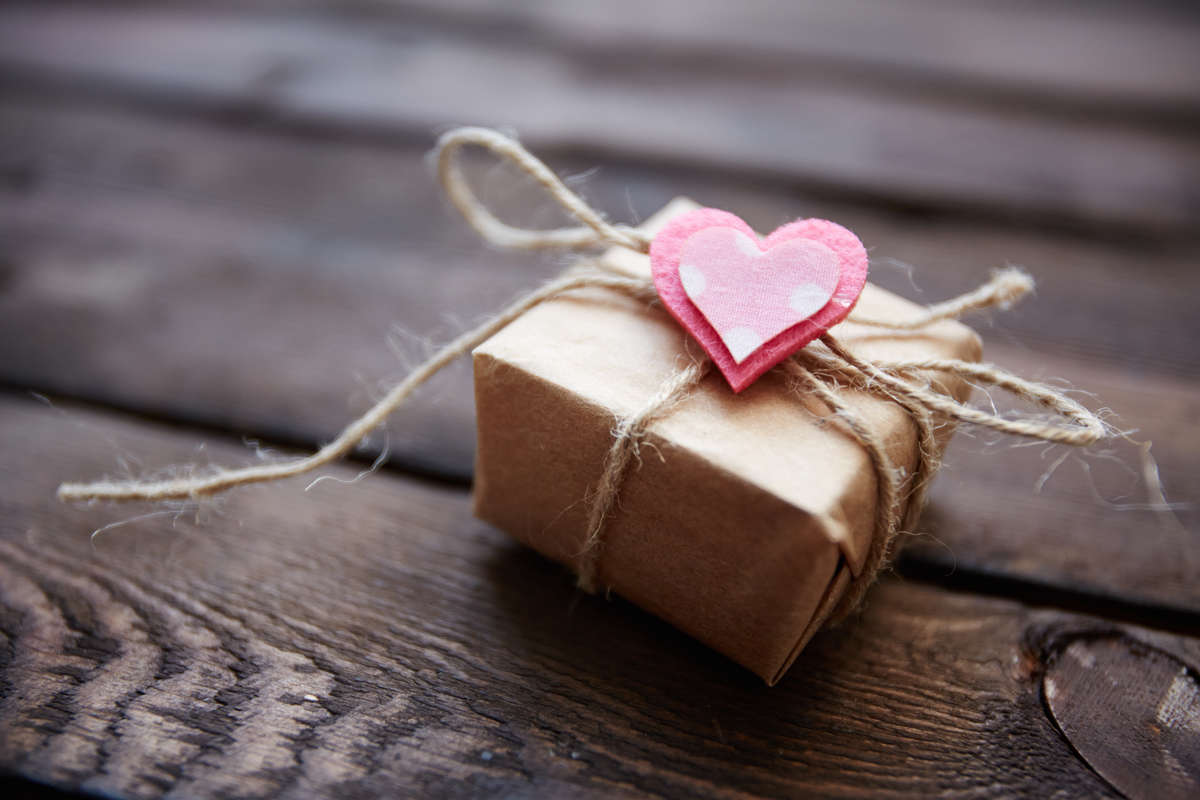 We want you to Love your Skincare products...
At Brown Barn we want you to love your Skincare products and to have products that meet your skin needs and lifestyle.

We want you to always feel comfortable and supported when purchasing from Brown Barn Botanicals. You can reach out to us at anytime for answers and instruction by emailing us at customercare@brownbarnbotanicals.com
or by calling (715) 310-4055.

It is our belief that a successful skincare relationship begins with trust. For this reason Brown Barn has implemented a 100% Satisfaction Guarantee on its Skincare line as long as the product is returned within 30 days of purchase.

Read our entire Satisfaction Guarantee/Return Policy by clicking the button below.
Learn More