Primrose & Oak Daily Defense Moisturizer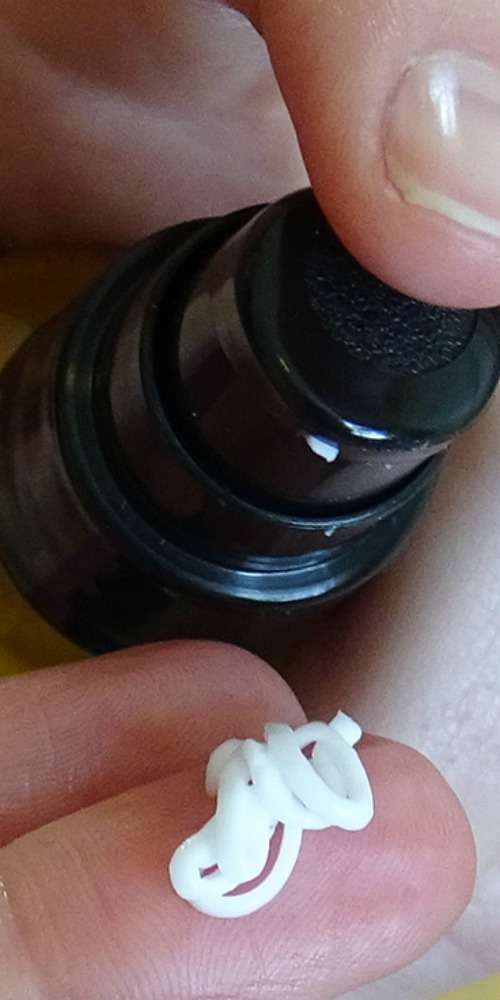 Daily Defense against
Pollution and Aging Elements
It's all around us - pollution and skin disruptors that cause stress and premature signs of age. We cannot escape them. With this in mind we've developed a 100% natural moisturizer to fight the effects of skin exposure to daily pollution and other aging skin irritants.

Primrose & Oak Daily Defense Moisturizer is made with a botanic solar infusion blend designed specifically for enhancing skin health. While rich oils sink in deeply, powerful plant extracts and vitamin rich oils go to work fighting free radicals and increasing collagen producing circulation.

No hormone disrupting parabens or chemicals - just pure 100% plant based goodness. Use daily, morning and night, for maximum skin improvement and protection.
Made with 100% natural Beauty Heroes.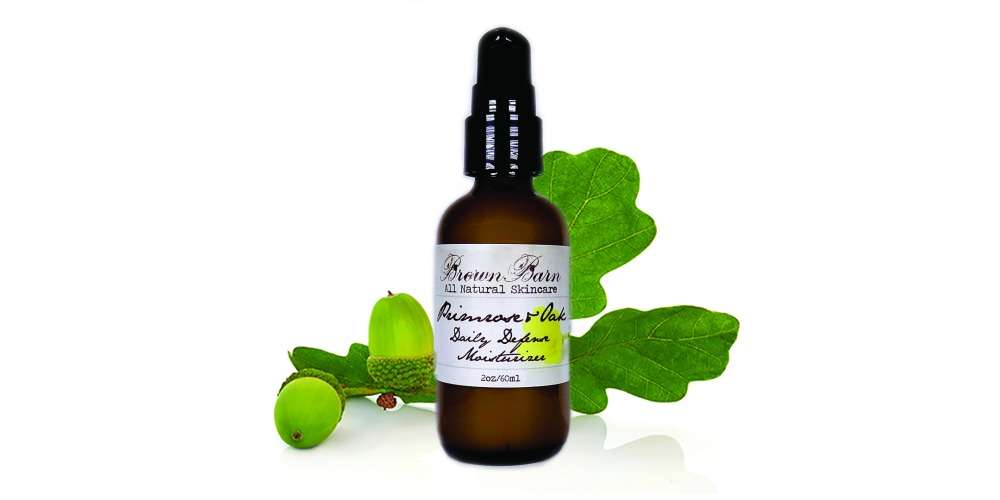 White Oak Extract is naturally astringent and antiseptic, plumping and firming skin while soothing and calming redness.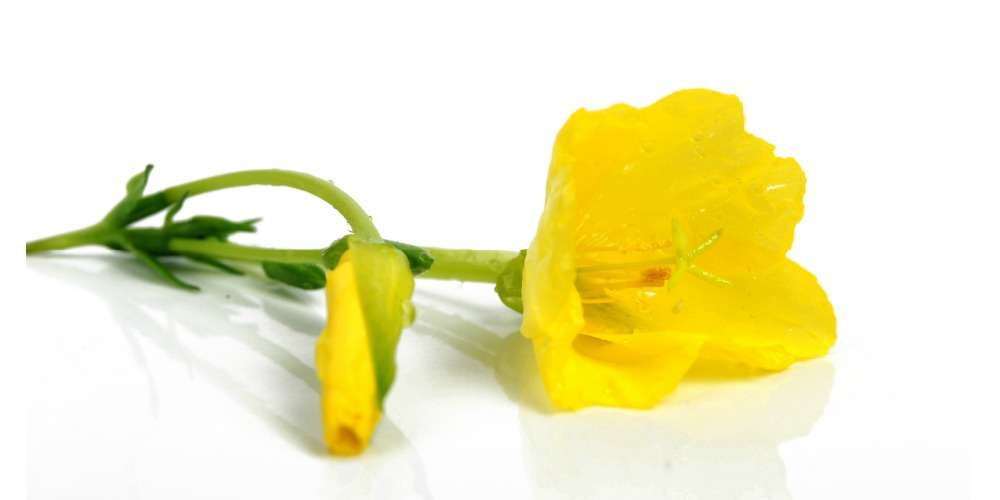 High in gamma-linolenic acid (GLA) and essential fatty acids, Evening Primrose helps regulate oil production, calms inflammation, and supports the fight against fine wrinkles.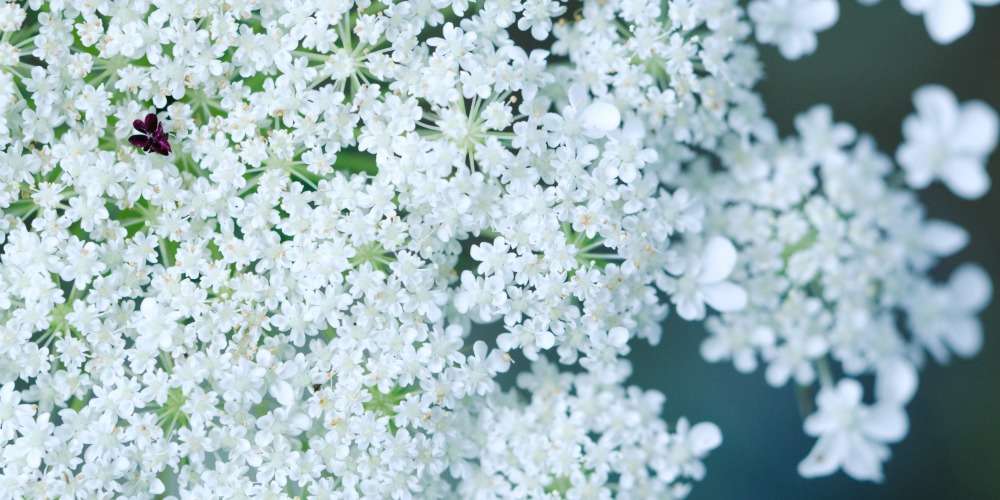 Carrot Seed Oil is high in antioxidants and vitamins E and C to help fight the effects of damaging free radicals on the skin and to prevent premature aging.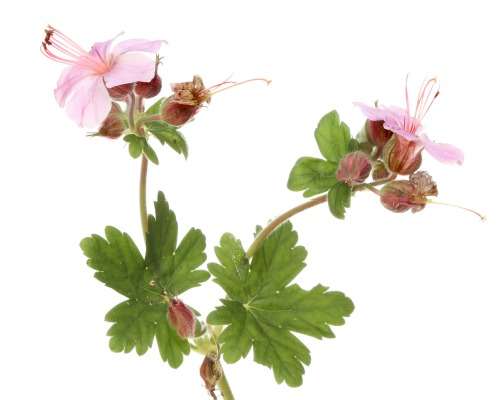 Spotlight:
Geranium Essential Oil
Pure, therapeutic grade Geranium essential oil is naturally astringent, meaning it can help improve skin elasticity and tighten skin, reducing the appearance of wrinkles and pores. It promotes blood circulation to the areas where it is applied, helping to heal bruises, broken capillaries, and other skin conditions. It also can help regulate oil production and reduce acne breakouts. As an added aromatherapy bonus, it's fragrant and flowery scent is a great stress-reducer.