100% Natural: No hormone disrupting Chemicals, unnecessary Fillers or Fake Fragrance.
"Muscle Bomb" is designed to naturally address muscle relief.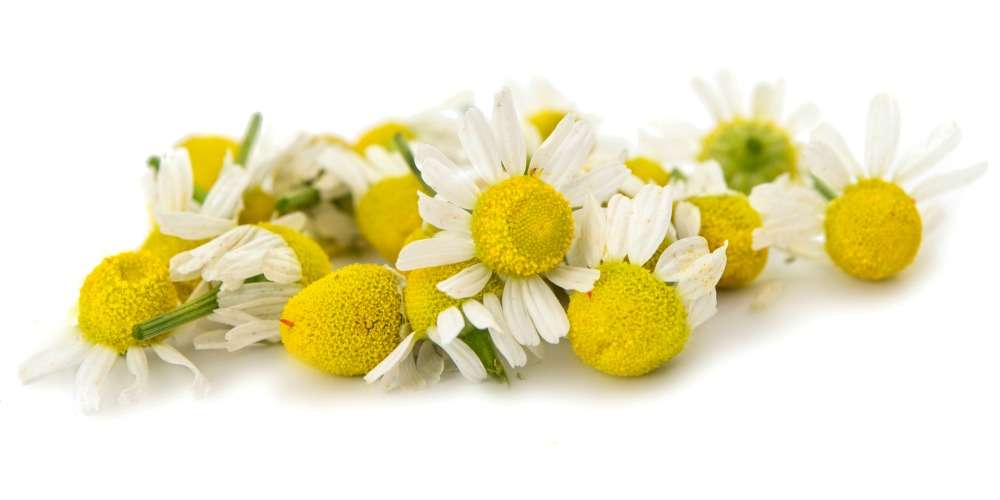 A solar infusion of all natural Chamomile and Arnica botanicals works to relax sore muscles and soothe aches away.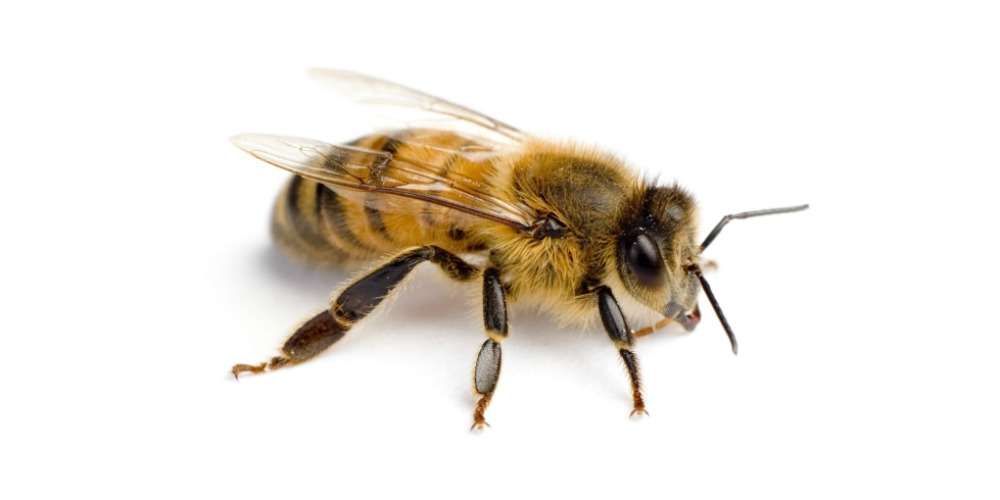 Detoxifying Bentonite clay and anti-inflammatory honey work to increase oxygen levels that support fast muscle recovery while also soothing skin and reducing inflammation.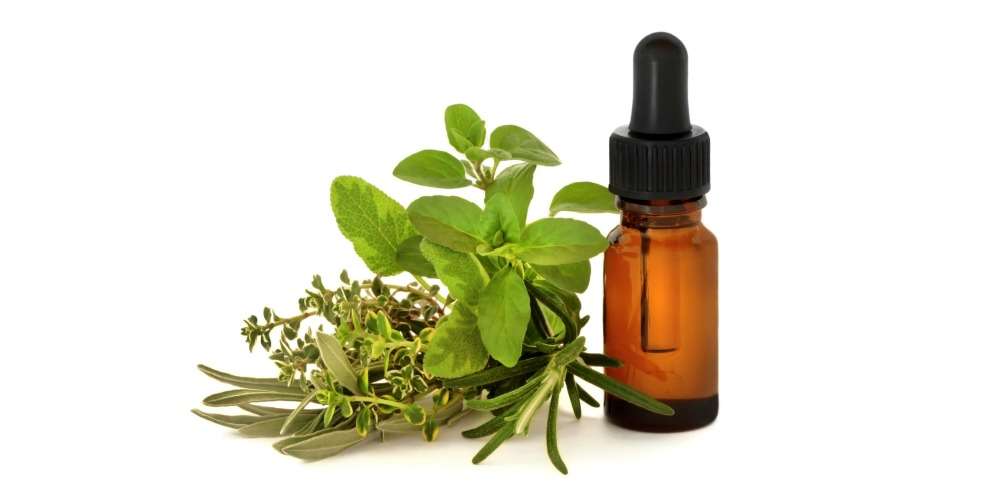 Juniper, Peppermint, Ginger and Rosemary Essential Oils
A complex blend of essential oils meant to support muscle pain relief and reduce inflammation relax and restore.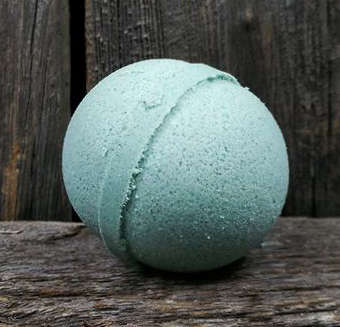 Why choose Brown Barn Botanicals Bath Bombs?
Brown Barn Botanicals bath bombs are much more than a simple "bath treat". Each has been designed for a specific purpose. Whether for Aromatherapy, muscle relaxation, or skin soothing - each Brown Barn bath bomb is professionally formulated to deliver results.

Heavy in oils, light in fillers; each Brown Barn bath bomb imparts oils of the highest grade, cocoa butter and bath salts. "Body Bombs" are large in size but calibrated for an average bath. Each of the large "Body Bombs" is formulated for a specific Aromatherapy and physical purpose.

Smaller bath bomb "Sets" are designed to deliver hydrating and soothing oils combined with Aromatherapy essential oil blends. Brown Barn only uses pure, therapeutic grade essential oils in its products. You are left silky smooth and smelling delicious.
---